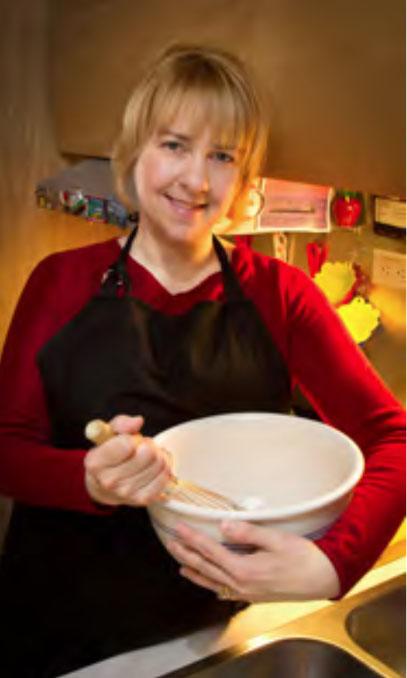 Hello,
My name is Monica Bennett and I write this travelogue which is based around non-stop outdoor adventures and culinary discoveries in the Pacific Northwest with our Airstream travel trailer.
I was born in Jackson Heights – Queens, New York to Czechoslovakian immigrant parents who came to this country in hopes of being able to give their child (me) a better life than the one they had under communism.  For that I am forever grateful and I am very proud and honored to be an American.
I've lived in many places but grew up mainly on the island of Oahu in Hawaii and then later on moved to Strongsville, Ohio where I finished off High School and shortly thereafter moved to Seattle, Washington to pursue a career in graphic design.  I love it here in Seattle and enjoy my career as a graphic designer, freelance photographer and most recently have become a published author of the book titled "An Airstream Travel Trailer's Storybook of Recipes, Vol. 1." You can find it online at Amazon.com.
My recipe and storybook was born out of my Airstream.  I realized that while on the road I had the benefit of cooking as I do at home, but even better was the abundance of local, fresh, in-season ingredients I came across during our travels.  Fresh seafood from the Oregon Coast, organic produce from the sweet farms of the San Juan Islands to fancy locally made ingredients that can only be found in specific towns.  What a culinary adventure it has been and continues to be.
In addition to working full time in corporate America and running J5MM on weekends and holidays, I enjoy my contributing authorship for the following sites:
J5MM and I have been featured on: