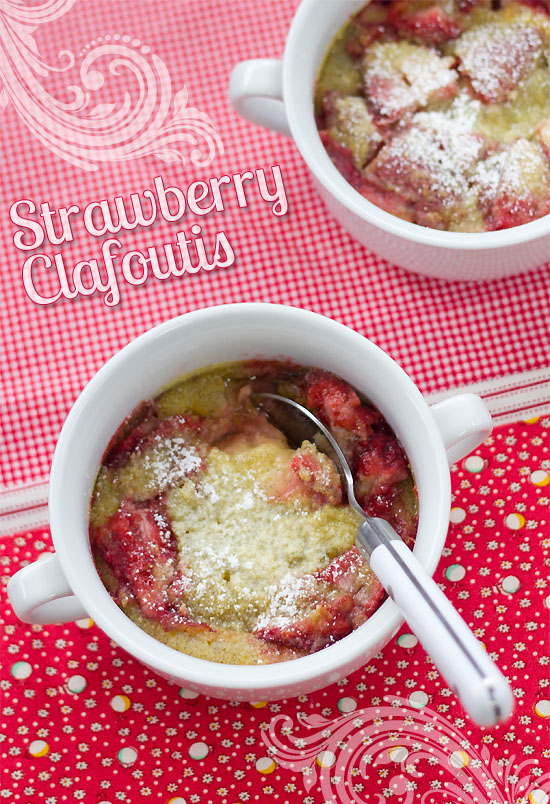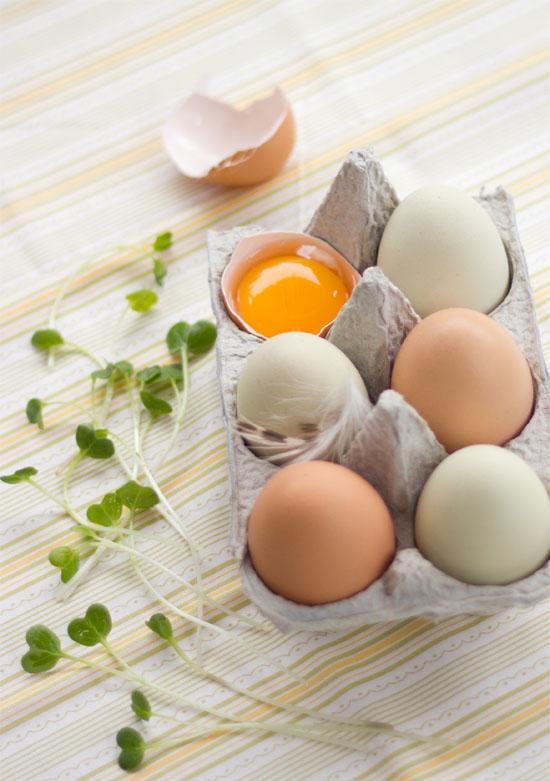 It was hubby's last weekend teaching skiing at Alpental.  I can't believe how quickly the time has gone.  It just seemed like the winter activities were just beginning and now, here we are, entering the Spring season.
Is it me or is time just going faster and faster these days?  I don't know . . .
For three consecutive months, every weekend (except when we were gone on our Big Red Cat trip) we would bring the Airstream here so hubby could teach and B could ski.  This was going to be our last night.
Since it was going to be our last night I decided to make a nice dessert.  A Clafoutis to be specific.  This was going to be a great recipe to celebrate the beautiful eggs I was given from some really special friends of mine.
These eggs are so special to me.  Why?  You see, I have known these lovely little "First" ladies for quite some time now.Jackie, Barbara and Ladybird are their given names :)  My friends know how special these eggs are to me also as they decorated the egg carton for me in such a beautiful way.
That was very special.
As the boys went about their day, I went about mine happily baking away with this view out of my kitchen window.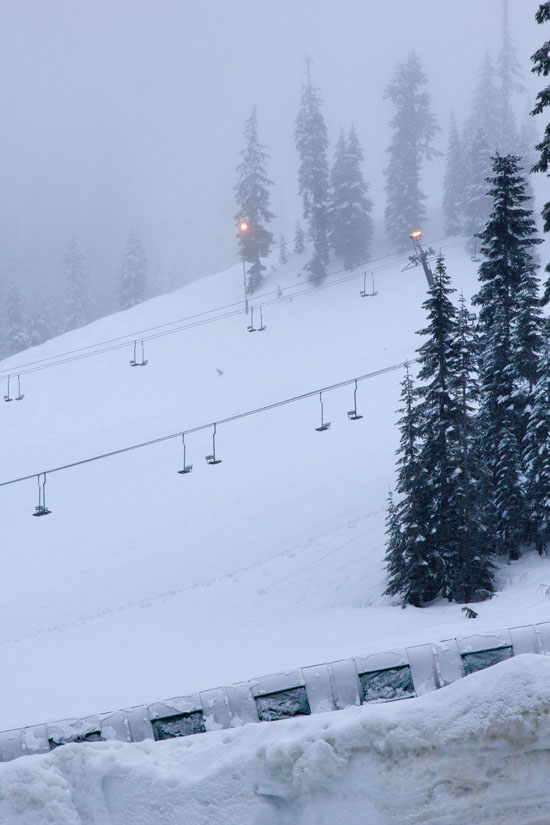 The clafoutis was delicious.  It was my first I had made ever and I will absolutely be making it again.
As we woke up the next morning, we had a choice to head straight home, or to take a trip into the country and see how things were coming along at our little cabin.
"I vote for the cabin," I said.
"Me toooooooo mommy!" declared B from his bed — and I thought he was still asleep!  My mother was right, children are always listening when you think they are not.  Hah!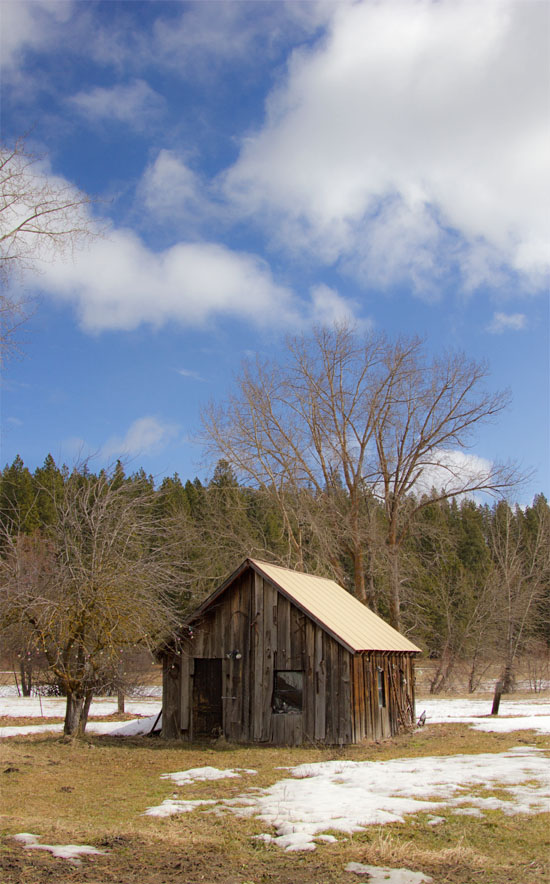 Wow, the snow is gone and Spring is definitely here.
That is our little cabin you see.  We don't sleep in it, but a very, very long time ago a family once did sleep in it.  It was their home.  It is on my list to try and figure out exactly who this family was, I think it would be very interesting to share what I find out with B.  I do understand it was built in the 1800's but that is it.

Spring was most definitely in the air.  I could smell it — the sweet yet earthy scent of the ground coming alive. I was truly at that moment excited and ready for the warmer weather ahead.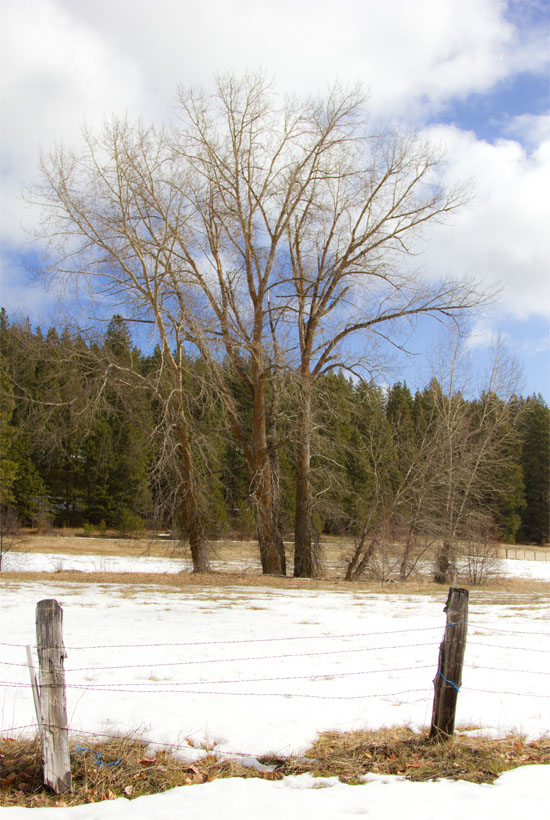 As we walked around and checked on things I was full of inspiration. How I would love to start a garden here and how wonderful it is going to be spending lazy summer nights under the stars listening to the chirping of the crickets.
There are so many crickets here in summer.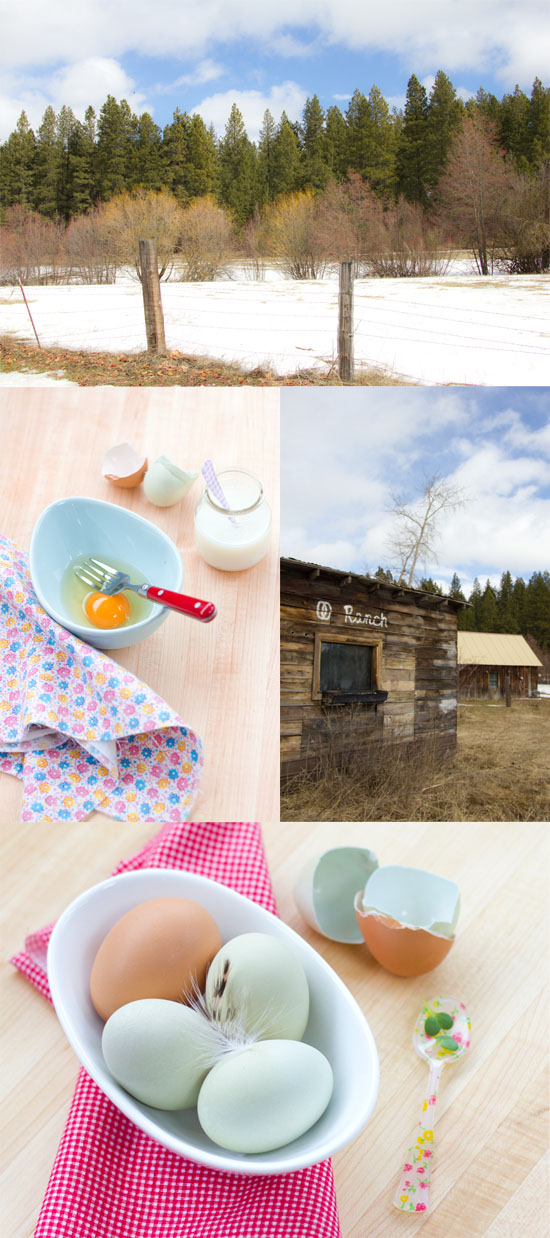 I was also thinking about my most amazing night I had attending Amanda Hesser's lecture at Benaroya Hall. What an inspiration she is to me and for her to think my site is "Fabulous," and then write about it? I felt so happy and so honored.

This recipe that I prepared on the Airstream in "The Tiniest Kitchen," is from the New York Times of which Amanda was a food writer for (in addition to many other amazing endeavors). I accidentally used three eggs instead of two, but it still turned out delicious.
For you my readers, a Strawberry Clafoutis :)