Oh beautiful Oregon.  How I love you and how much I realize a trip back is in order.  Our trip visiting with you last Spring was one we will never forget . . .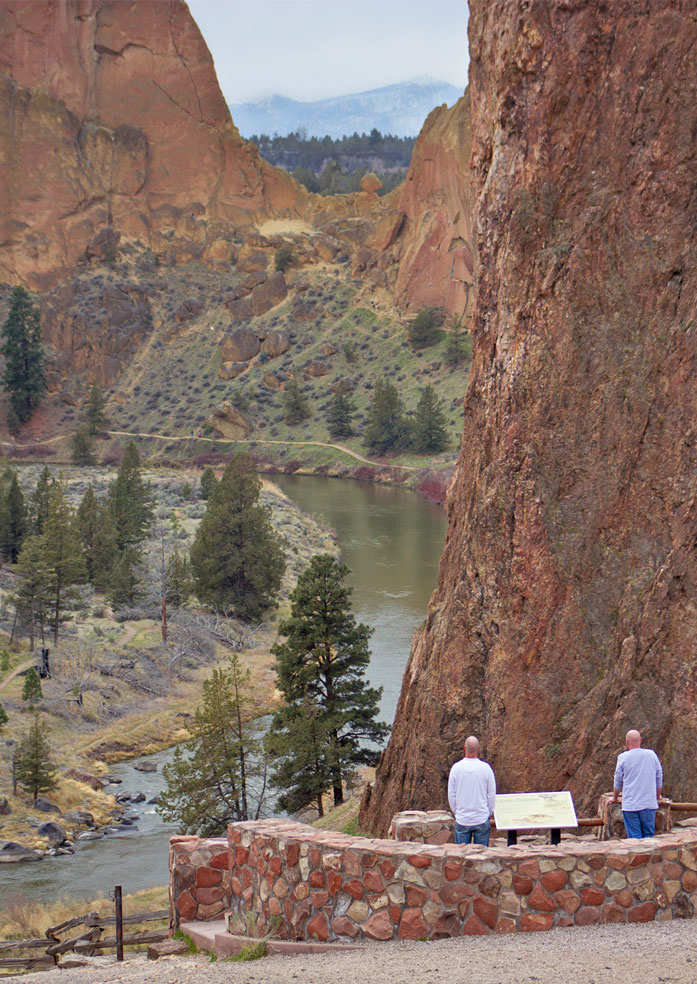 We were sad to be leaving Kahneeta.  We had such a wonderful time spending our days hiking, swimming, golfing and just relaxing.  We will forever remember the good times we had there.
Like anything else in life, it was time to move on.  We had a schedule that we needed to stick to if we truly wanted to visit all of the places we had in mind in Oregon.
So off we went.  Our next stop was Smith Rock State Park in Terrebonne where we would be able to see some rock climbers in action.
When we arrived We pulled the Airstream into a nice big spot and had a picnic lunch of prosciutto, feta and tomato tartines accompanied with Burrata.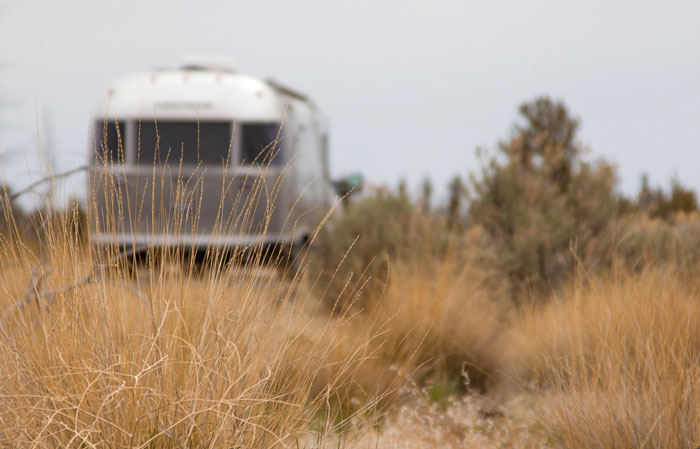 Oh that Burrata.