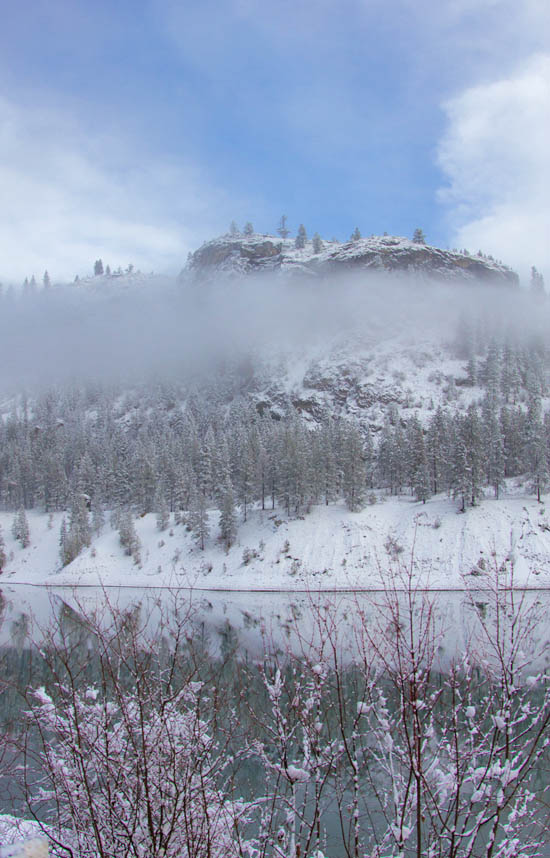 Driving home from Rossland, B.C. back into the U.S.A. and onward to Seattle was quite an adventure for us.
We experienced:
icy roads,
slush covered roads,
dry and sunny roads, and
stage 1 snow emergency roads declared in Spokane, WA.
Here is a shot of that experience:
. . . and then we had beautiful dry and sunny roads again . . .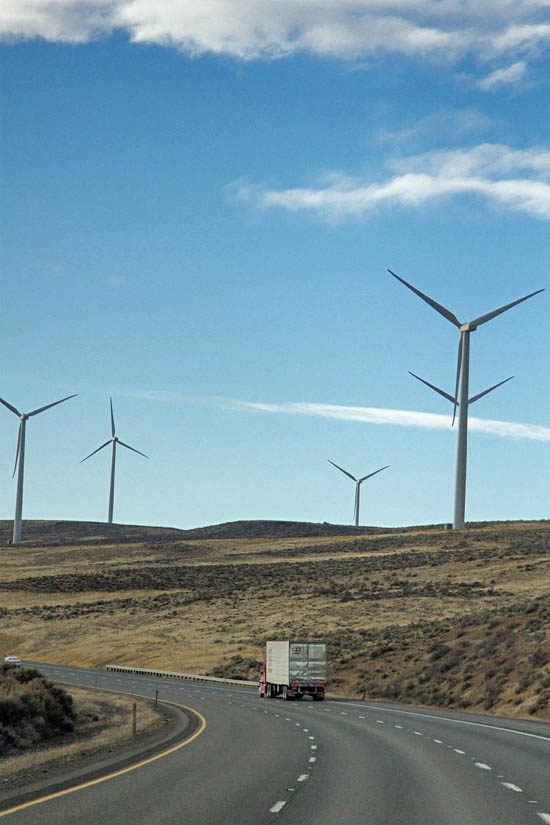 It was all enough for me.  I was ready to be home.
But guess what?  To really get home, we had to drive over Snoqualmie Pass.  According to the road report, traction tires were required as well as chains for trucks.
We decided to keep that adventure for the next day.
Luckily Whispering Pines RV Resort was on our way and we pulled in — into a pull through!
We were happy.  Sometimes we really love those pull through sites.  Really.  No un-hitching.  Just pull on through and pull right out and continue on . . .
Let's camp and eat!!
And think about tomorrow, well, tomorrow.

This is by far, one of my most favorite grilled cheese recipes.  Okay, well maybe for except this one.
But really, it is SO good.  Sweet and savory, both at once.
A couple of years ago (or maybe more?) I was watching Oprah and she and Gayle King featured this grilled cheese recipe on their show.  I was starving when I watched it and of course, had to make it straight away after watching the show.
Needless to say, I make it often.
Very, often.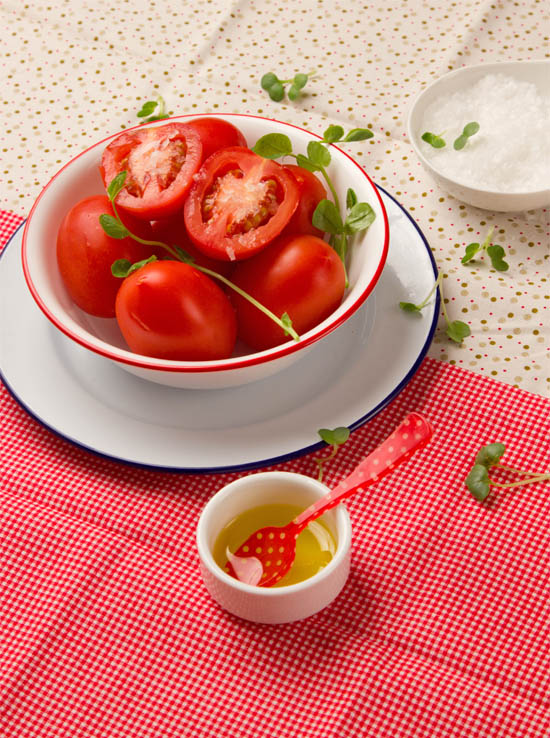 Here is the link to the recipe.
Bon appetit!