This time, last year we took our Airstream to the San Juan Islands, specifically to Orcas Island where we camped with her at West Beach Resort.  This island holds a very special place in my heart and I truly believe that if you visit, she will hold a special place in yours too . . .
Here is a link to ♥ ALL ♥ our outdoor and culinary adventures on Orcas Island :)
Hubby, B and I have been spending much loved time in the beautiful San Juan Islands, specifically Orcas Island.
As we board the ferry each weekend from the mainland and travel through these beautiful archipelagos I am reminded of the many farms (and farmers) of which the Islanders here are so very proud of.  From tiny seeds grow the most beautiful big fruits and vegetables that then serve the local islanders, schools and restaurants (to name just a few) of which we have been so honored to have dined at.
It is very exciting for me to be able to share everything you can do here on the Islands.   Our outdoor and epicurean experiences thus far have been nothing short of amazing from staying at beautiful West Beach Resort and Doe Bay Resort with our Airstream to whale watching with Capt. Beau and Outer Island Expeditions, fishing with North Shore Charters with Marty, Amanda and Jake, dining at the New Leaf Cafe (home of The Outlook Inn) where Chef Steve Debaste prepared our chosen items from the "very hard to make-up-your-mind," menu and of course I won't forget the sunset dinner cruise we had with Cruise Control complete with knowledgeable Capt. Robin and crewmate, sweet Olivia – both of whom are incredible cooks and the scenic, quiet (and peaceful) Inn at Ship Bay with Geddes and his talented team of chefs.
In addition we will be joining a wooden sail boat race around Yellow Island with Northwest Classic Daysailing, zip lining with Zip San Juan, cruising around the islands on our own thanks to Orcas Boat Rentals, sunset kayaking, shellfish gathering and exploring the outer islands here in the San Juan Islands as well.  Of course the wildlife will always be a continuing story :)
Each of our outdoor & epicurean adventures will have their own story here on J5MM for you complete with photography and recipes so please do check back often to read about our  journeys we have been so lucky to have taken. I do my very best to post twice a week :)
I am very happy to have you along :)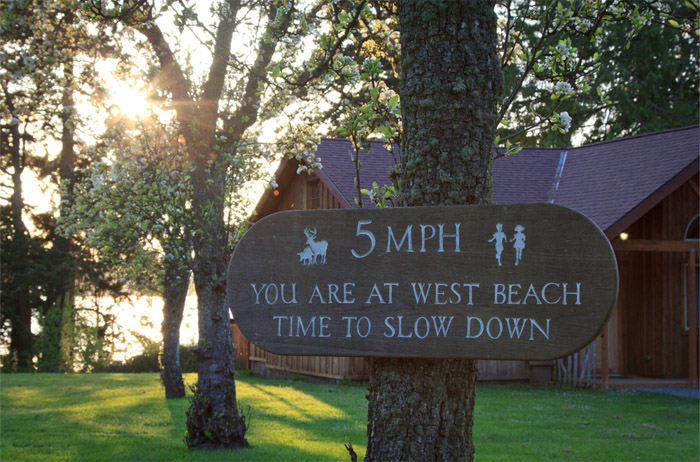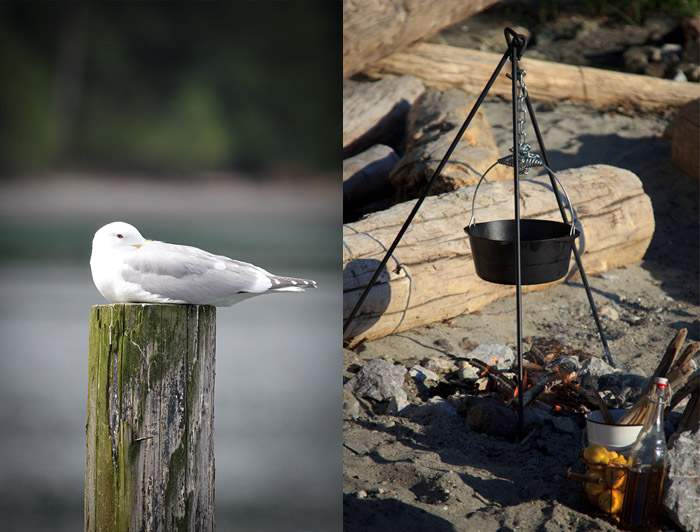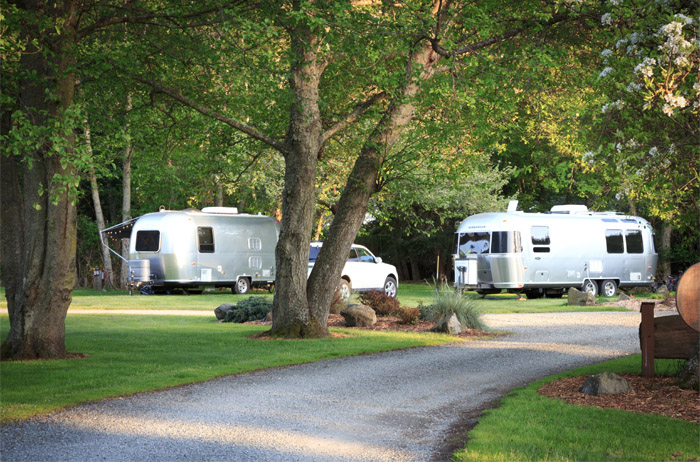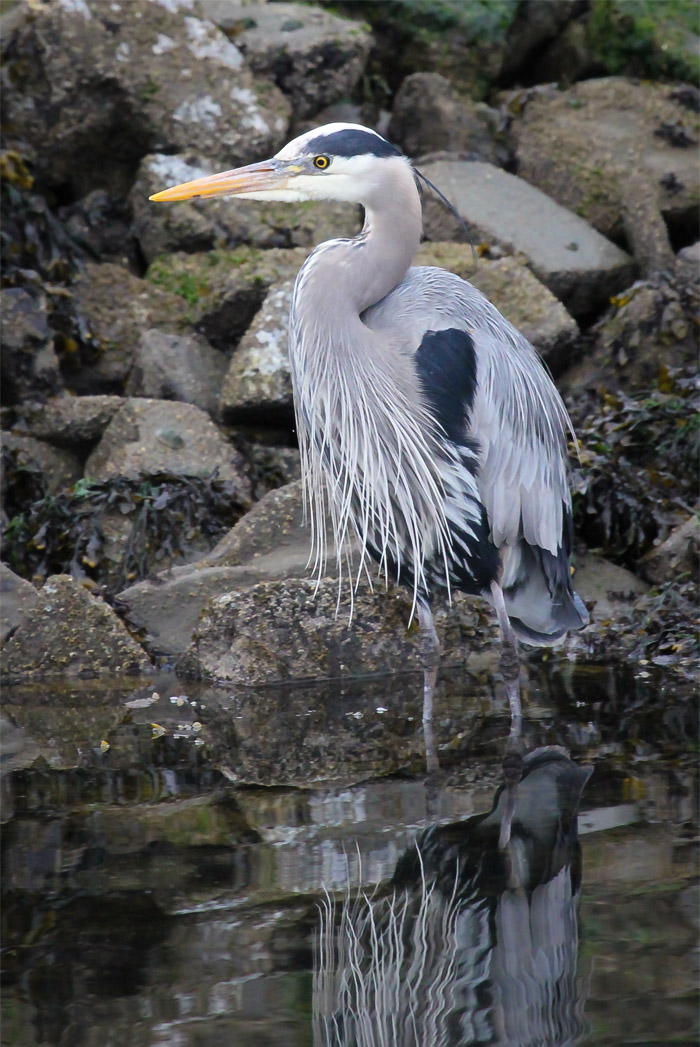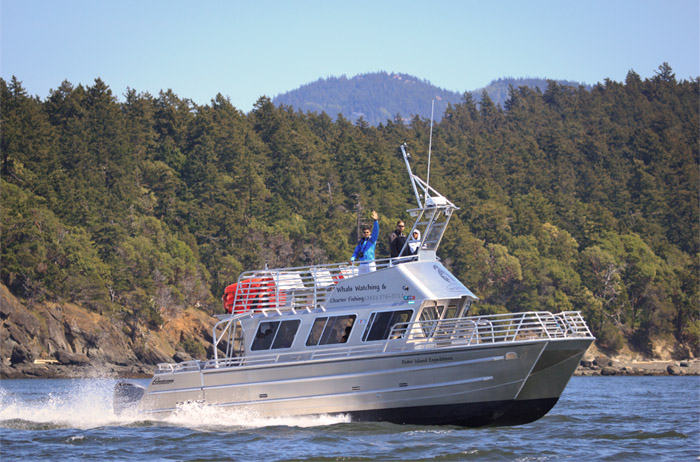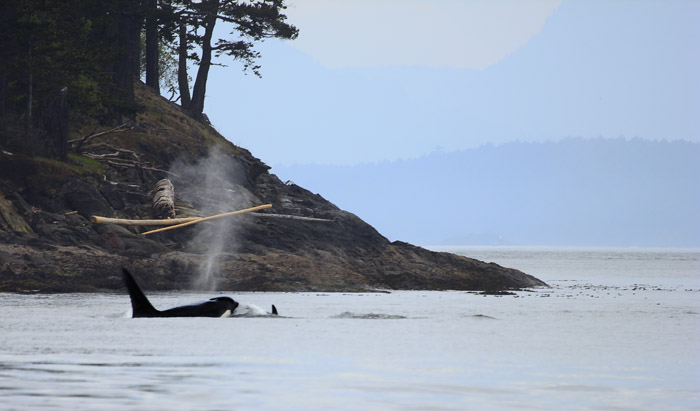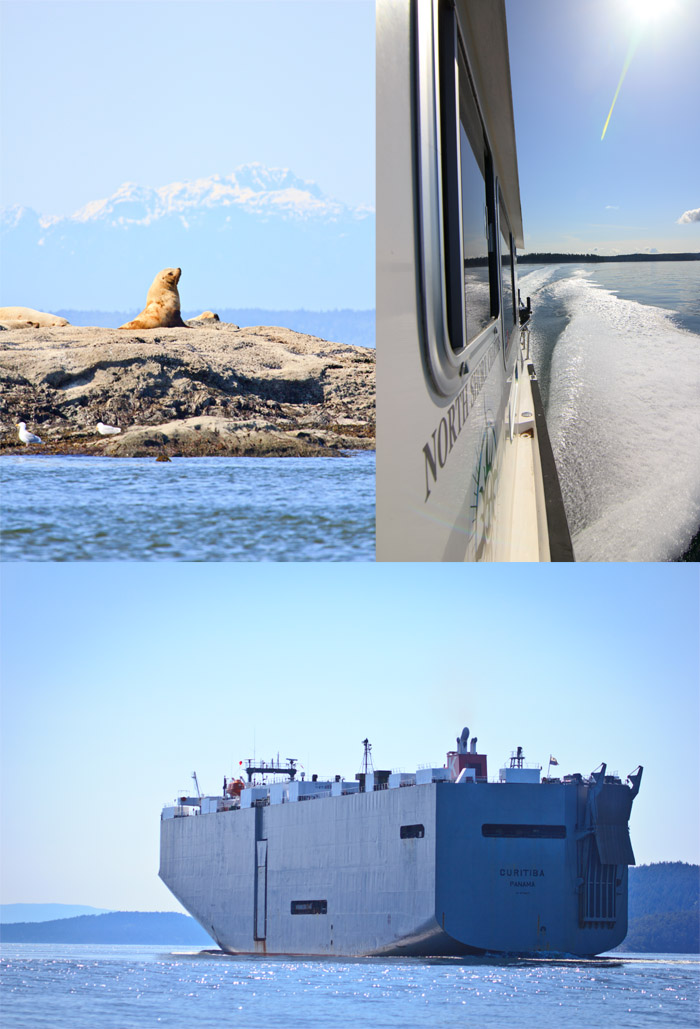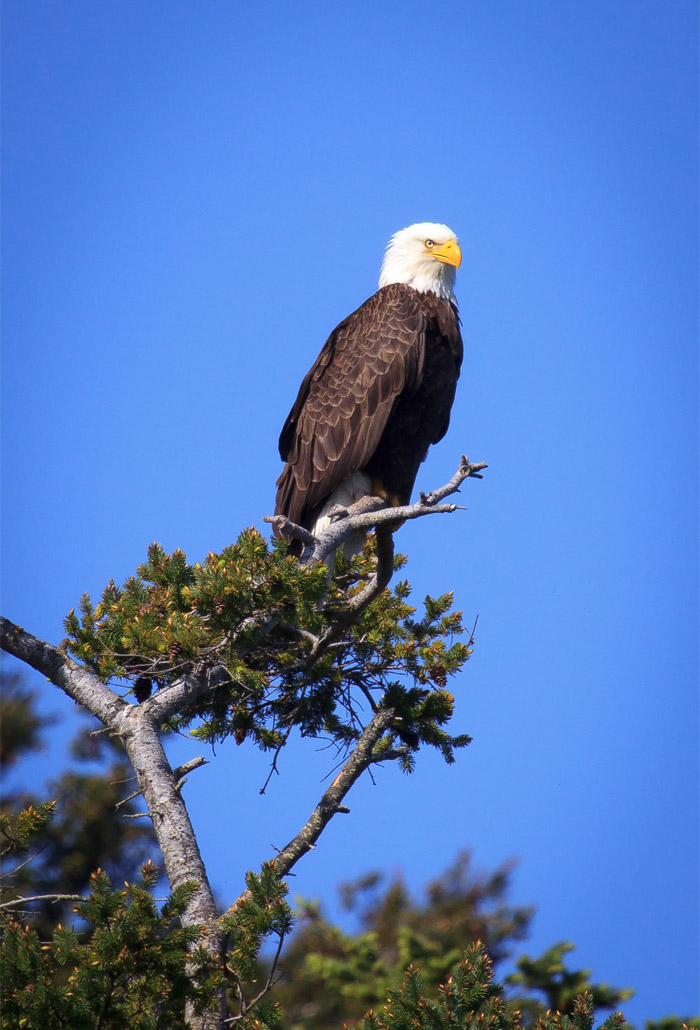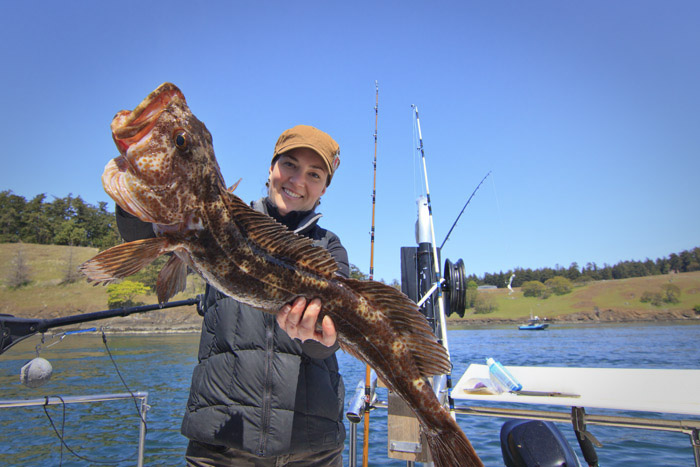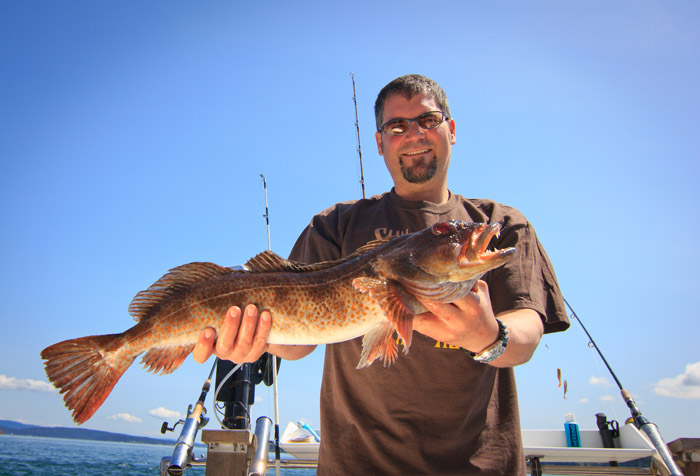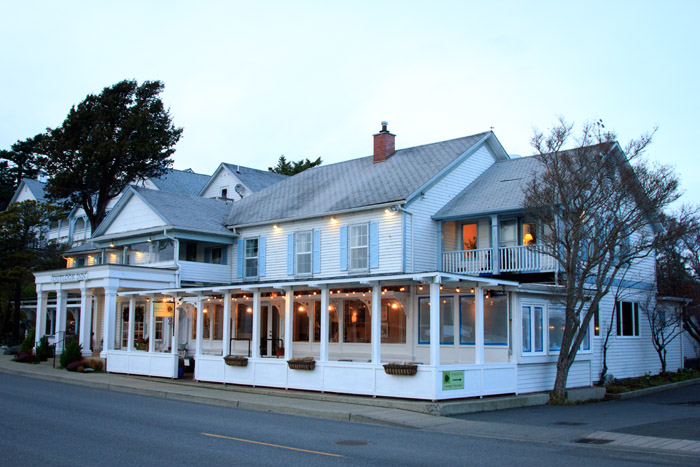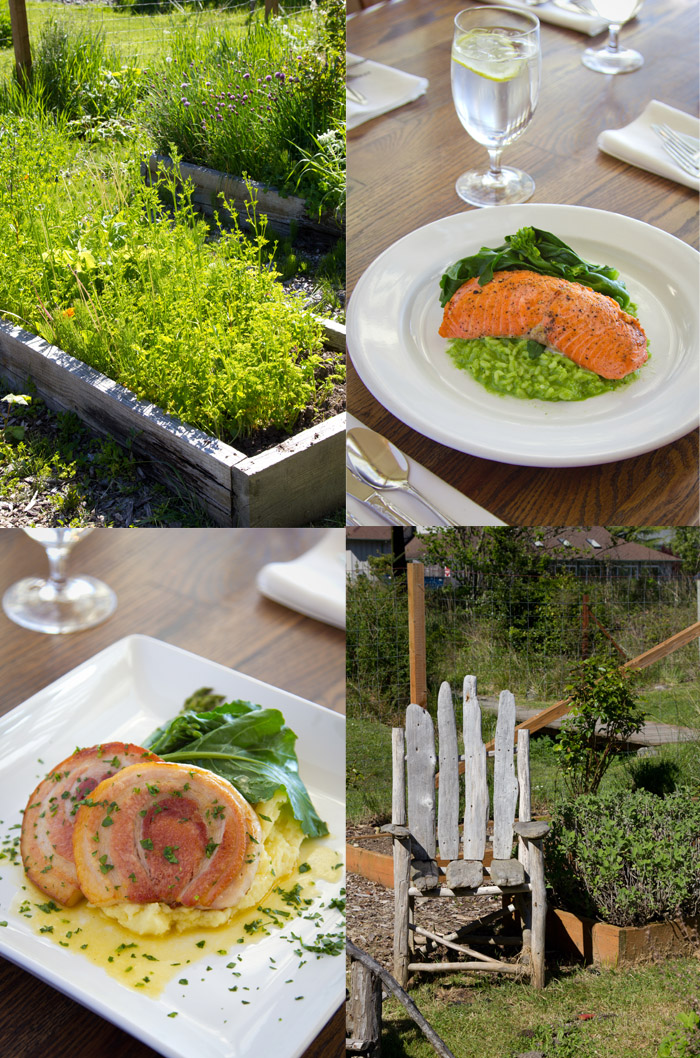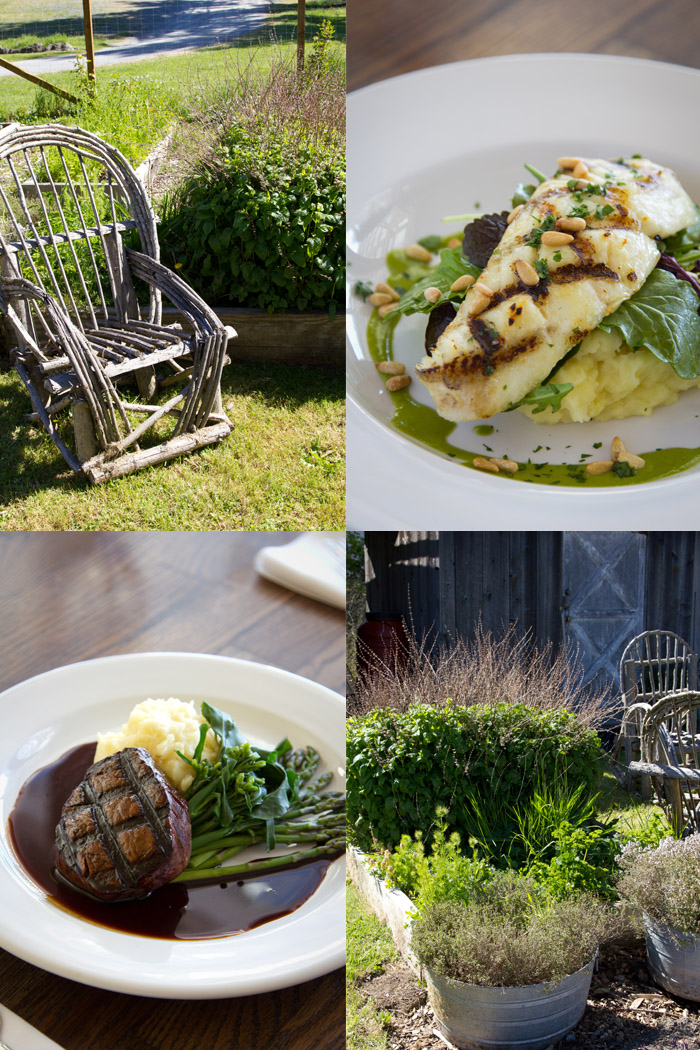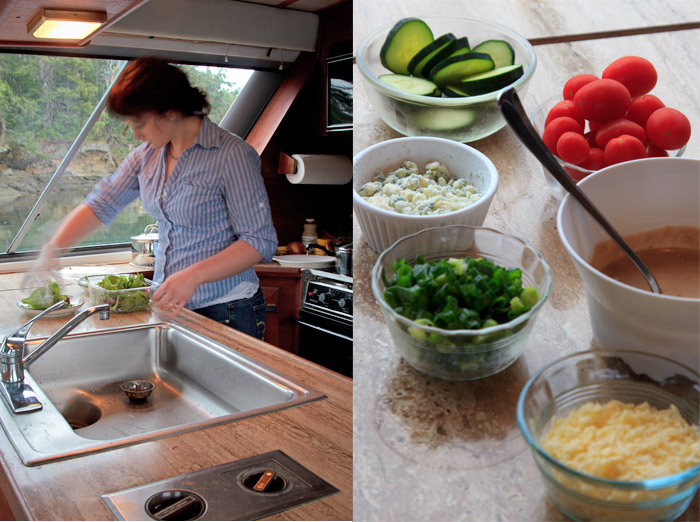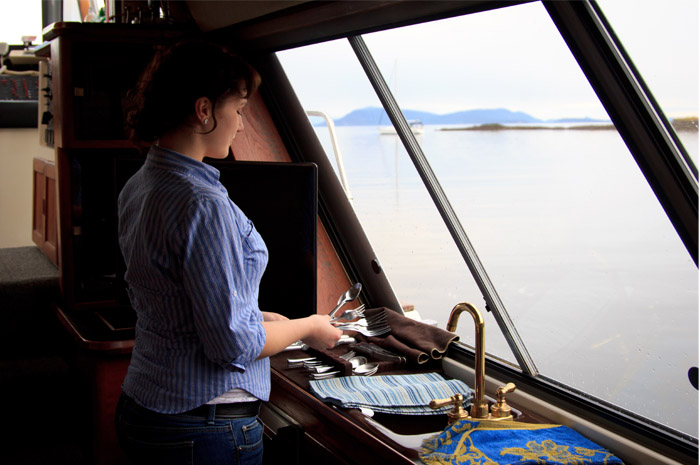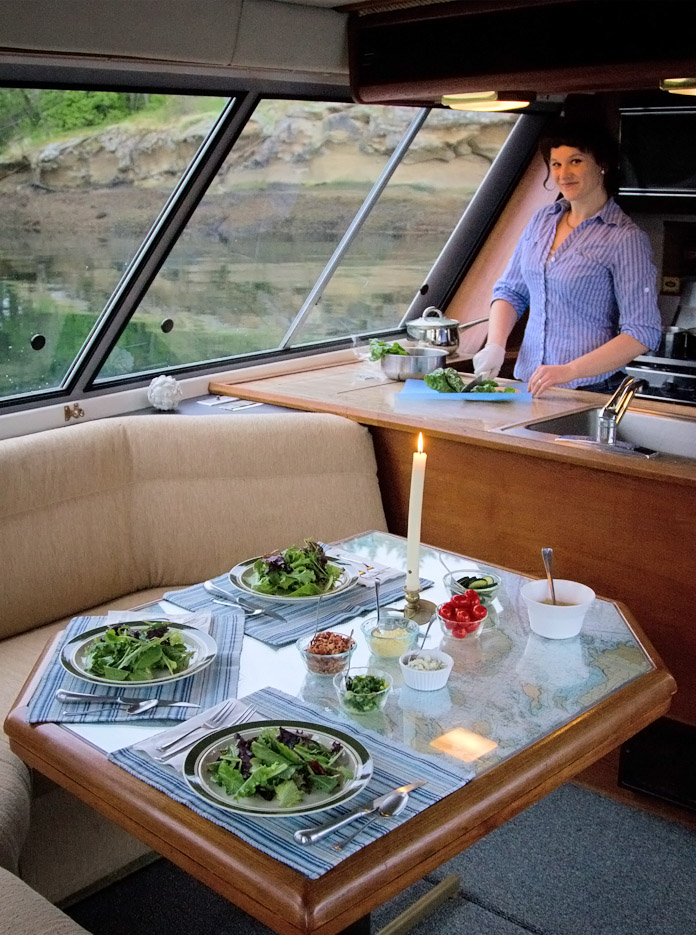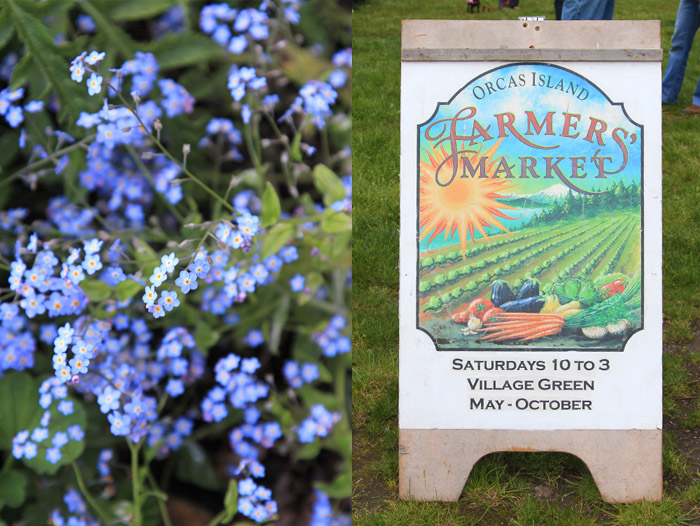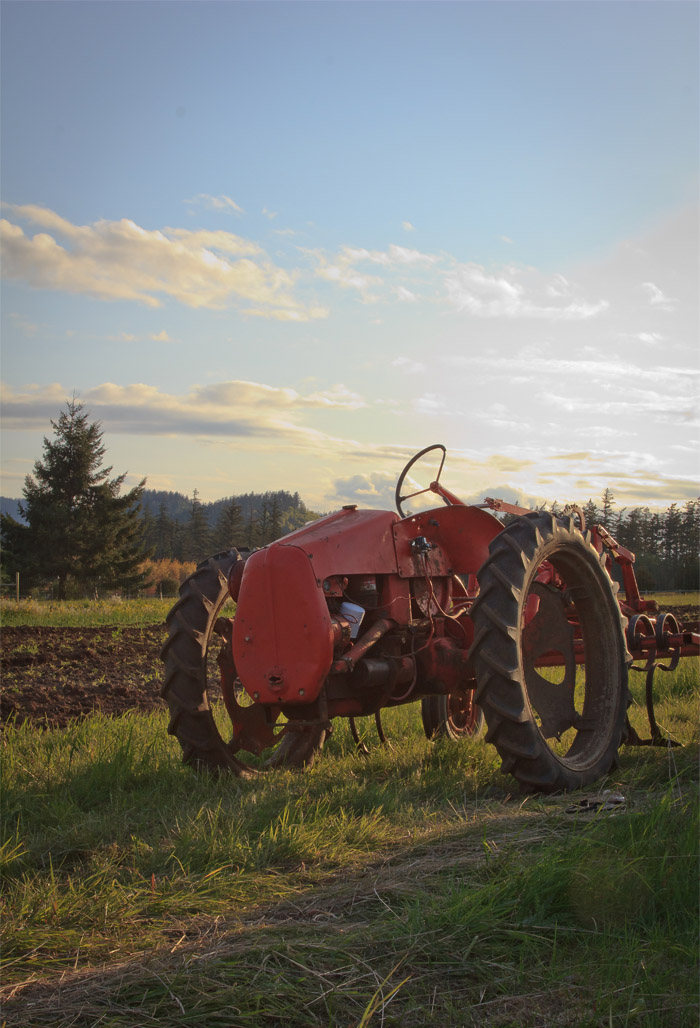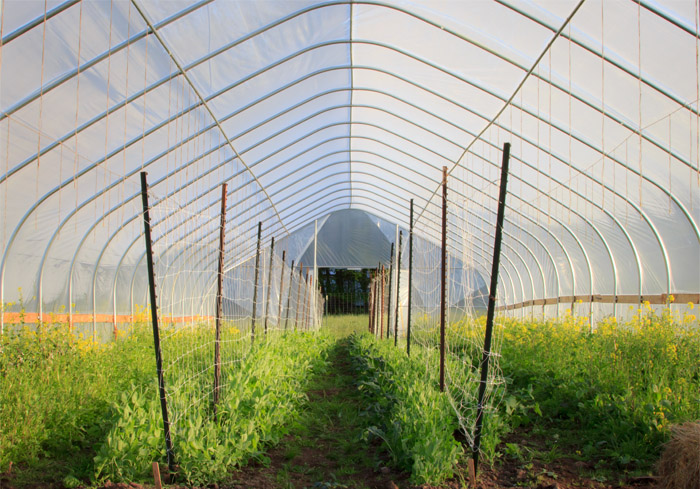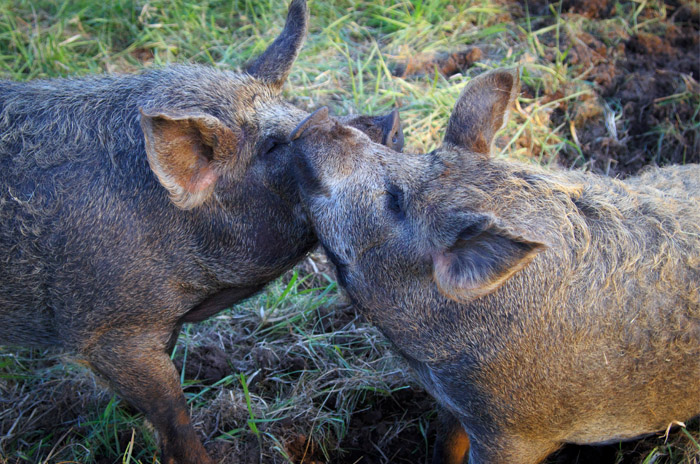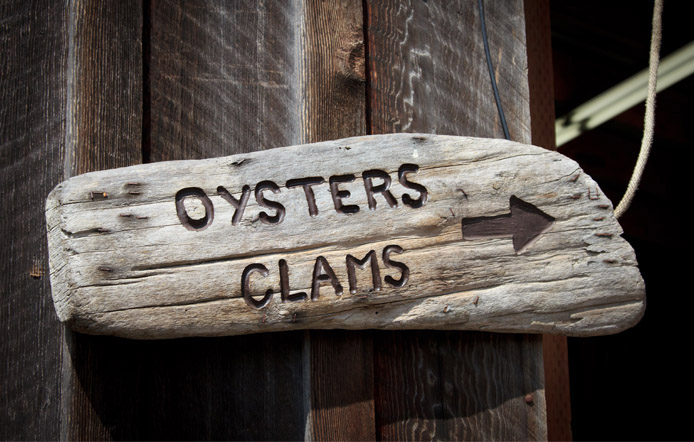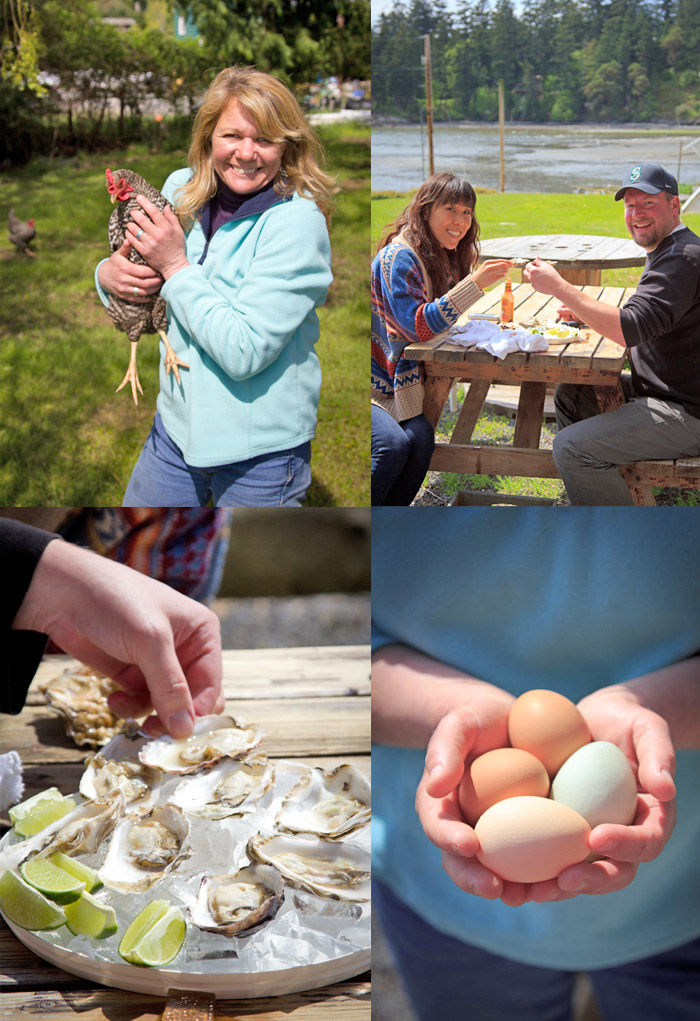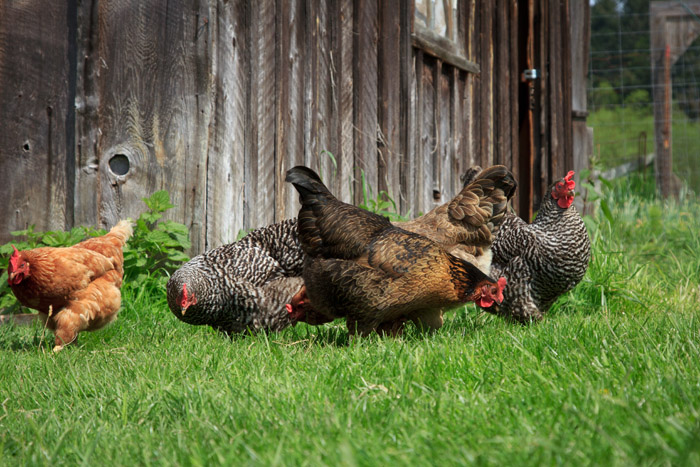 Here is a link to ♥ ALL ♥ our outdoor and culinary adventures on Orcas Island :)