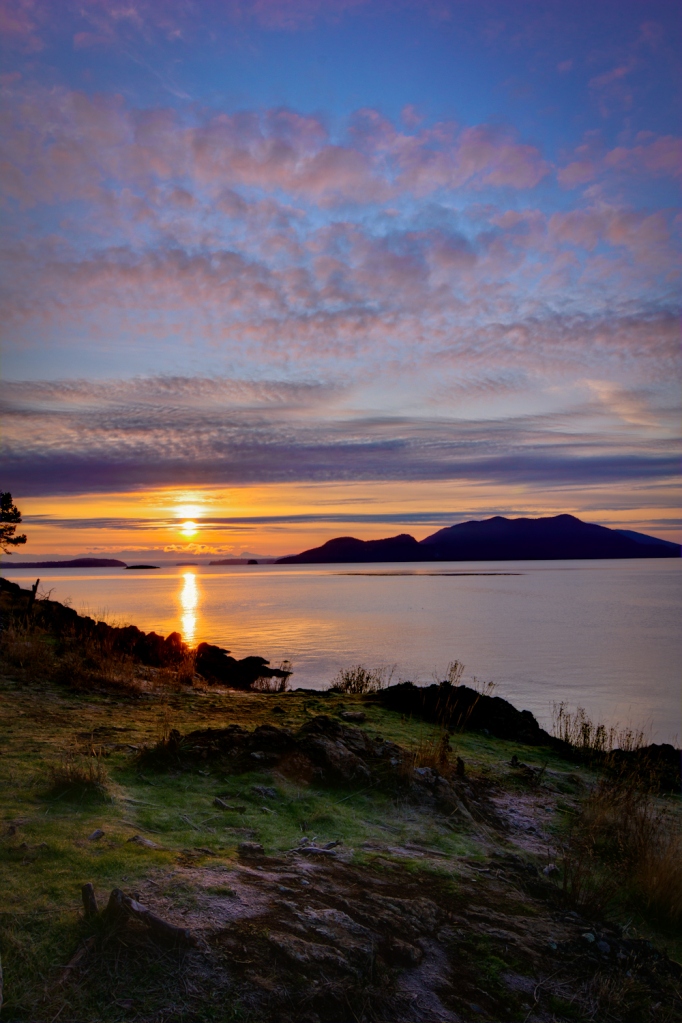 If you have been a regular reader of J5MM you know how much I enjoy sharing our outdoor travel adventures along with epicurean cooking and dining experiences here in the beautiful Pacific Northwest. Being able to demonstrate the feasibility of making our trips a reality is what drives J5MM.
As you know, we have been spending quite a bit of time in the San Juan Islands here in Washington State.
To me, these islands hold a special place in my heart and being able to share our experiences with you is a great pleasure.  There is something about coming here that will leave you transformed. It will leave you with a feeling of peace, happiness and well – a longing to come back again and again.
I hope that through my stories and photos you will feel how we feel when we are here. From the kind locals to the abundance of organic farms to the clear blue seas and beyond, I do hope that one day you too will be able to experience what we have so far.
It is also with great honor to say that I am able to share my experiences here with the world through a new outlet on The Huffington Post. It is, my friends, a very big deal for me.
My very first article (in a series of four about the Islands) was published last week and I do hope if you have a moment you will have a read and let me know what you think :)
If you do ever come to the islands, I would love to hear about your experiences so I too can live vicariously through you.
Aloha,