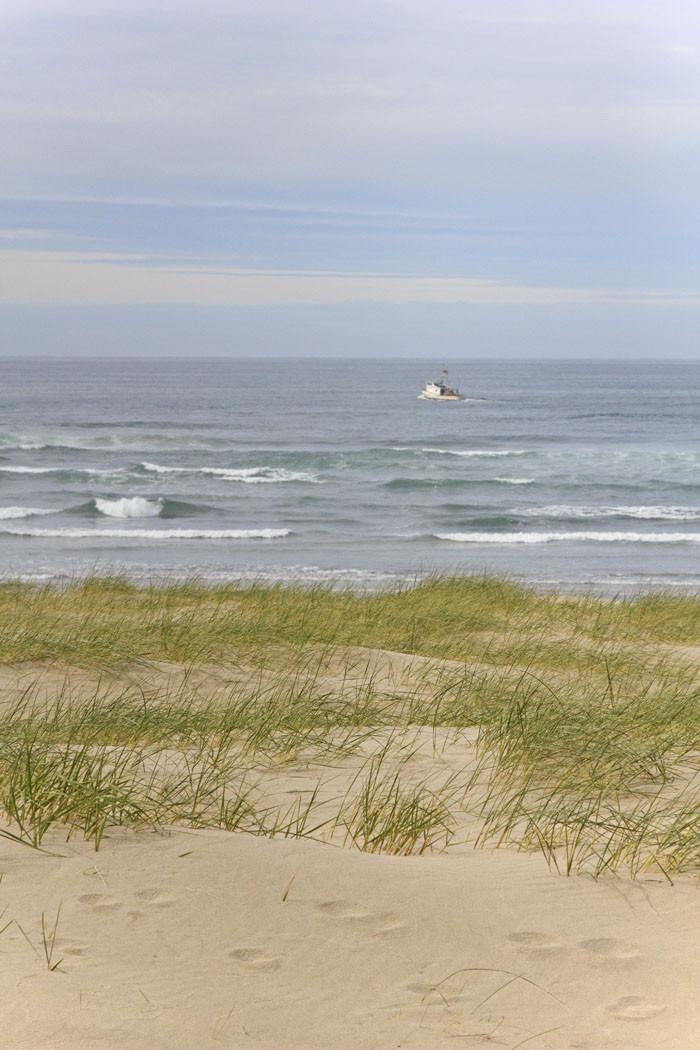 Our trip through Oregon's Spring Splendor was coming to an end.  It would not have been a proper trip to Oregon if we hadn't stopped off at Cannon Beach.  Full of rich history, fabulous restaurants with the friendliest hosts, candy shops galore and boutiques upon endless boutiques to fullfill your shopping desires are just a few of things you will find here.
Of course I won't forget to tell you all about the sandy beach with infamous Haystack Rock.  Maybe my pictures will help you understand just how breathtaking it is here.
Oh, did I mention the surfers?
They are amazing.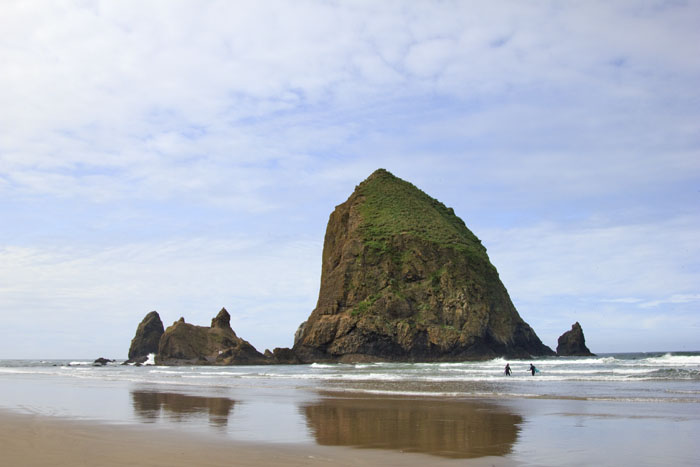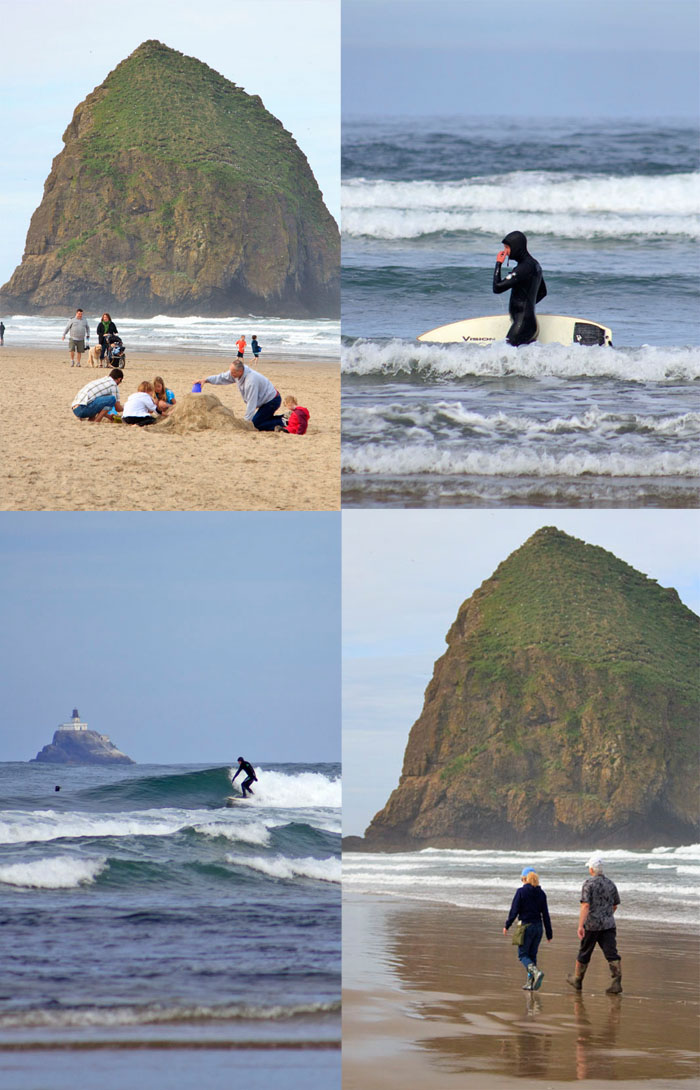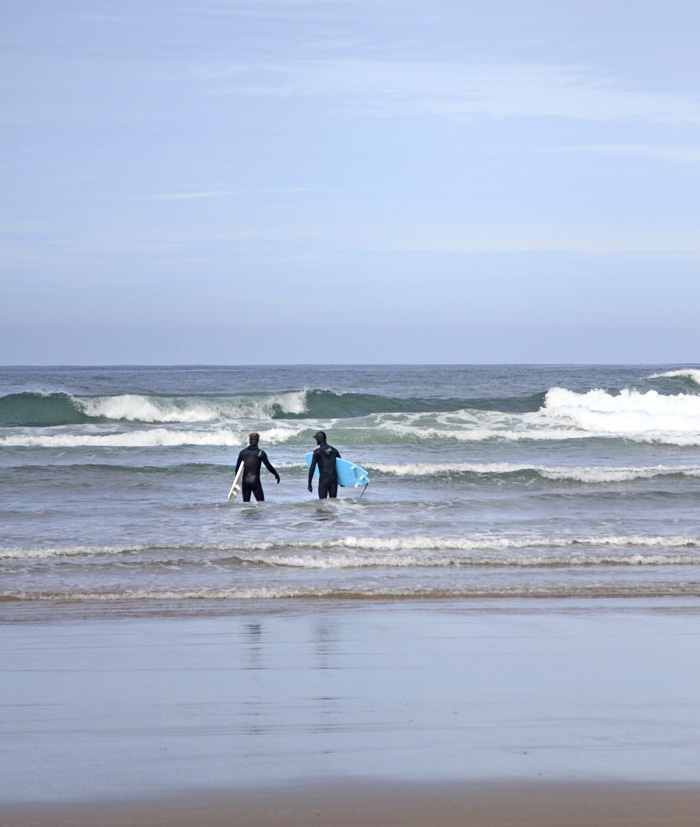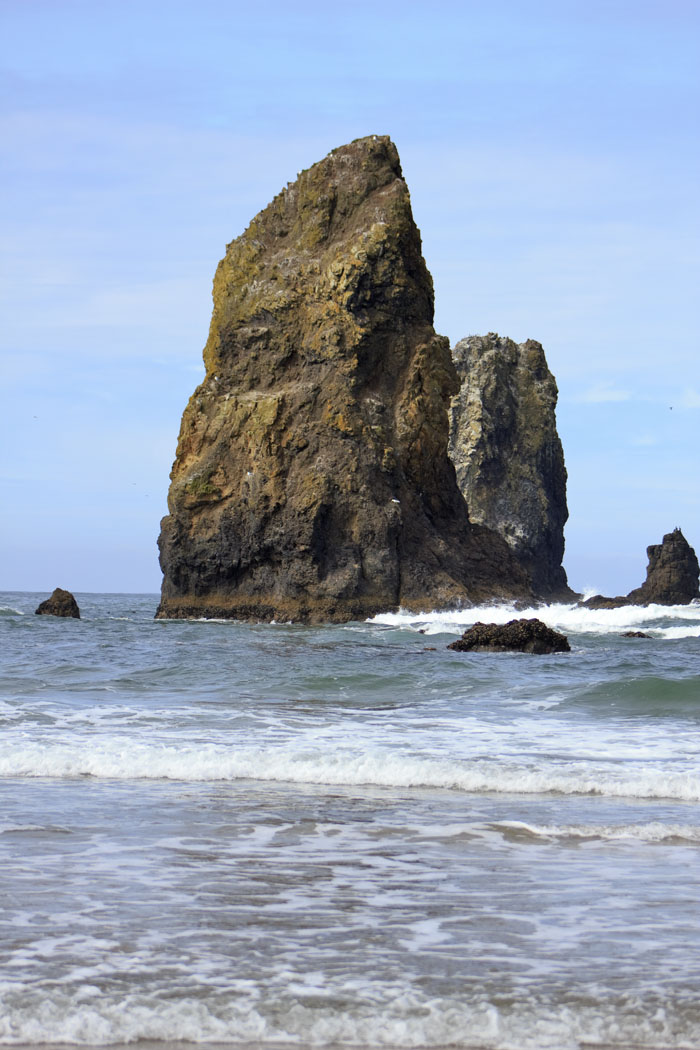 Morris' Fireside Restaurant was our stop for lunch.  It was hubby's favorite place to go — for me, I have never been.  I was so happy he took B and I there. It was a slightly chilly day outside so you can imagine what a pleasure it was to walk into such a cozy and warm place.  The fire was so inviting along with the log cabin charm Morris' offered.
We split a burger with some of the most delicious fries I have had in a long time.  They were definitely made here and they were not greasy but rather thick and hearty.  I loved them!  B enjoyed his little sliders :)  They were just the right size for his little hands.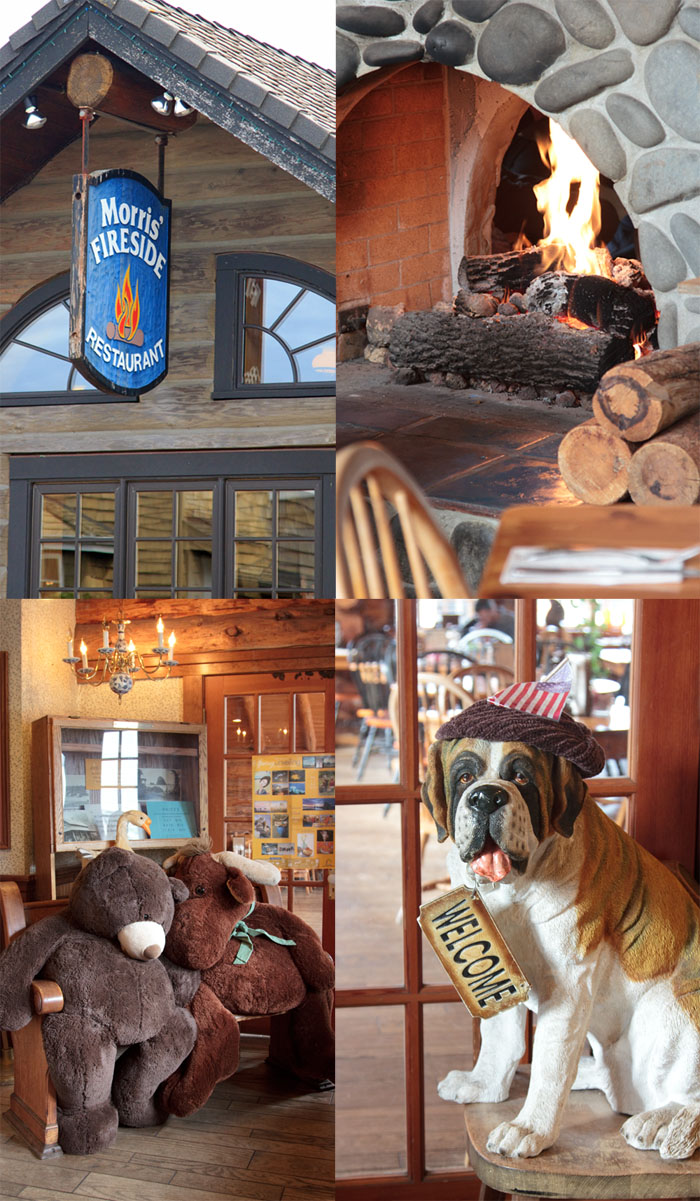 We also enjoyed a Bloody Mary.  It was hands down, the BEST Bloody Mary I have ever had.
That's Armando our host.  What a pleasure it was to meet him. He made me laugh and made our entire dining experience such a fun time. Oh and I should mention that the Bloody Mary recipe belongs to him so if you do stop by and you like this particular drink, I highly recommend it. It's on the menu too "Armando's Famous Bloody Mary."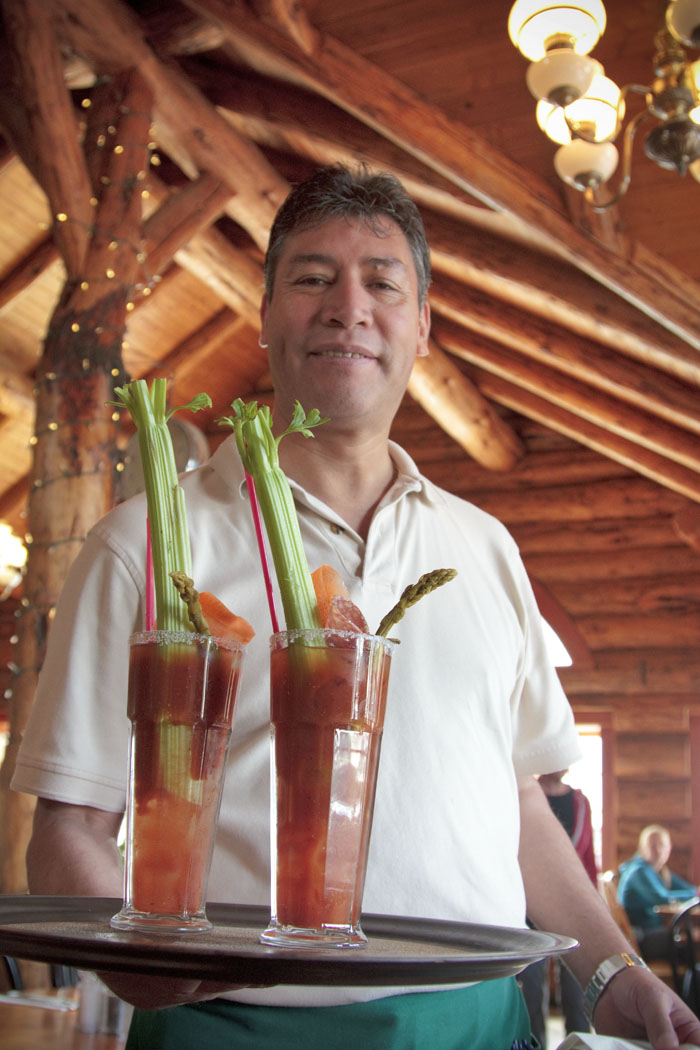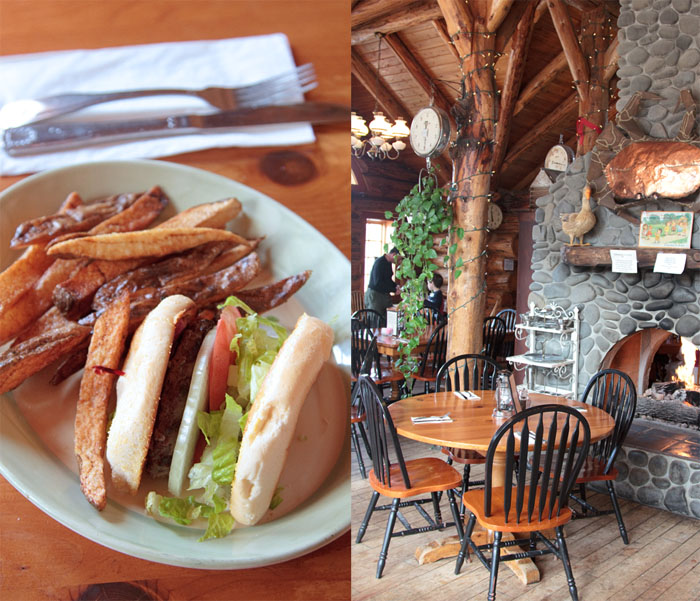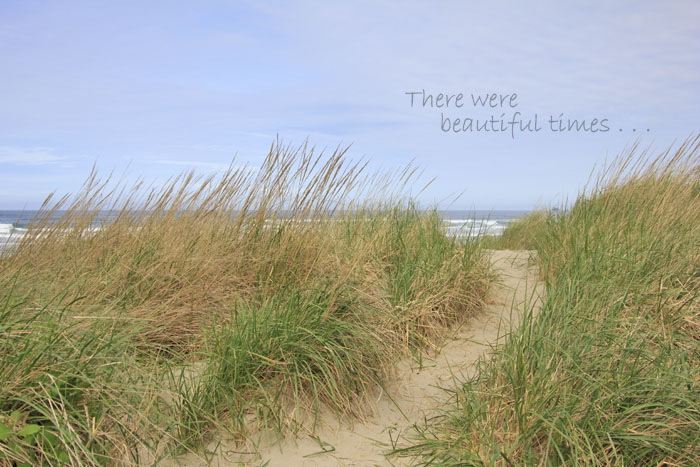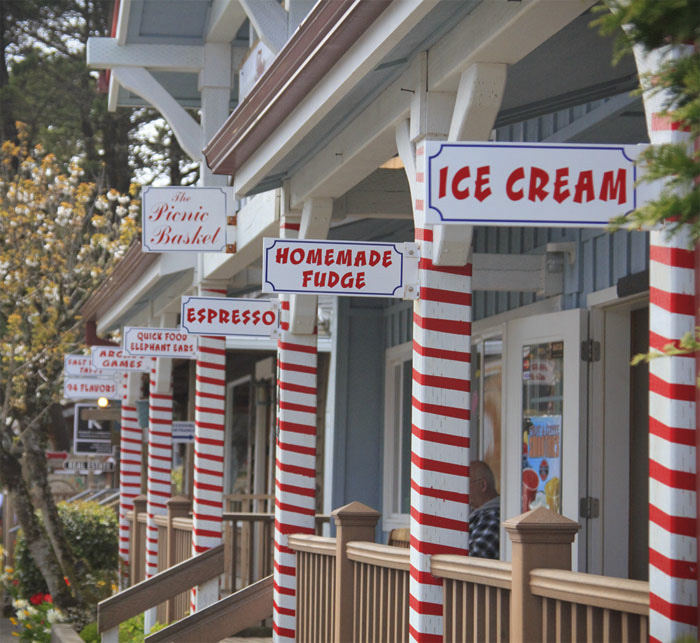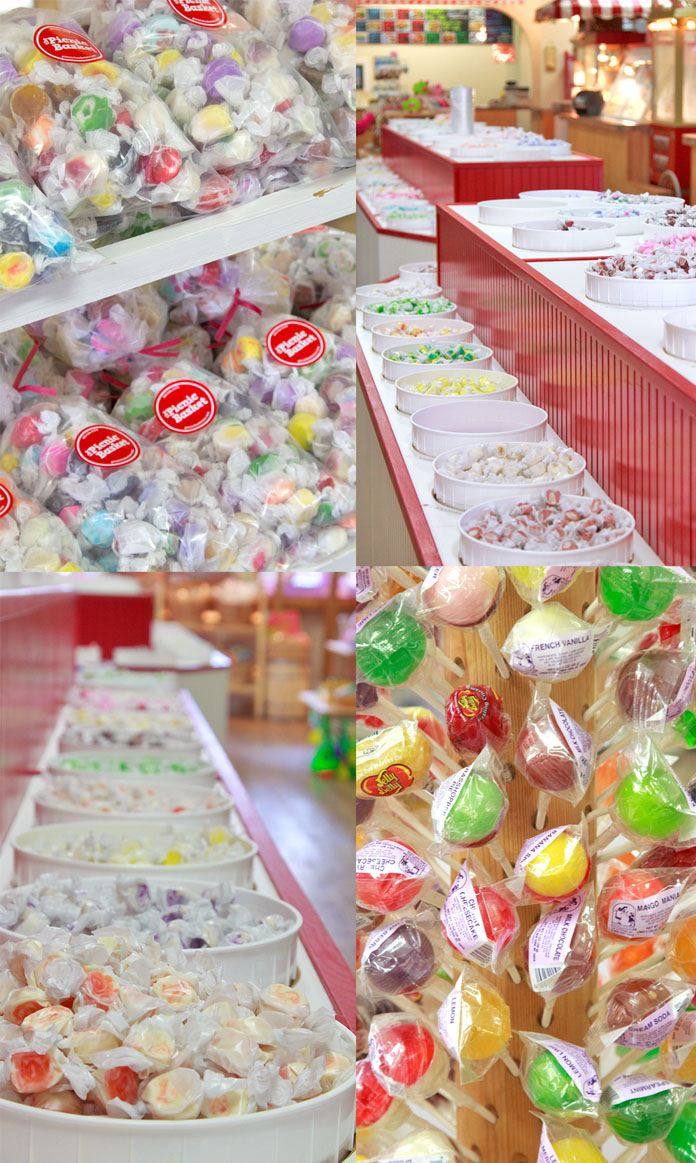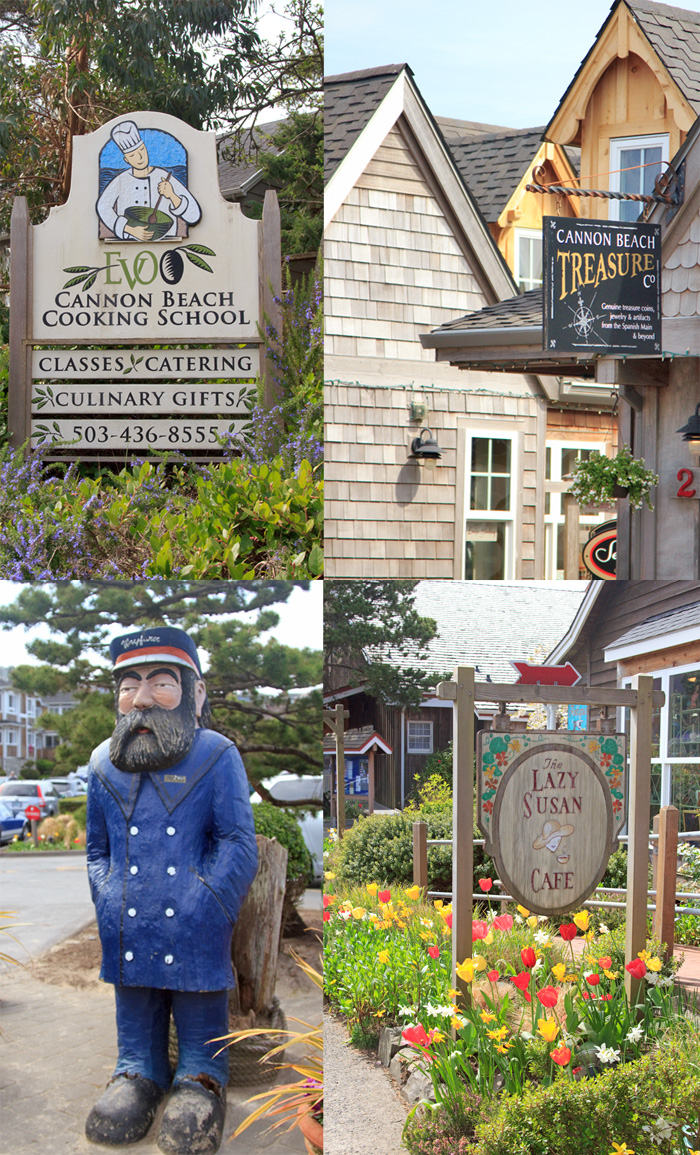 I am sad that our trip was over so soon.  We will definitely be back to beautiful Oregon.
From our memories of Kahneeta, Smith Rock State Park, and Jetty Fishery to spending time on the beach with our Airstream, it was all an incredible time.
As usual :)