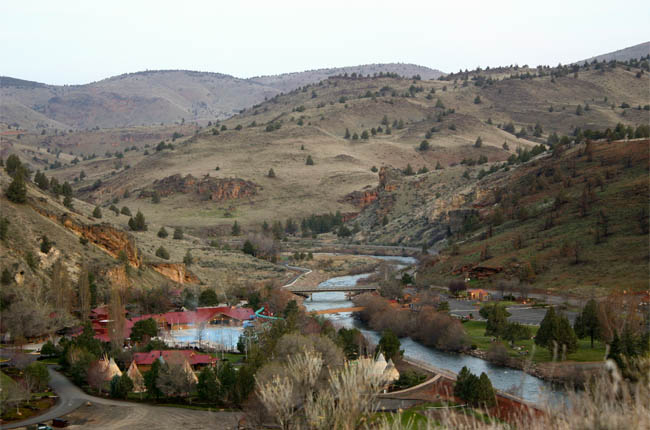 Here everyone is all smiles.
Really.
So kind, so caring and so, well . . . always making sure you are having a good time.
This for sure, we were having. Especially B.

We could hardly wait to take a hike up into the beautiful mountains that surround Kahneeta.
The views were so beautiful.
So incredible.
To fuel our day I made chocolate crepes.  Oh those crepes . . . B is still talking about them.  This time we kept them plain with just a sprinkling of sugar and I can tell you, we probably won't have them any other way after tasting them.  What that sugar does to those crepes, it's magical almost.
I also want to share with you photos of double bruleed custard oats that I also made. The hard candy topping on the custard oats, well, it was almost desert.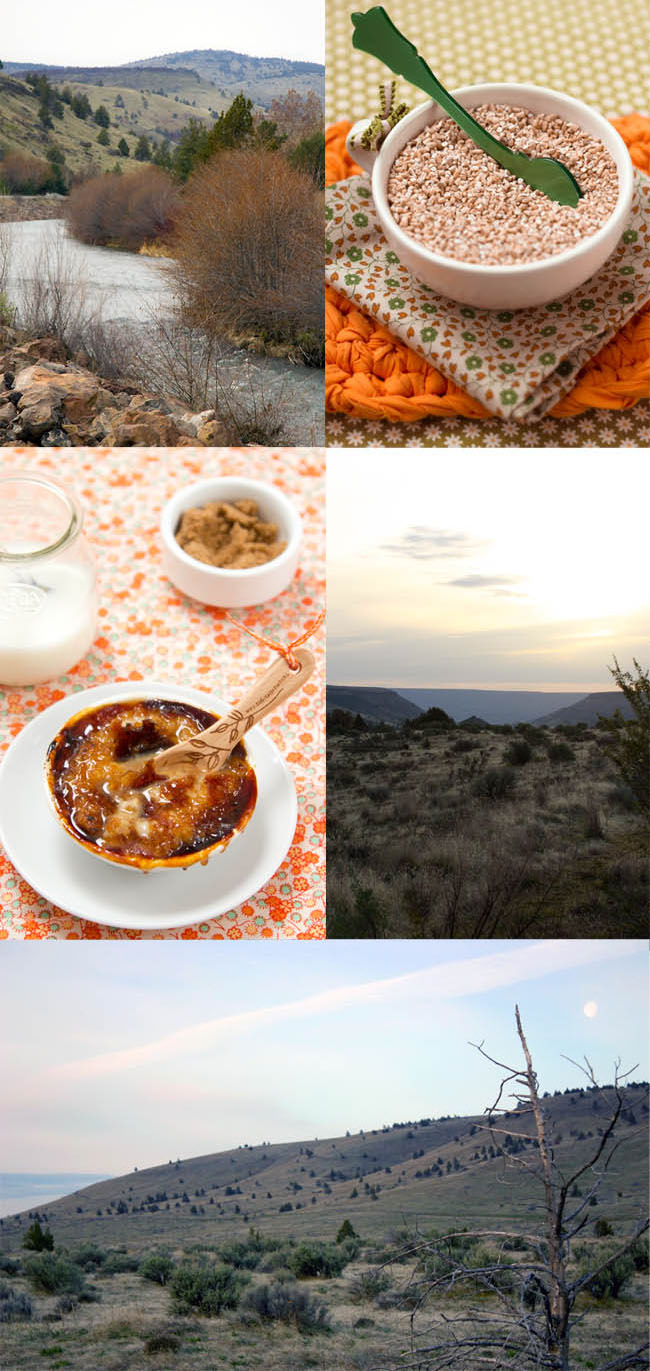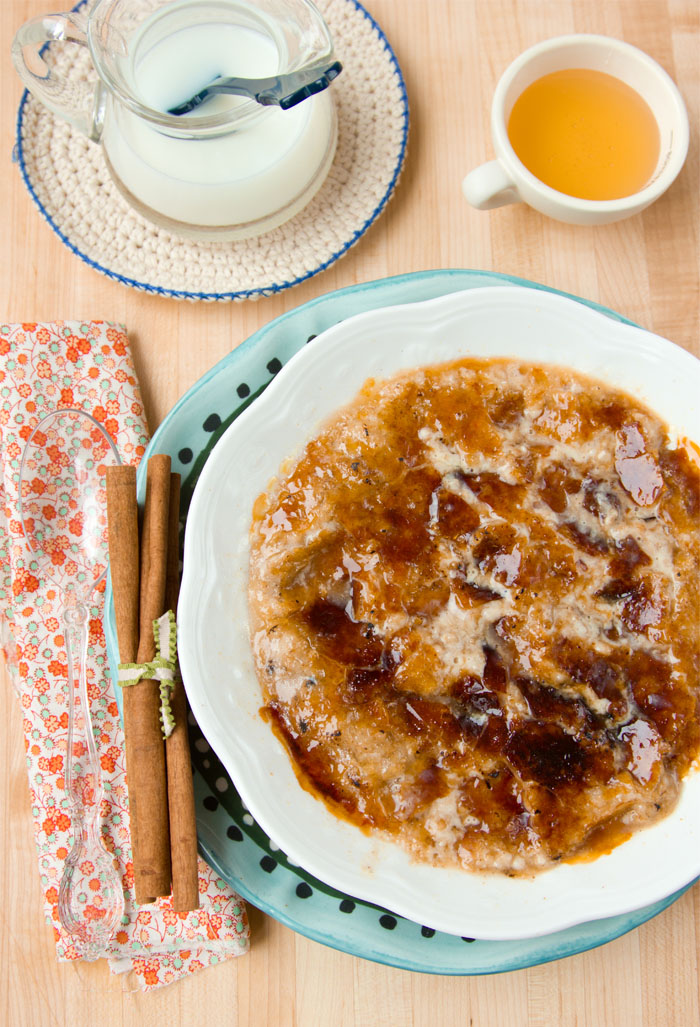 There was so much to see on our hike from wildlife tracks (I am guessing these are mountain lion maybe?) high up in the mountains to the cool rushing river down below . . .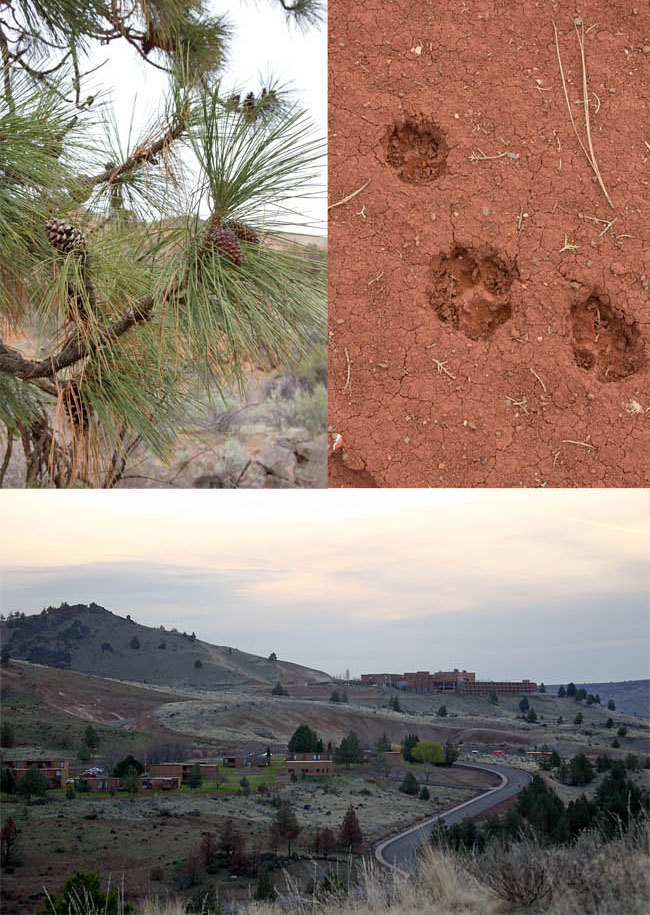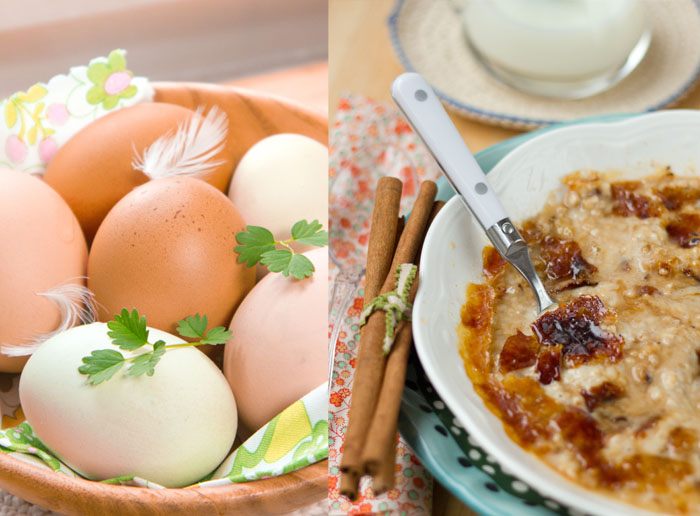 I also was eager to make beautiful bowls of berries with vanilla stewed rhubarb from my garden.  Greek yogurt with some honey finished it off perfectly along with a sprinkling of chopped pistachios.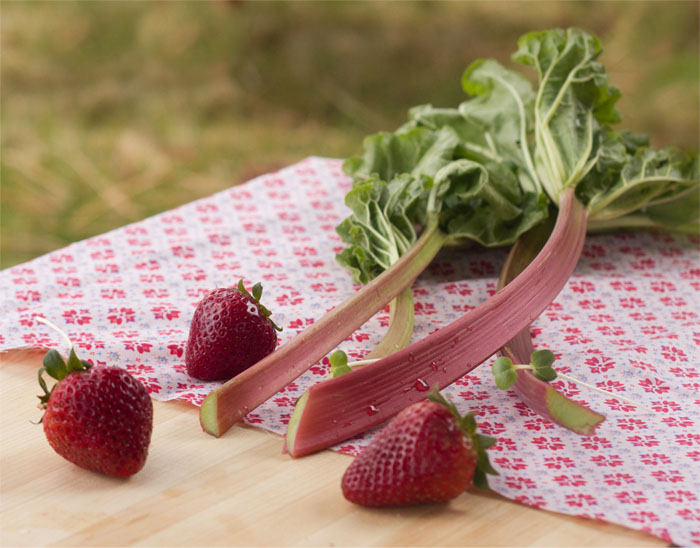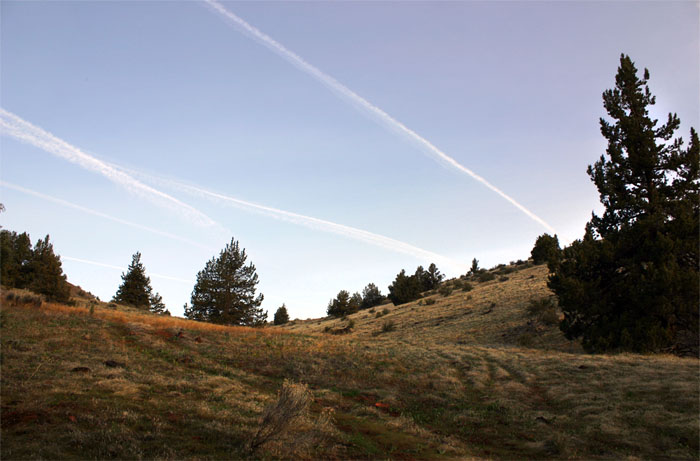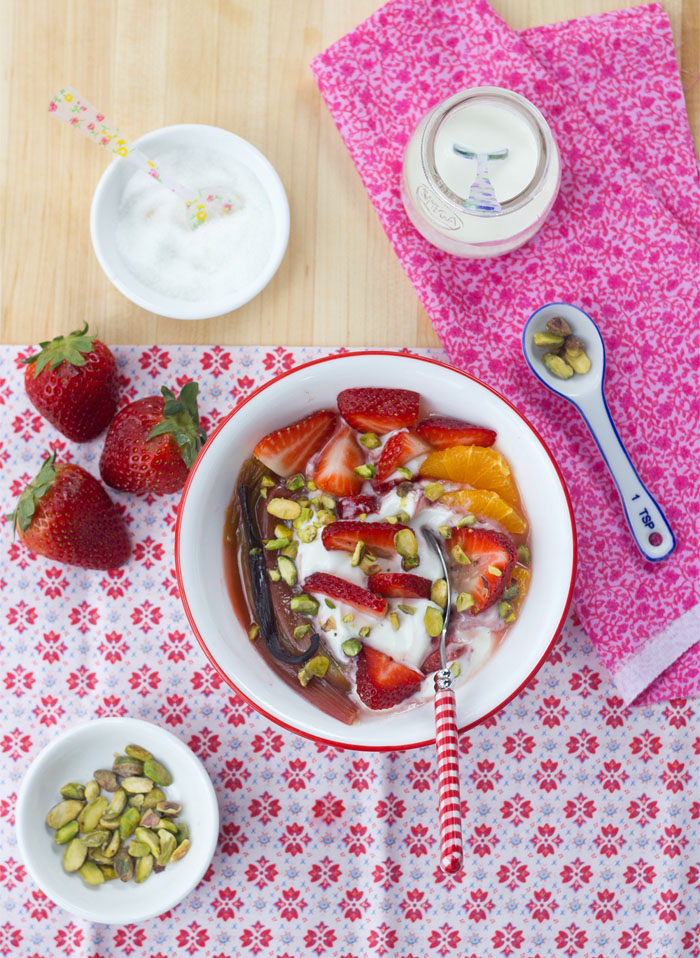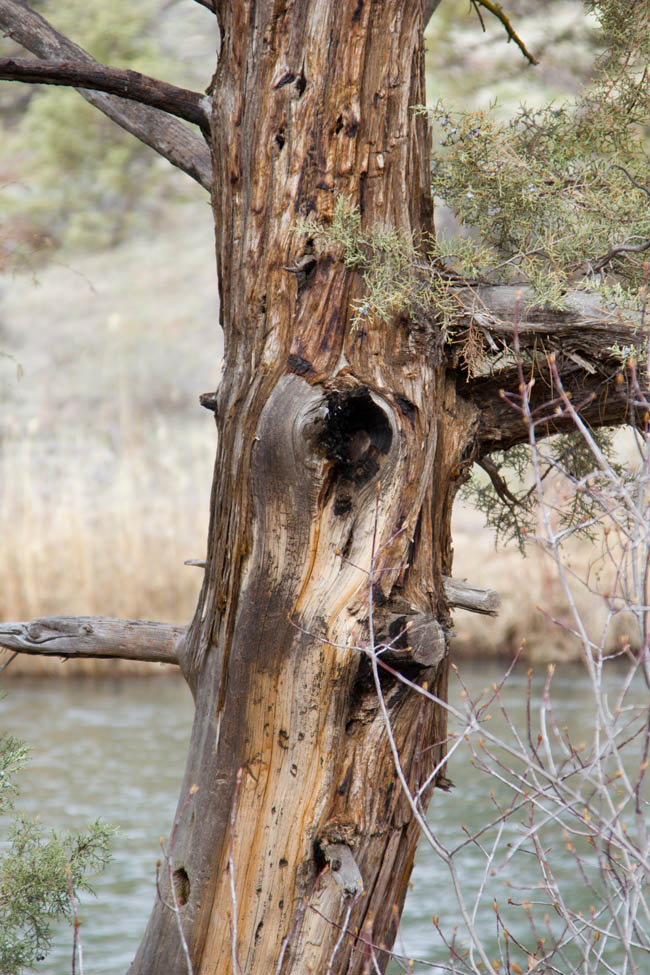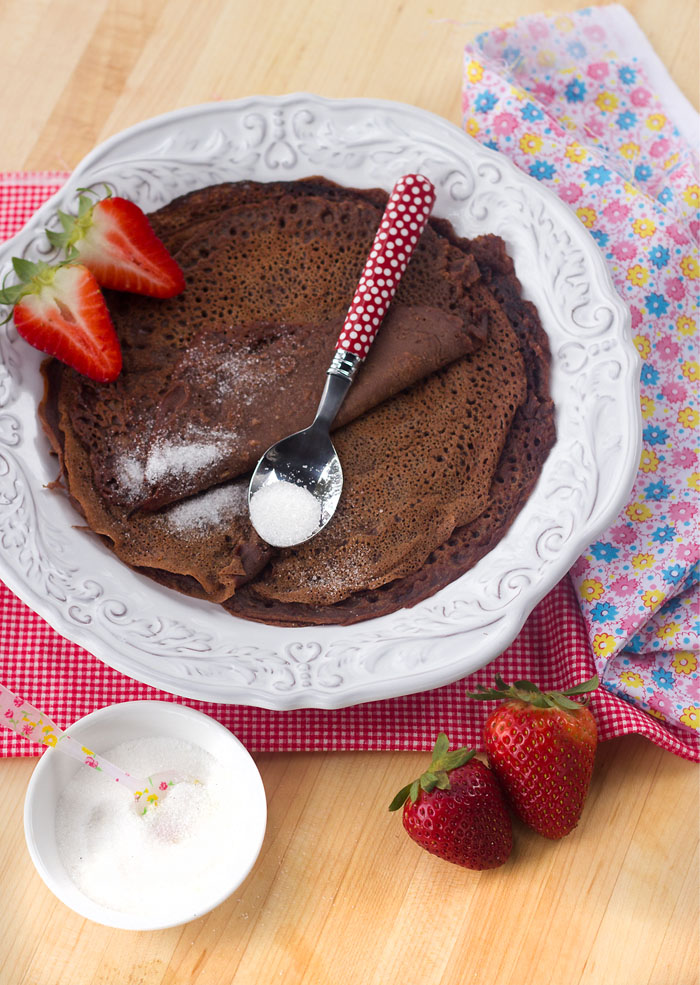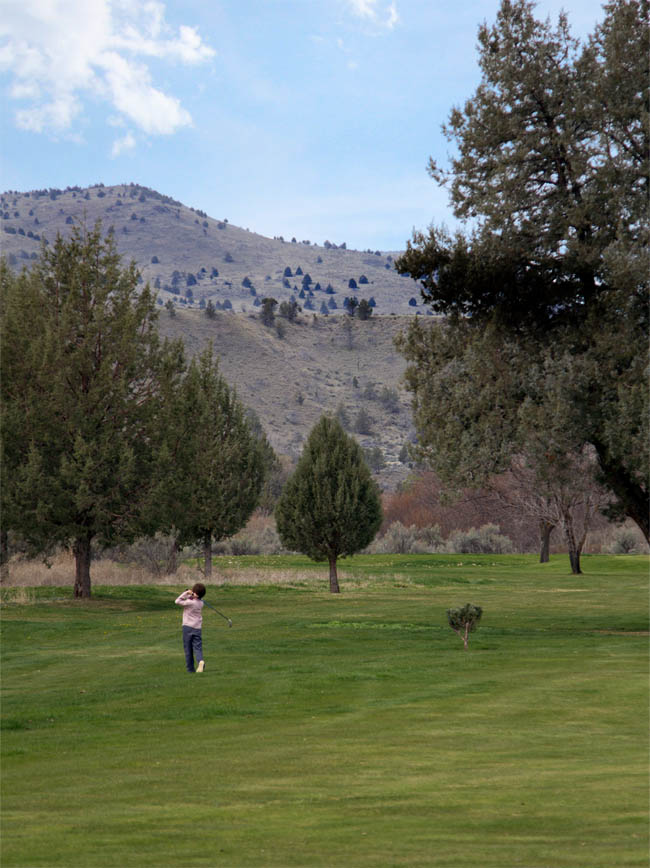 It was quite the feast that morning that took us through to the end of the day when I prepared an amazing rice pasta and cheese dish (using this recipe and subbing out the pasta with the rice version).  If you want to add an extra layer of "cheesiness" to your mac and cheese — try a sprinkling of nutritional yeast.  It's really SO delicious (and what is typically used as the main cheese substitute in vegan mac and cheese versions).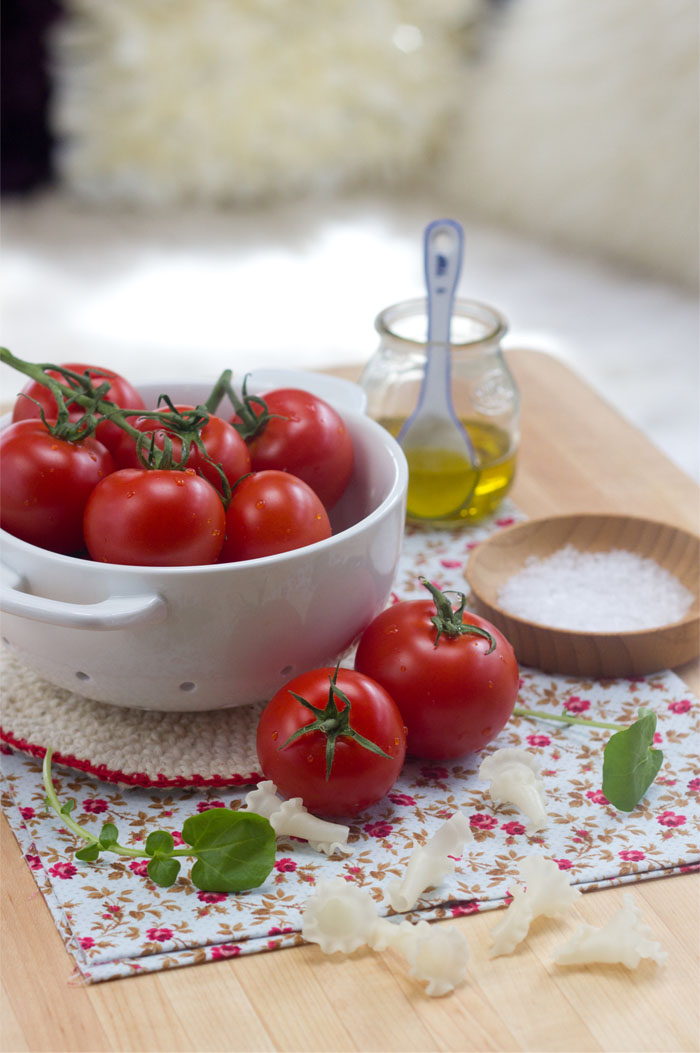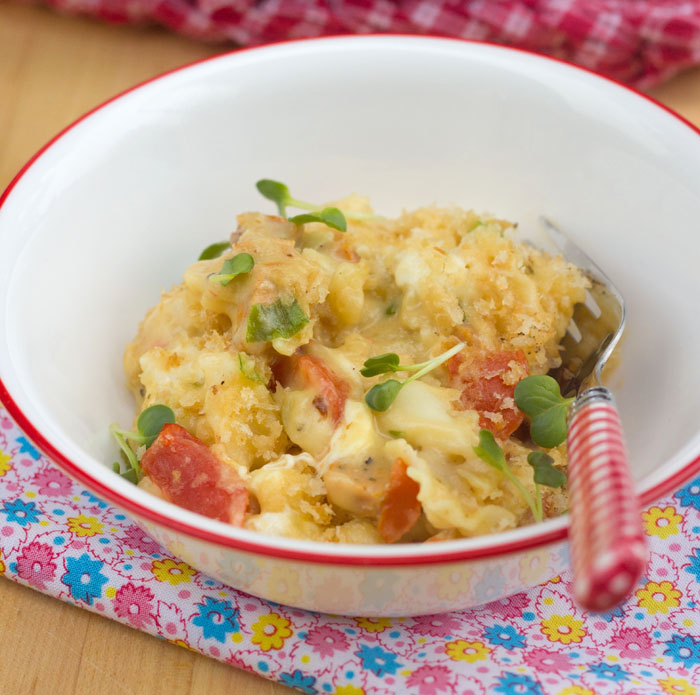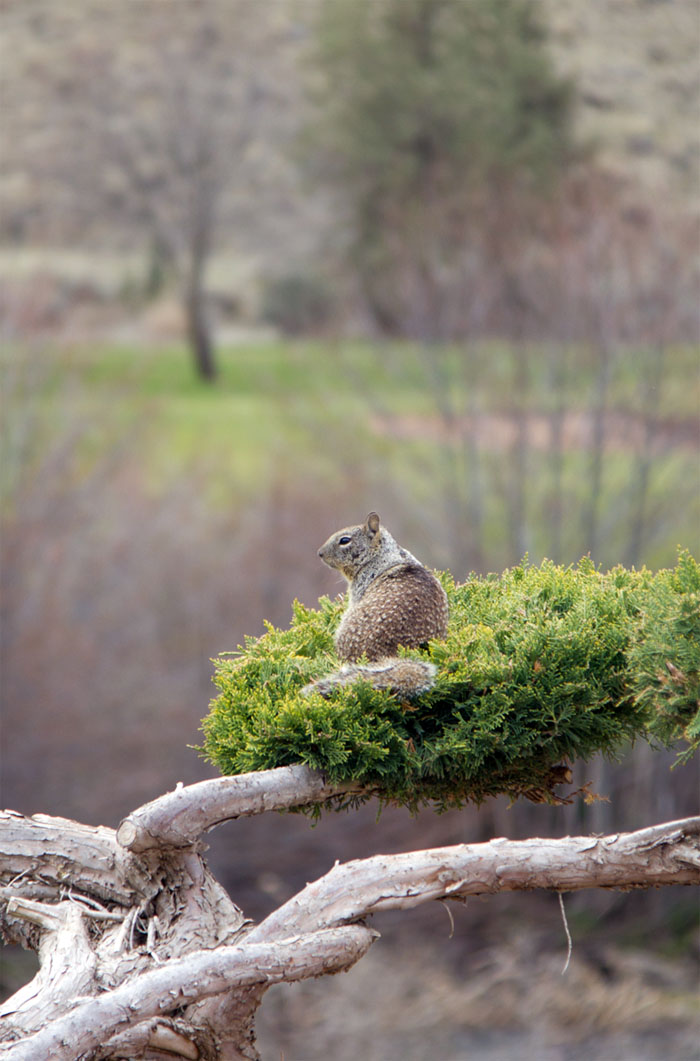 Kahneeta is a very special place for us.  It was our very first time here and it will most definitely not be our last.  The combination of the beautiful landscapes, outdoor activities, incredibly friendly people that always have non-stop smiles on their faces and just general overall feeling of complete peace really sets the stage for the perfect family vacation.
I miss it there, very much.
So does B.
"B, can I take off your wrist band for you?" (It was a wrist band for access to the slippery slides)

"No mommy, please don't.  I want to keep it on forever."
See?  It's a paradise for children and adults alike.
Thank you so much Kahneeta for the memories that we will keep forever :) xoxo