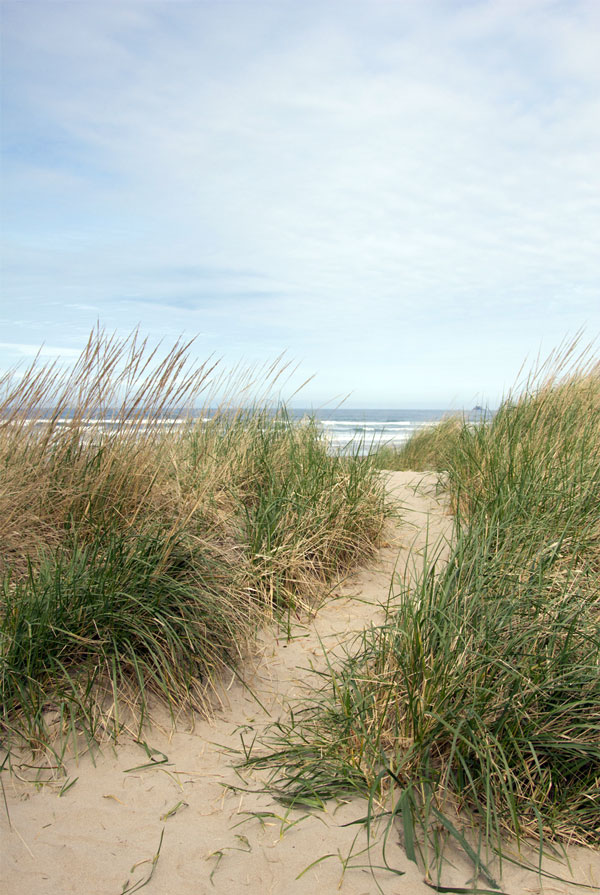 Dear friends,
Just yesterday is when we returned home from our spring trip to beautiful Oregon.  
Oh how I miss it already . . .
I took over 1,500 photographs on this trip if you can believe it.  I couldn't help myself, Oregon is so beautiful with some of the most incredible landscapes you will ever find.  I keep thinking how I will put all of my photos together so I can clearly share with you our experiences.
Until then, I will leave you with some images of places that we visited and meals that I prepared.  If you can tell it, we had an incredible time and are already planning when we will return.  I can hardly wait.
"I wish we could have stayed for just one more day mommy," said B over dinner last night.
"I know it darling.  Me too . . . me too."