Last year, this time we were returning from Oregon's high desert making a stop along its majestic coastline on this beach called Tierra Del Mar.  It is a trip that is still very vivid in our minds . . .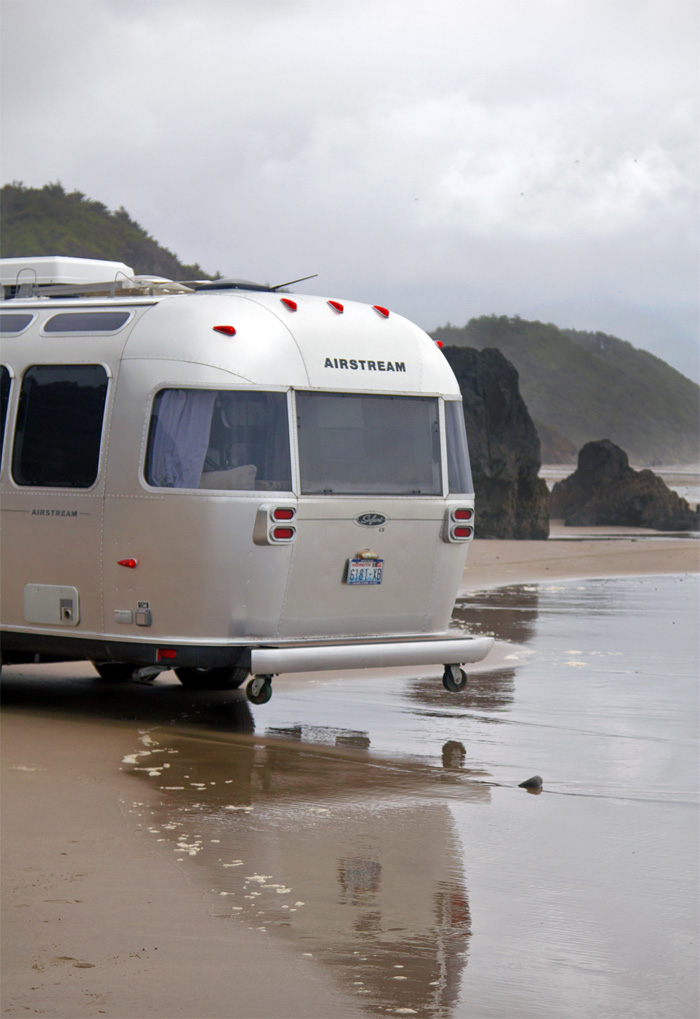 When you spend time in Oregon you begin to realize just how incredible it really is here in all that it has to offer. Dramatic coastlines, high deserts, state parks galore and so much more.
A couple more places to visit were on our agenda and then our trip would come to a close. On this day we stopped at one of our favorite places to be with our Airstream.
Right next to the sea.
Hubby and B started exploring and I started preparing lunch for us.  Continue reading »