Warm springs, hiking, biking, swimming, horseback riding, golfing and the list goes on . . .
These are just some of the things you can enjoy here at Kahneeta Resort located in Central Oregon's high desert.
Tomorrow we go on a hike.  A day hike and I very excited about it, especially to take some photographs so I can share with you just how incredible this landscape is out here.  You won't believe it — I promise.
The landscape is absolutely breathtaking here.
Breathtaking.
Today we celebrated the welcoming of Spring and Easter.
B participated in the annual egg hunt here and found two golden eggs.  Two!
Guess what was inside?
Money!  Oh the look on his face, lol.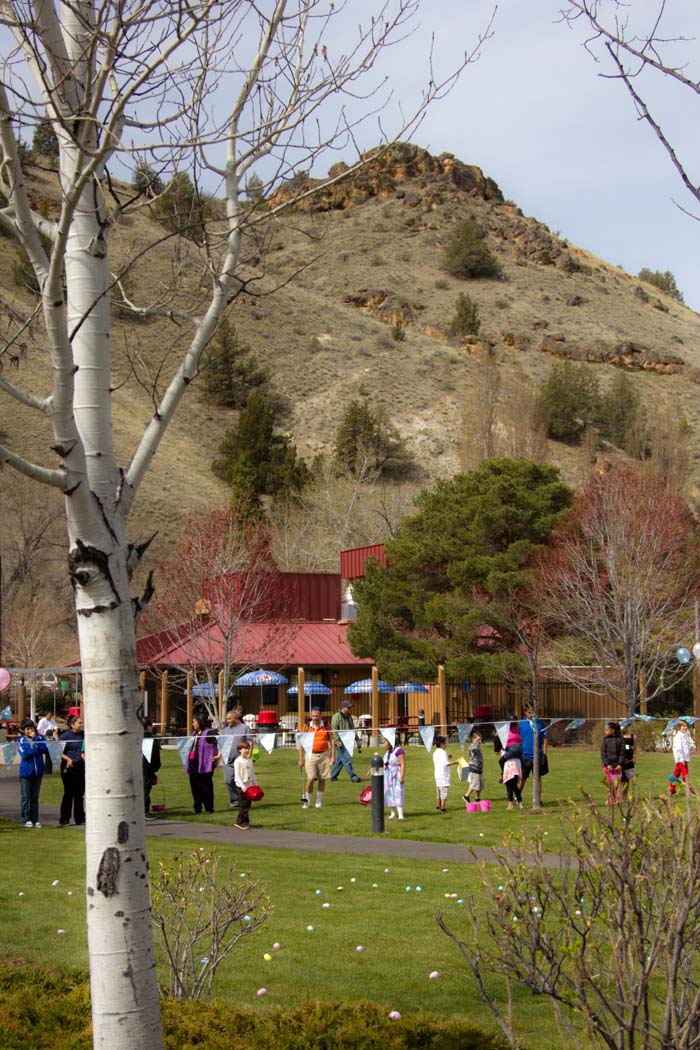 He also had his traditional Easter basket hunt.
"Mommy?  Do you think the Easter Bunny came?" he asked me, first thing when he woke up.
"I'm not sure, why don't we go and have a look?"

B is eight years old by the way — and he still believes in the Easter bunny.
My sweet boy.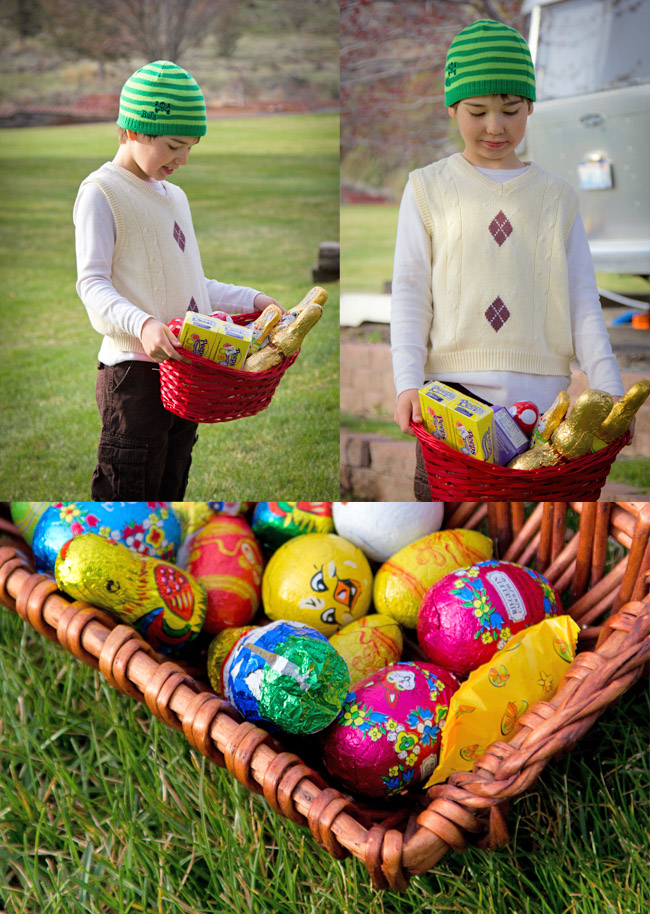 After the morning festivities, we enjoyed brunch at Kahneeta.
Here is talented chef David preparing my omelette.  It was delicious, thank you David!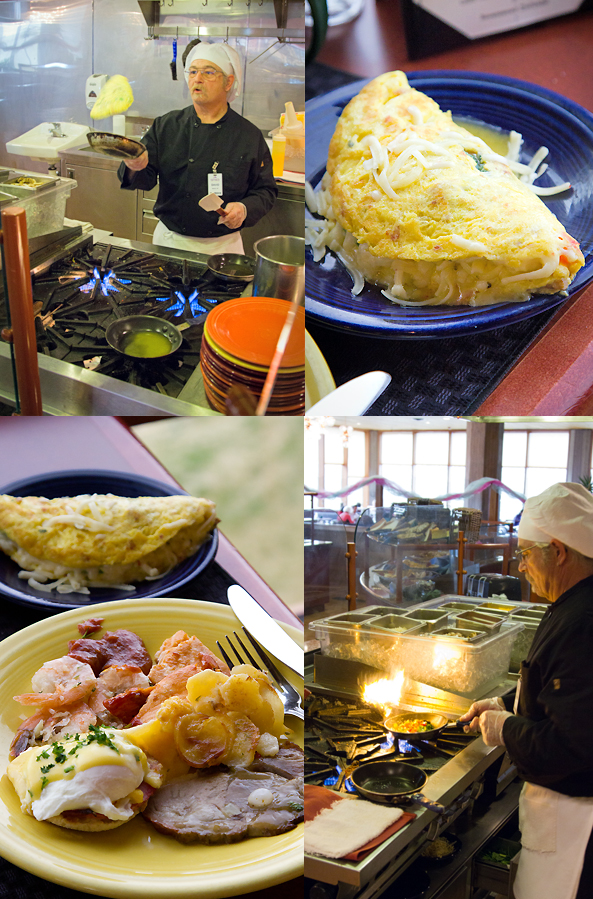 Back at camp and looking forward to new adventures and some home cooking on the Airstream.  Stay tuned . . .