Laughter feeds the the soul; this truly I believe.  On this particular day, my Auntie's amazing gluten free pie also fed our souls.  Of course my brother's silly side took center stage . . .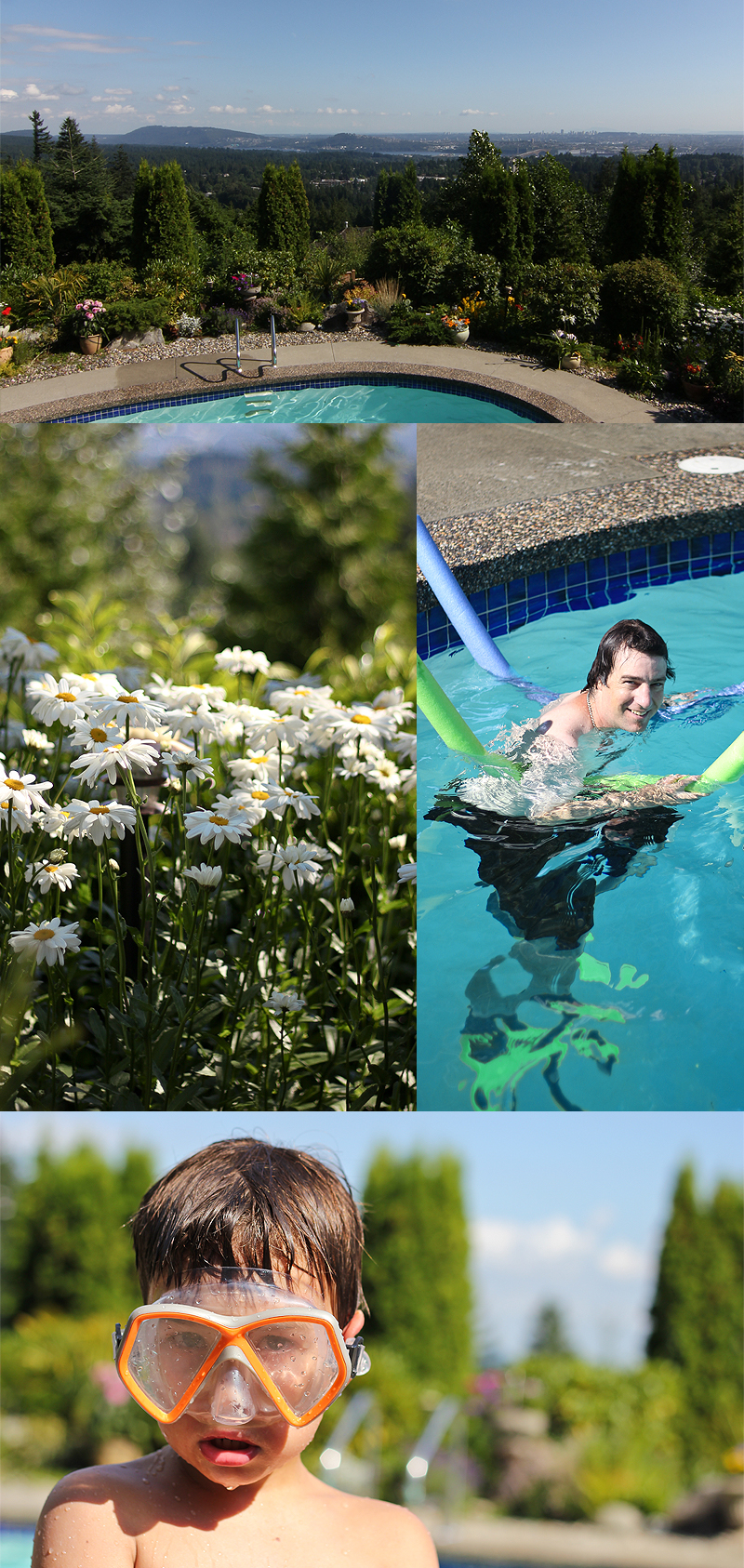 B adjusting those goggles . . .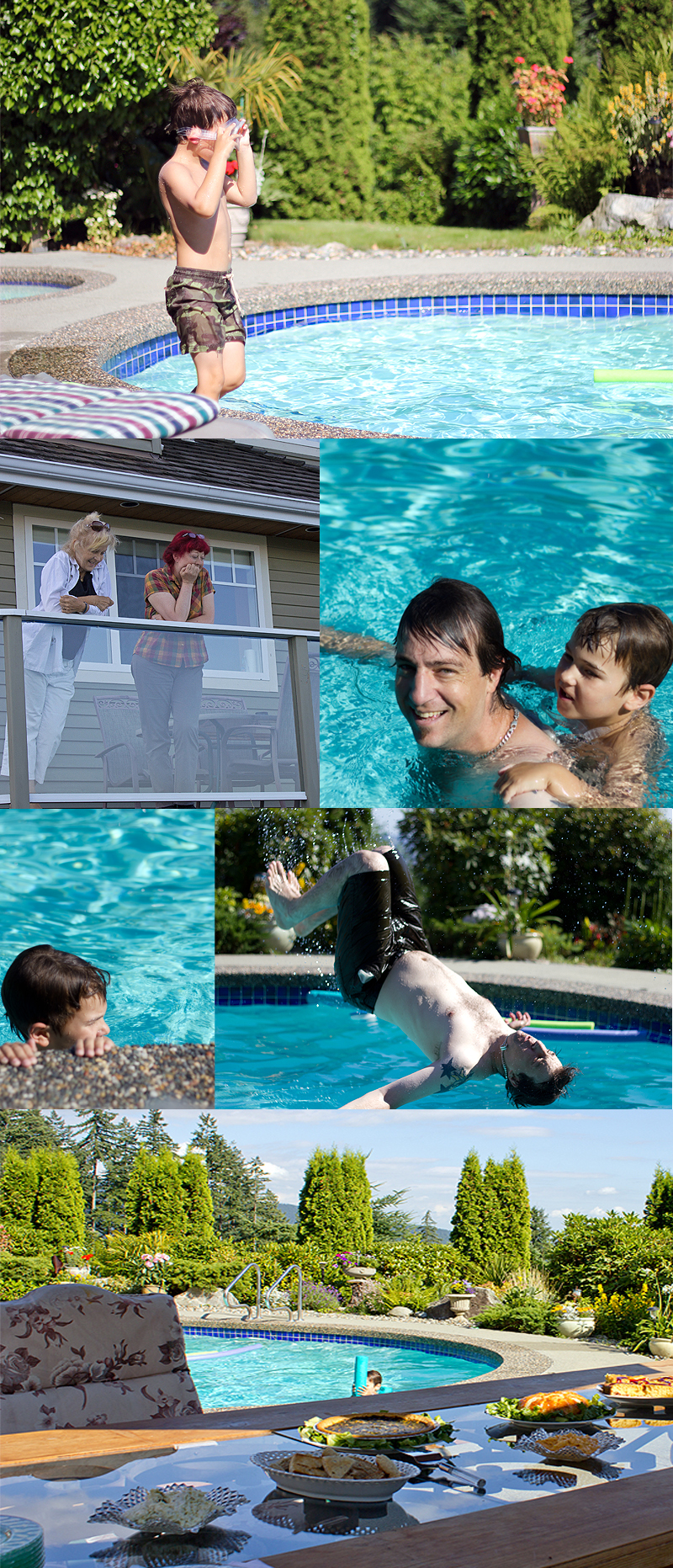 "Peek-a-boo" view from Auntie's house

Amazing pie . . . literally.