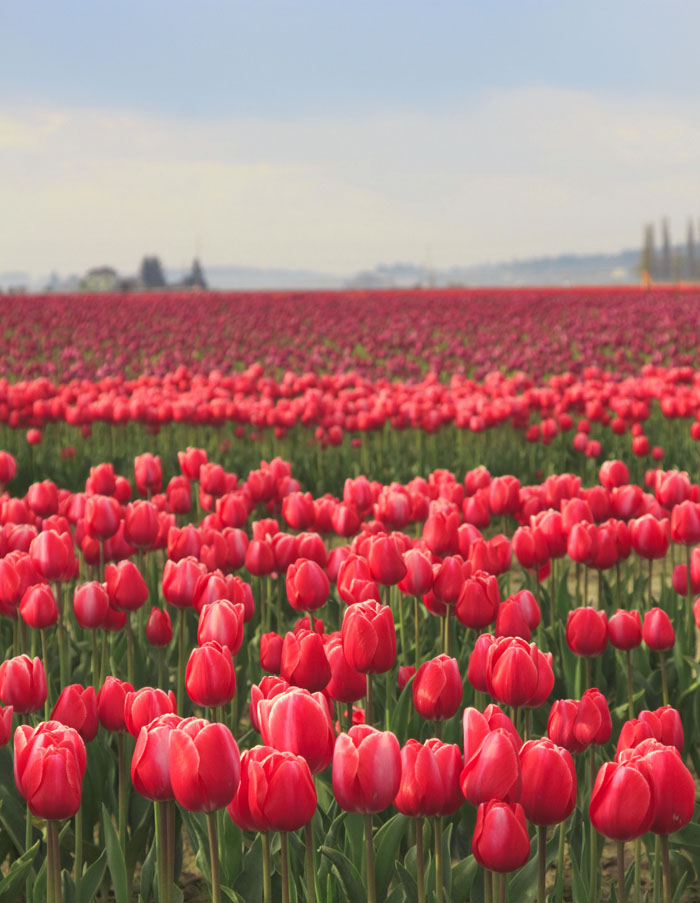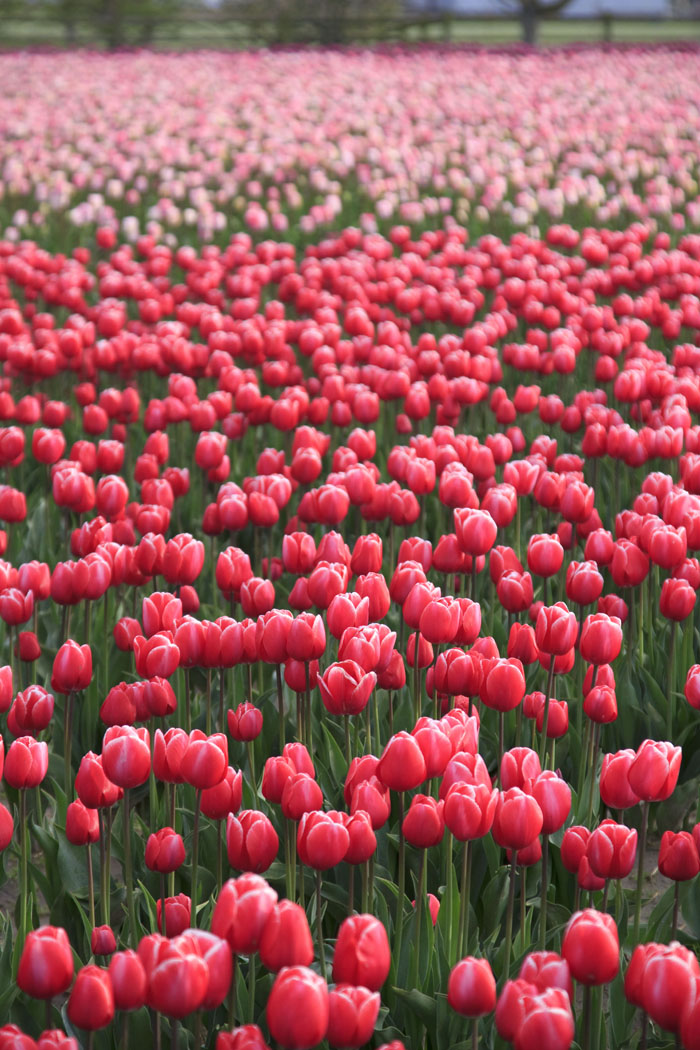 "You must go and visit the tulip fields Monica," a friend of mine told me a very long time ago when I first moved here to Washington.
Now that I am here, I am wondering why I waited for so long to make the trip.  As far as your eyes could see, there were brilliant colors of reds, pinks, purples and yellows rolling over the gentle hills.
It was an early morning actually.  Very early.  That is probably one of the greatest benefits of having your home on wheels with you.  You can go anywhere and get there early before all of the crowds.
It was so beautiful here.  I'm sorry I didn't make the trip sooner.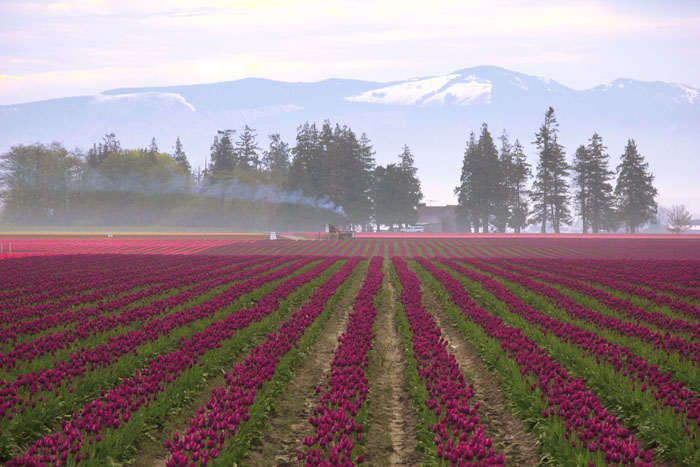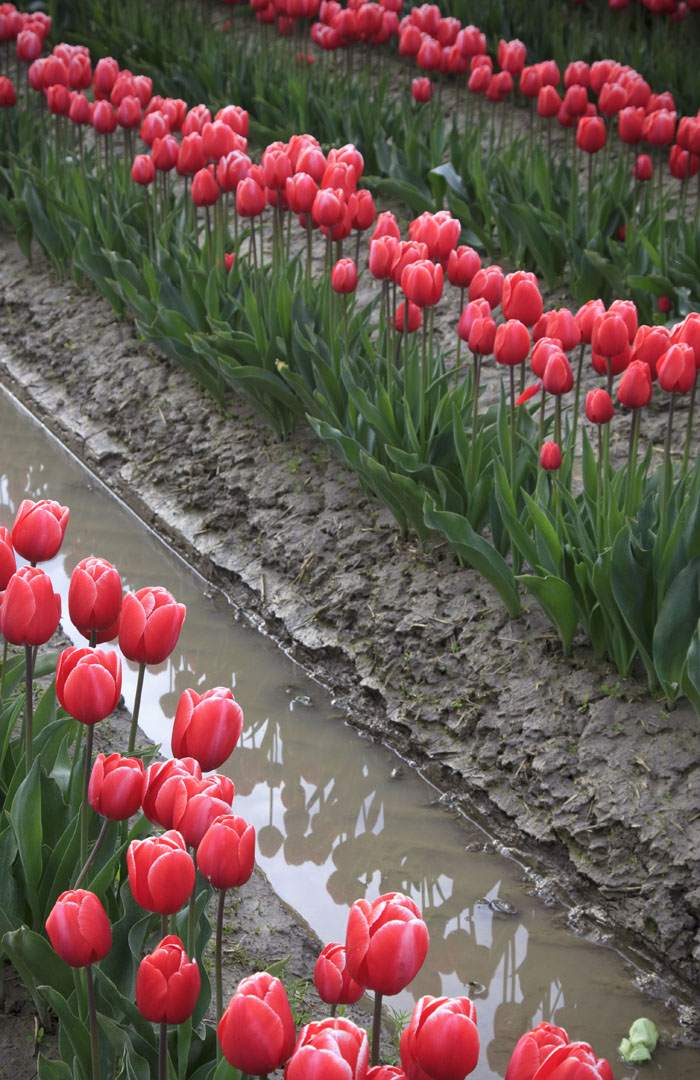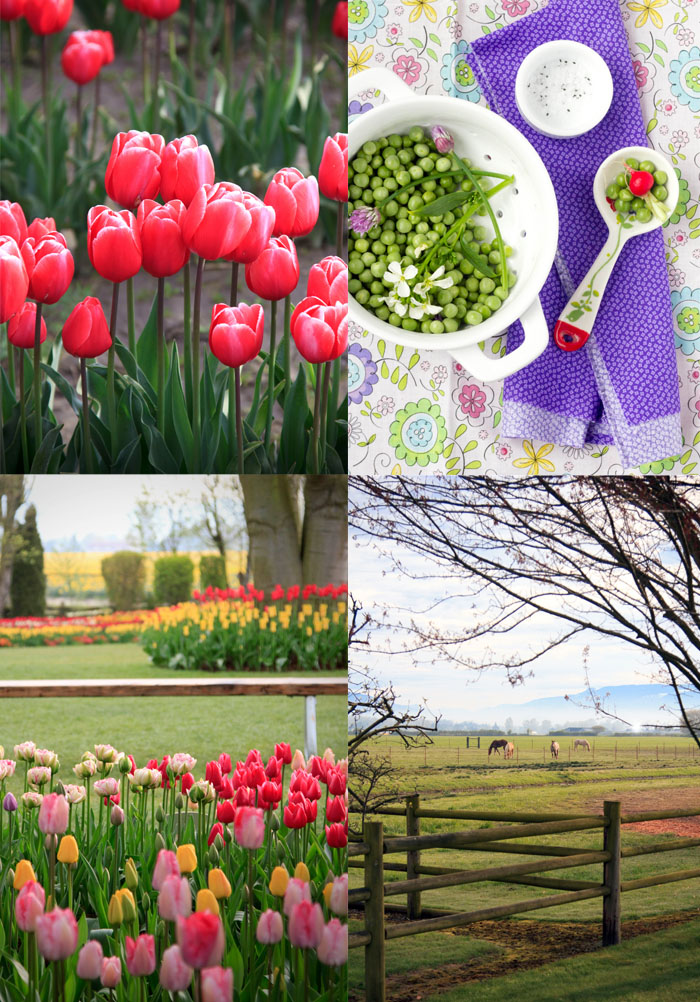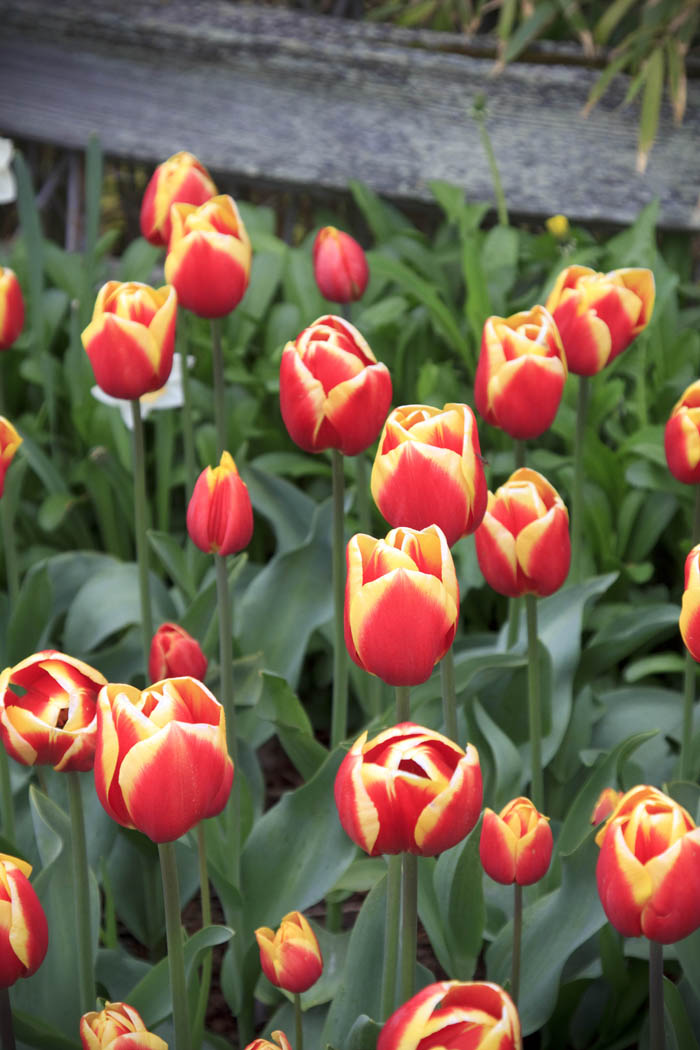 Also happening at the same time was the farmers market in Mt. Vernon which is very nearby to the fields.  We needed something for lunch and I was so happy to find fresh English peas, ready to eat edamame and some smoked salmon.  What a perfect way to enjoy our lunch that afternoon.
Fresh and simple with a light spread of savory mascarpone that I seasoned with plenty of salt and pepper.
That's it :)
Oh and I won't forget to tell you about those radishes :)  They were very, very spicy and added a nice crunch.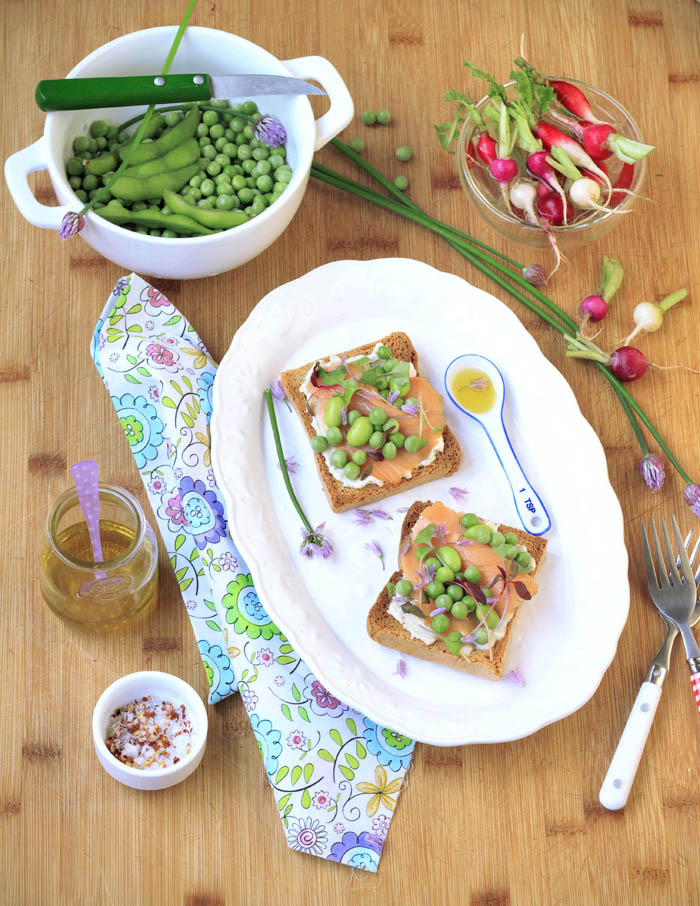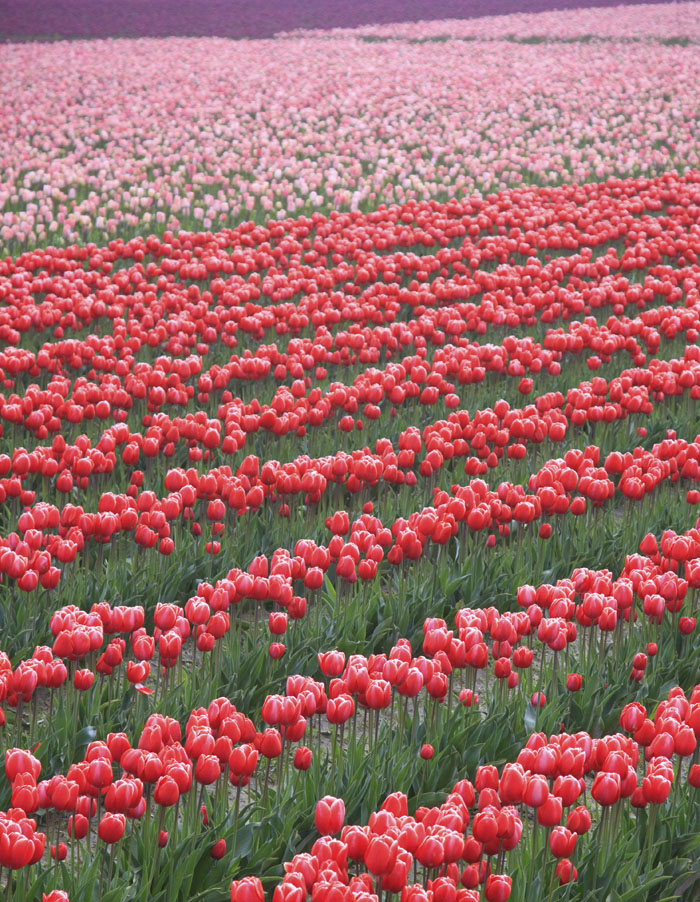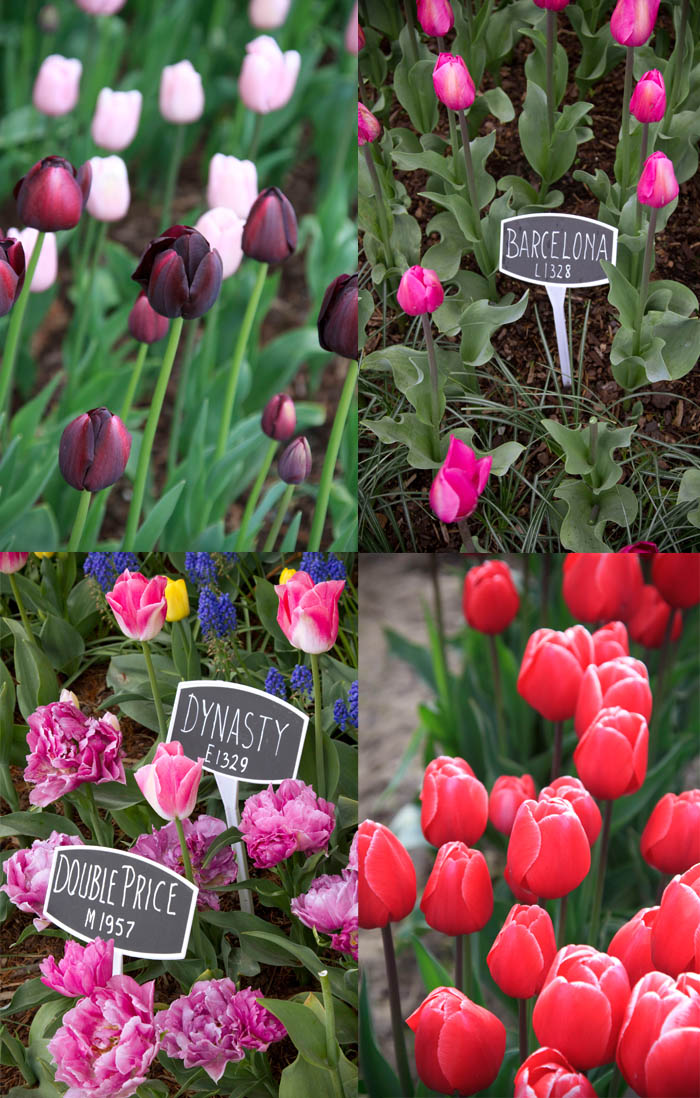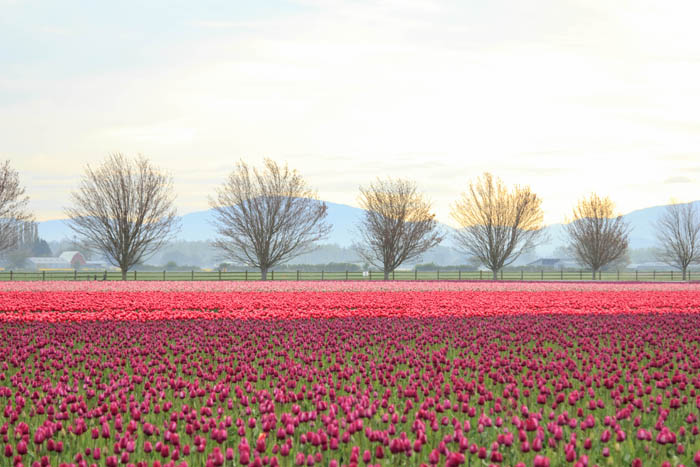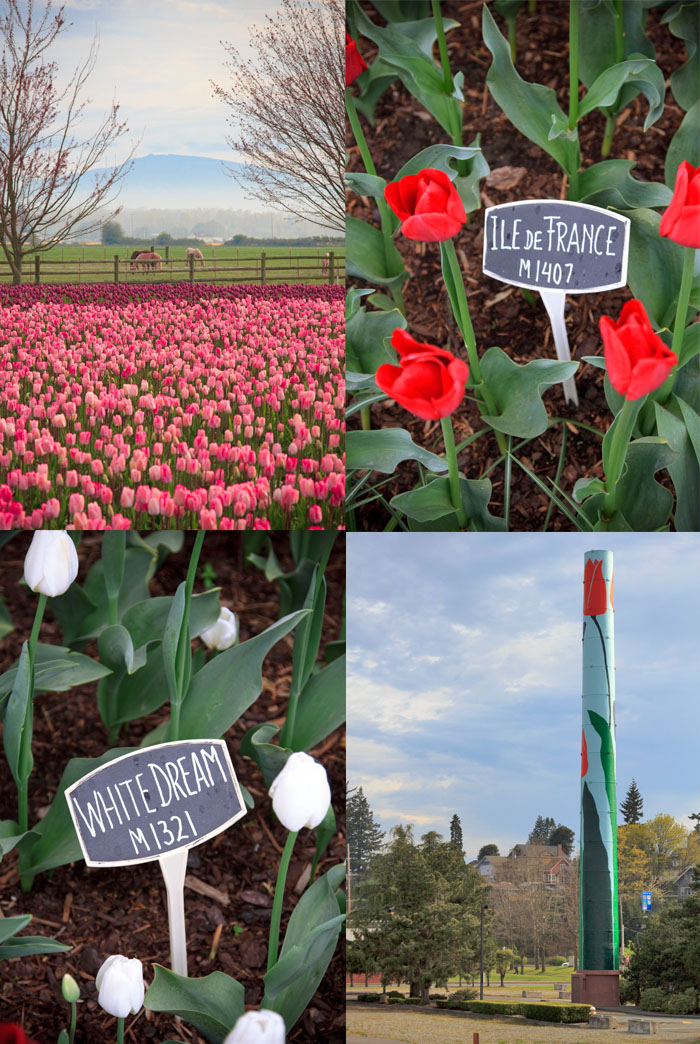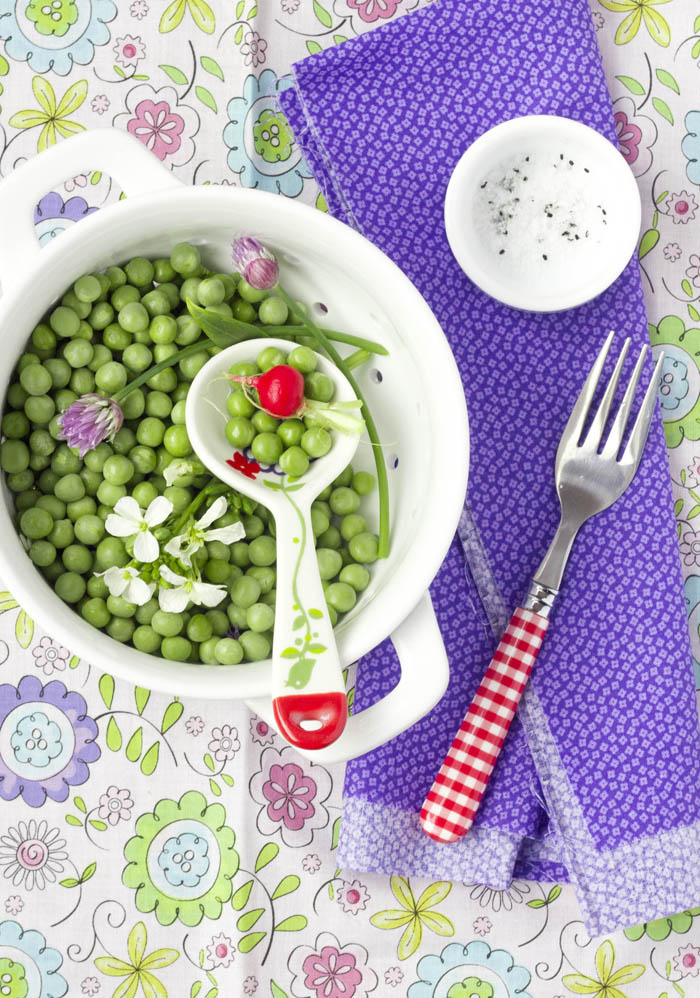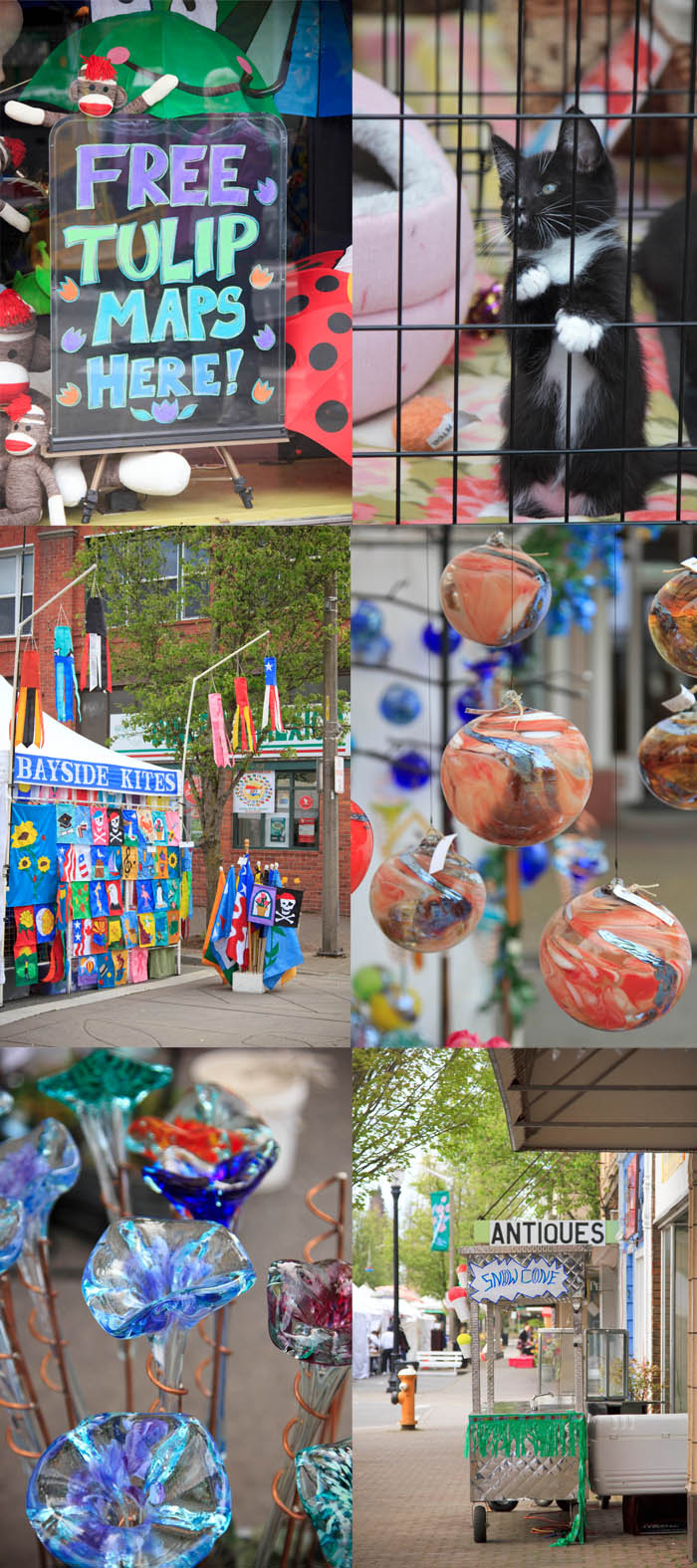 ~ an outdoor market in Mt. Vernon, Washington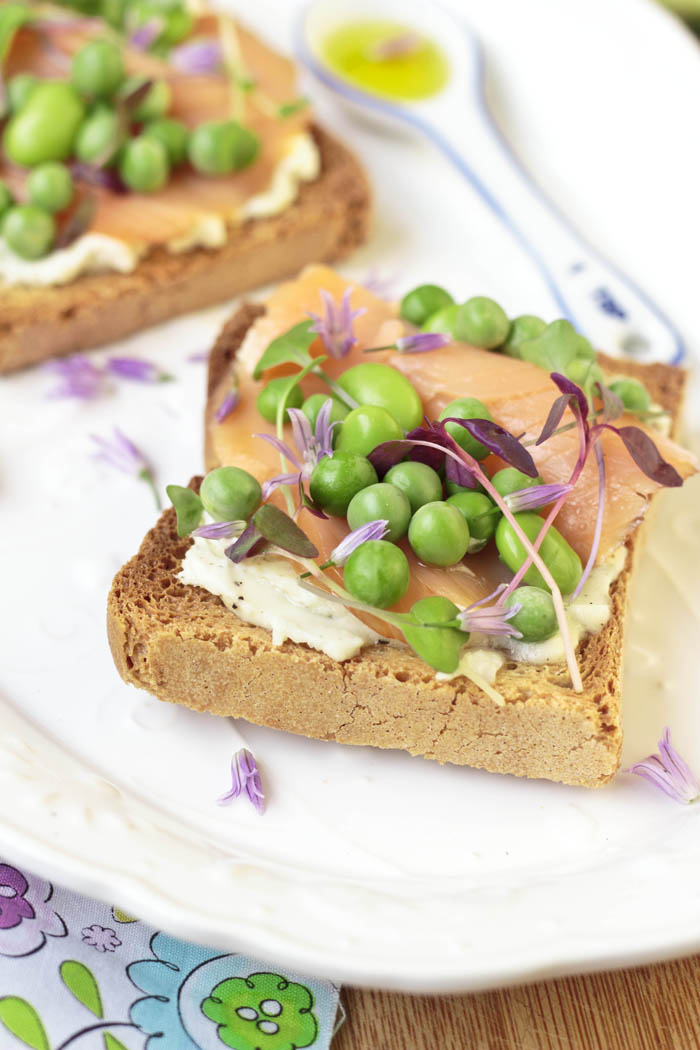 What an amazing weekend full of bright colors, delicious food and just being together.  I hope that you can come and visit it here one day.  It is truly something to experience once in your life.