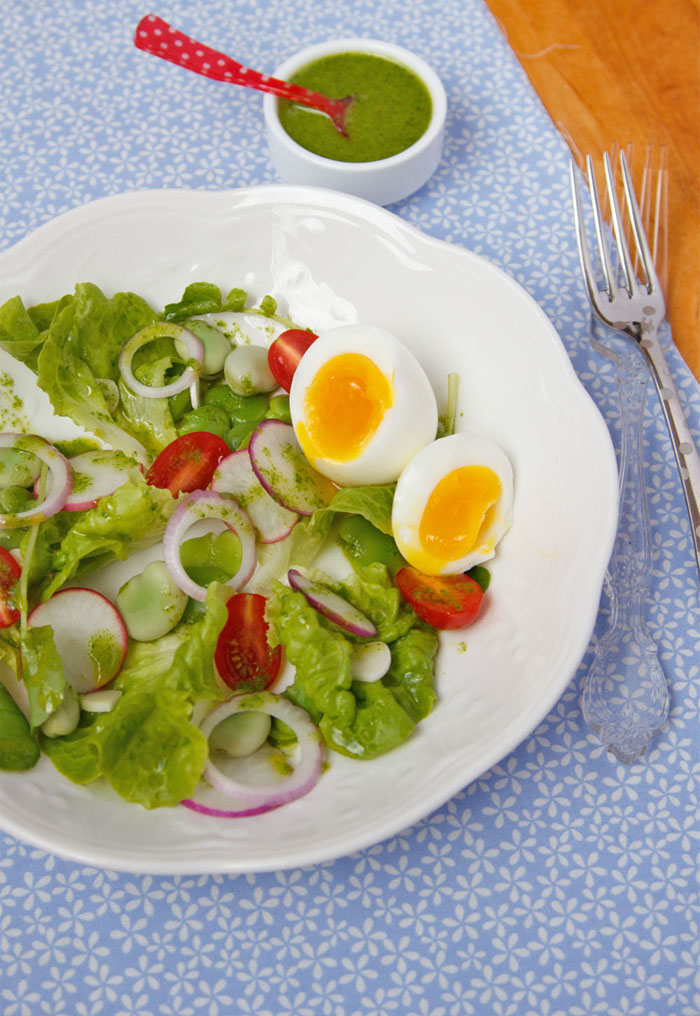 "Did you know you would be spending over six hours on Yellow Island Monica?" asked Phil.
"Why yes!"
(he smiled and looked very surprised)
Who is Phil you ask?
Well, to me, he is one of the most incredible people I have ever met. Ever.
You see, Phil lives here on Yellow Island which is one of many islands here in the San Juan Islands.  He lives in a cottage, by the sea, that looks like it came straight out of a fairytale. He has lived here for not one, not two – but 14 years and he helps take care of Yellow Island for the Nature Conservancy.
"It's just the seals and I," he tells me when I mention to him how wonderful it must be to live here.
Of course he has a boat to reach Orcas Island but just for a moment, try and imagine his life here as I take you through my day on Yellow Island.
Skipper Ward Fay of Northwest Classic Day Sailing brought me to Yellow Island so I could photograph the wooden sailboat race that had its course plotted around the island of which hubby and little B were participating in.  Access here is via boat (there are no docks) or kayak. 
Prior to the race, Skipper Ward took us on a beautiful cruise in the San Juan Islands aboard "Aura."  He showed us many breathtaking places and even let B take the helm.  Oh the thrill B had knowing that "Aura's" destination was completely in his little hands.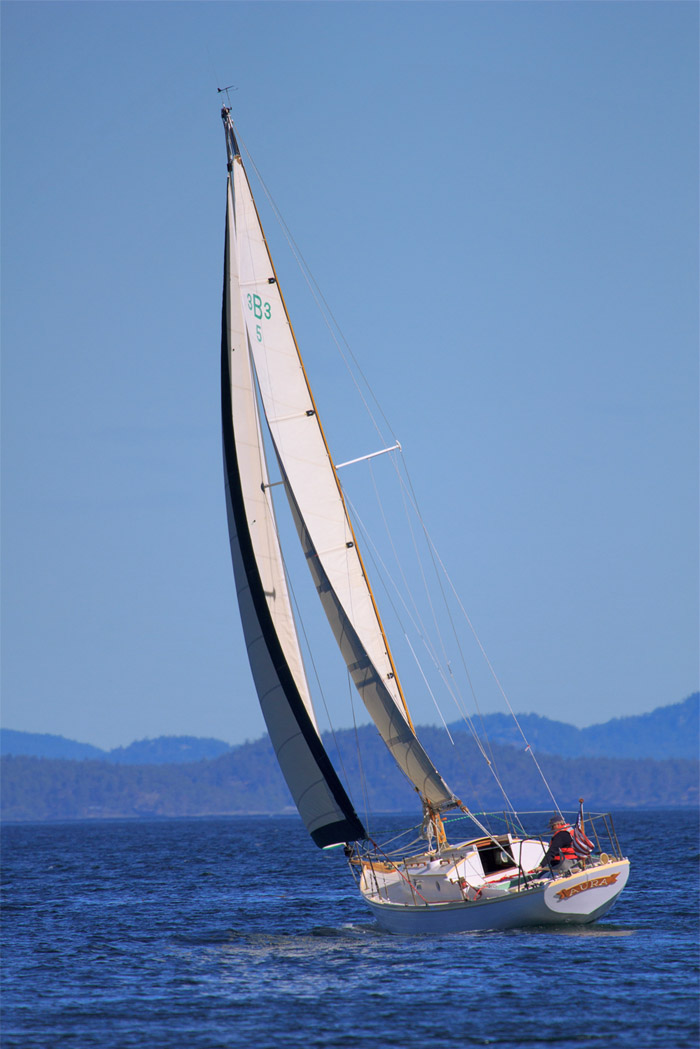 I spent my day on Yellow Island photographing the boats as they sailed by and taking in the stunning landscape of this magical island.
When my day was over and we arrived back at the Airstream I couldn't stop thinking of all the beautiful colors of the wild flowers that surrounded me during my stay on Yellow Island. With inspiration from those colors I put together a colorful salad and baked a cherry clafoutis for dinner.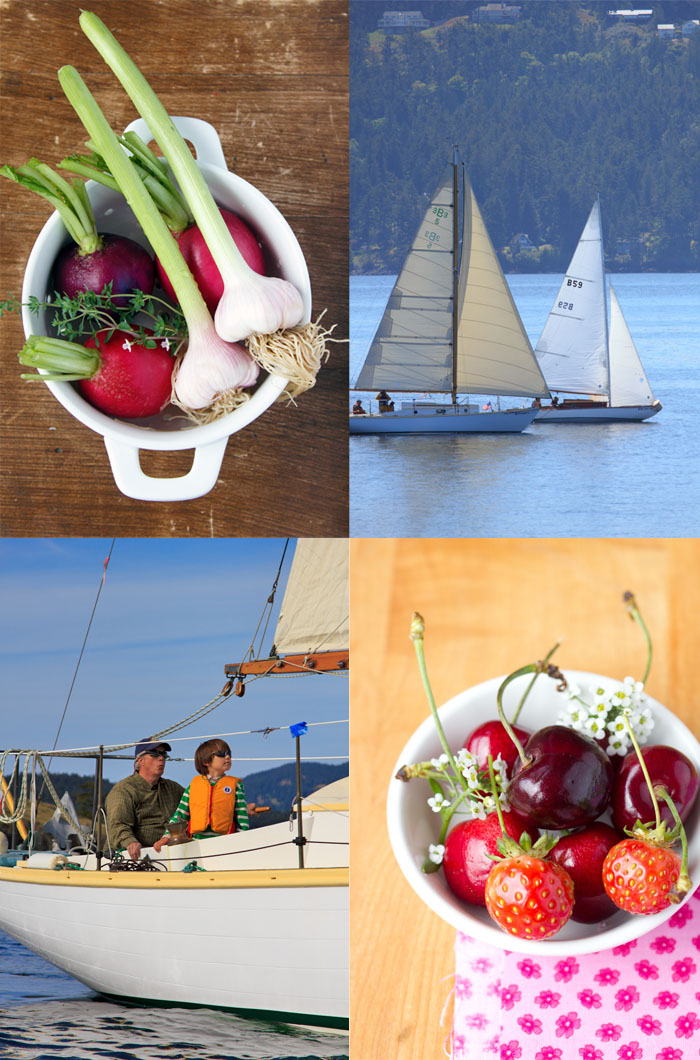 ~Skipper Ward and B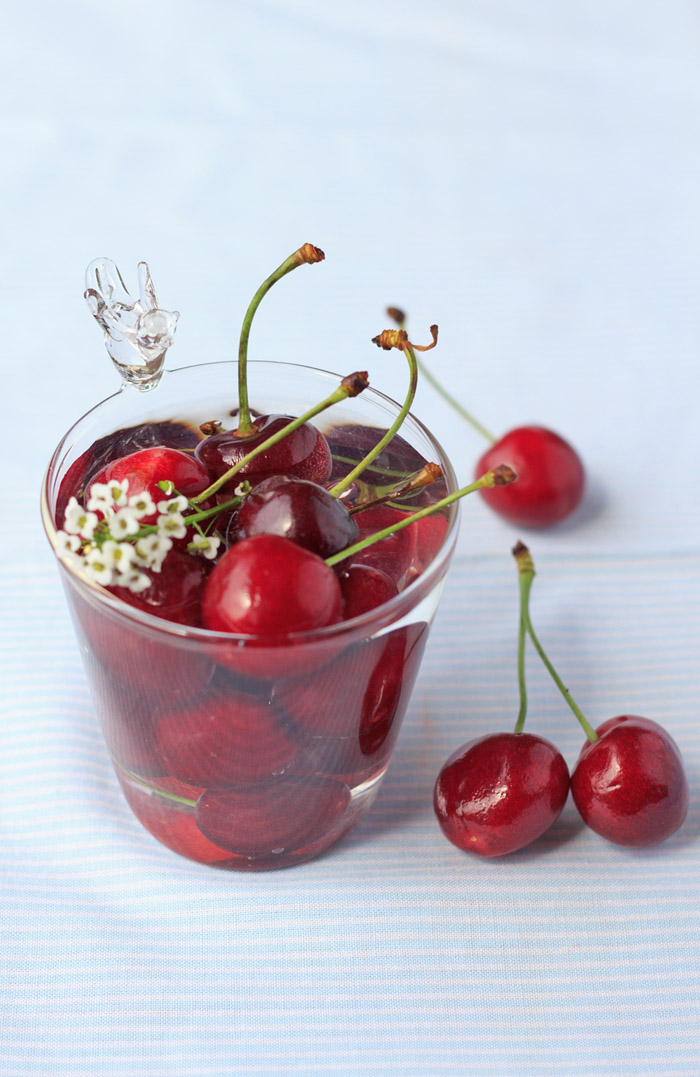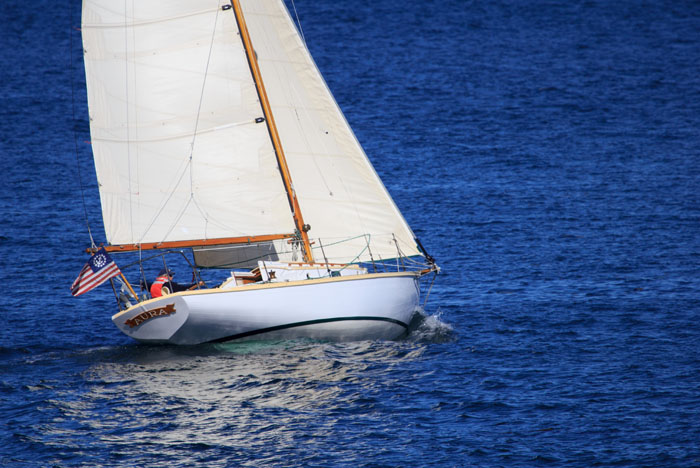 ~ Aura and Skipper Ward well on their way . . .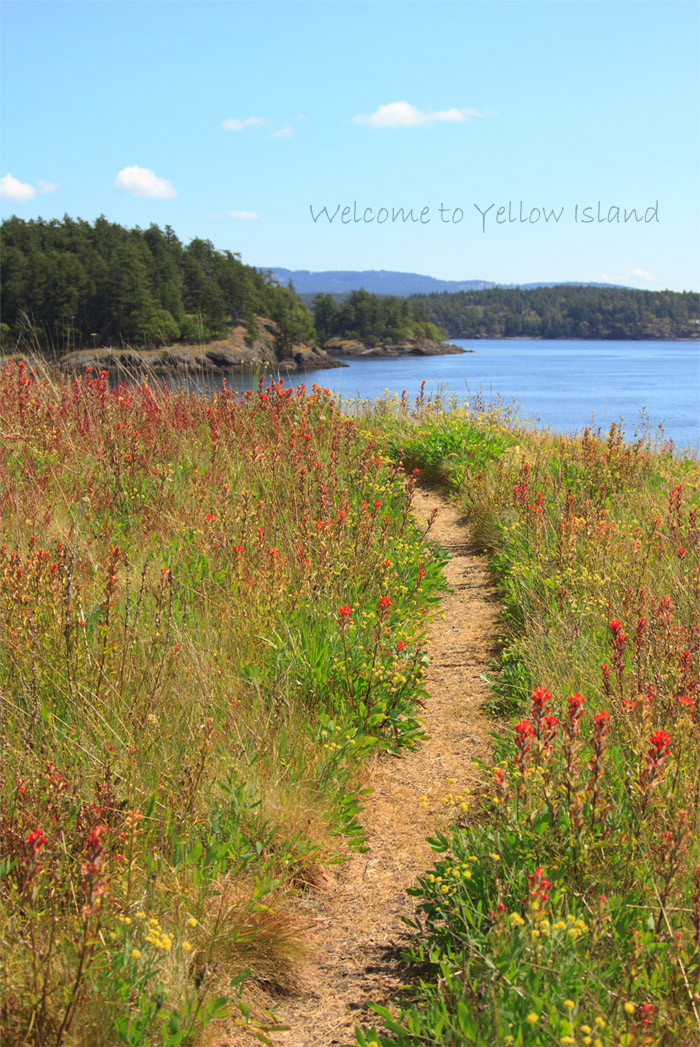 ~ Just one of many pathways to serenity you will find here on Yellow Island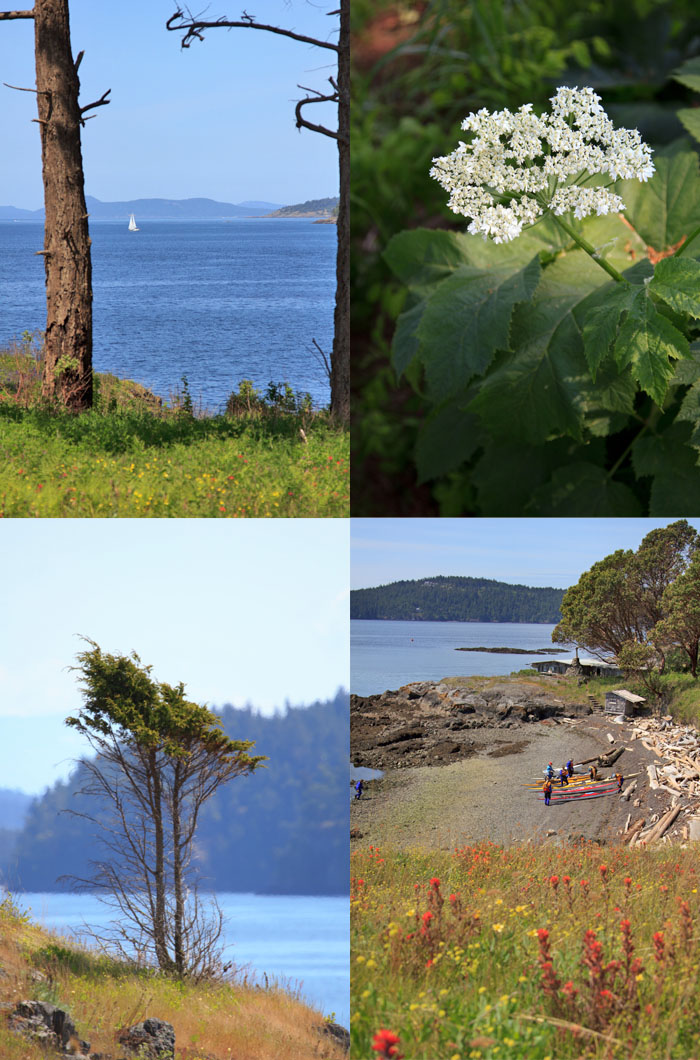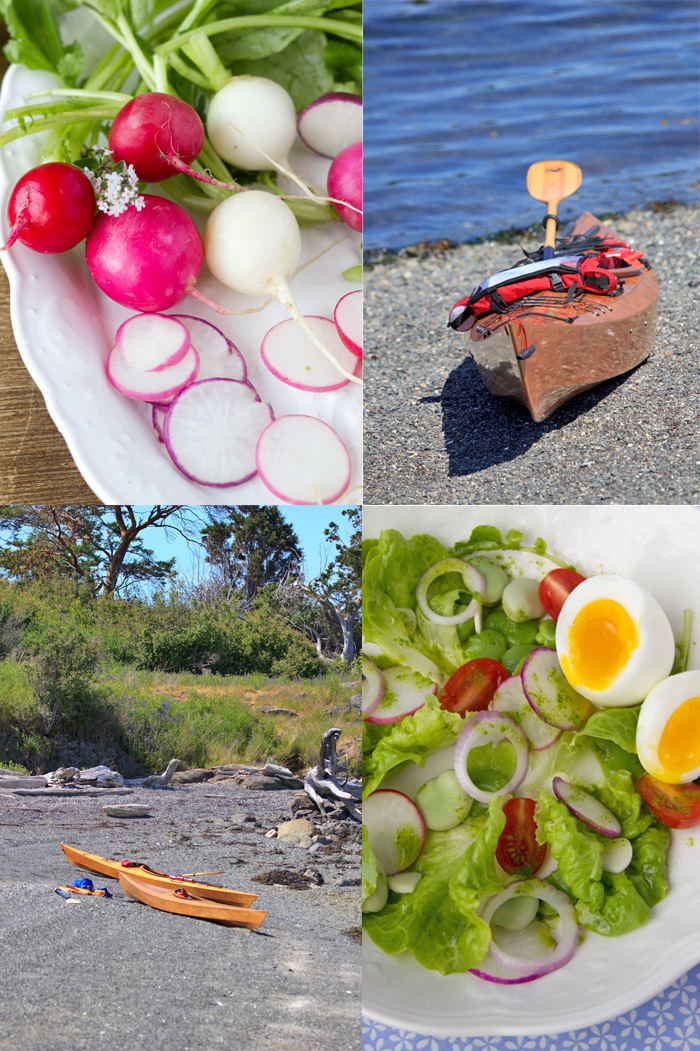 ~beautiful wooden kayaks on the shore of Yellow Island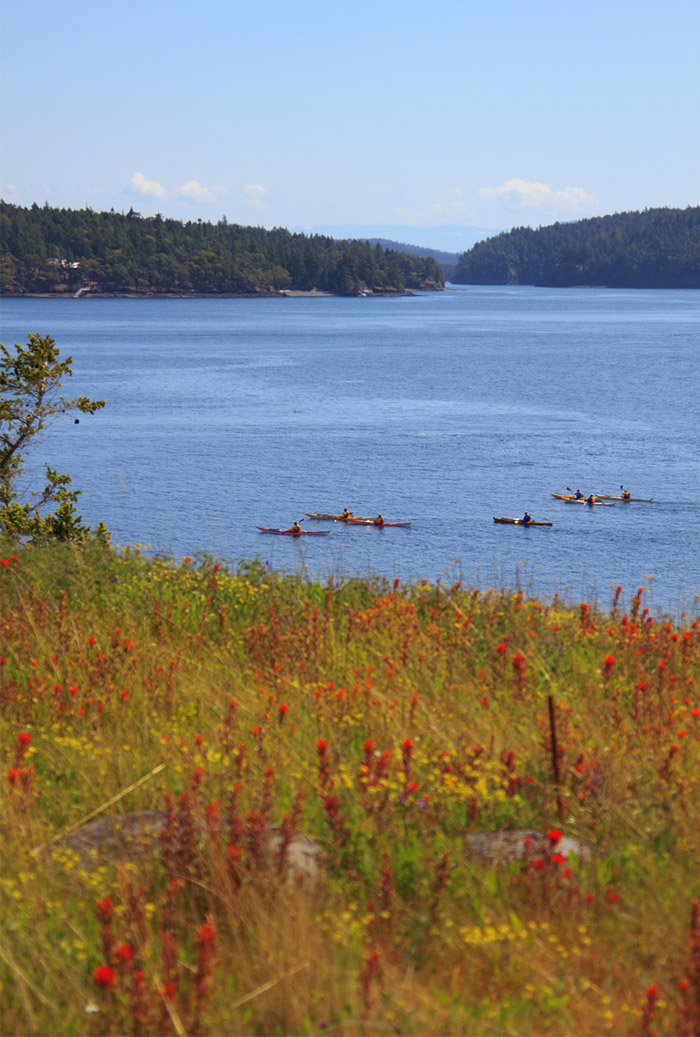 ~ Kayakers paddling past Yellow Island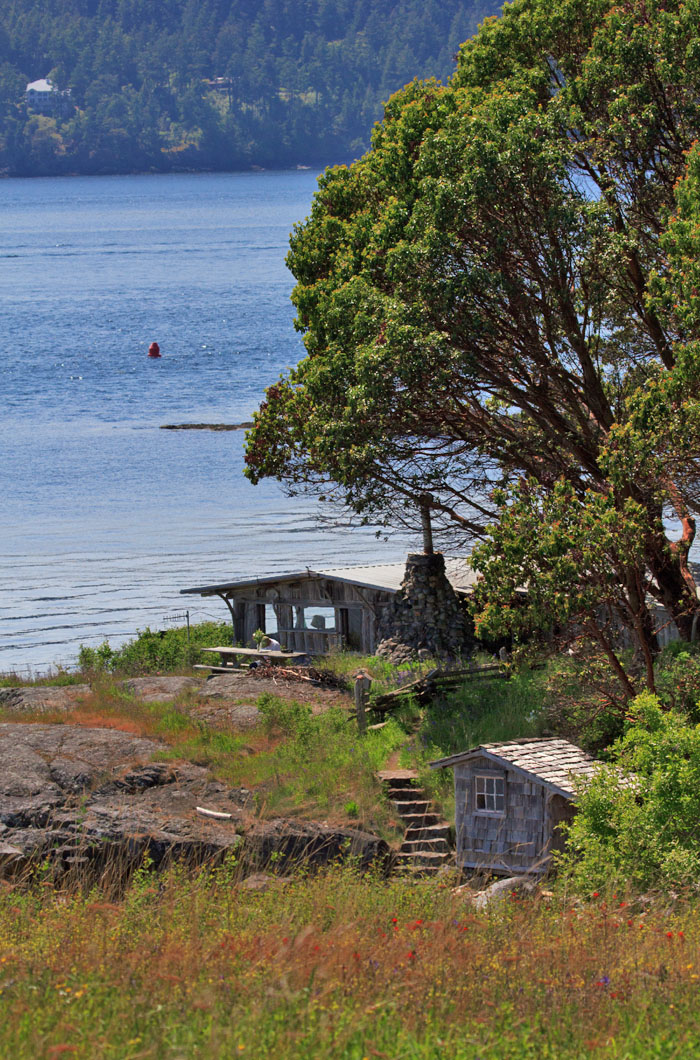 ~ Phil's Cabin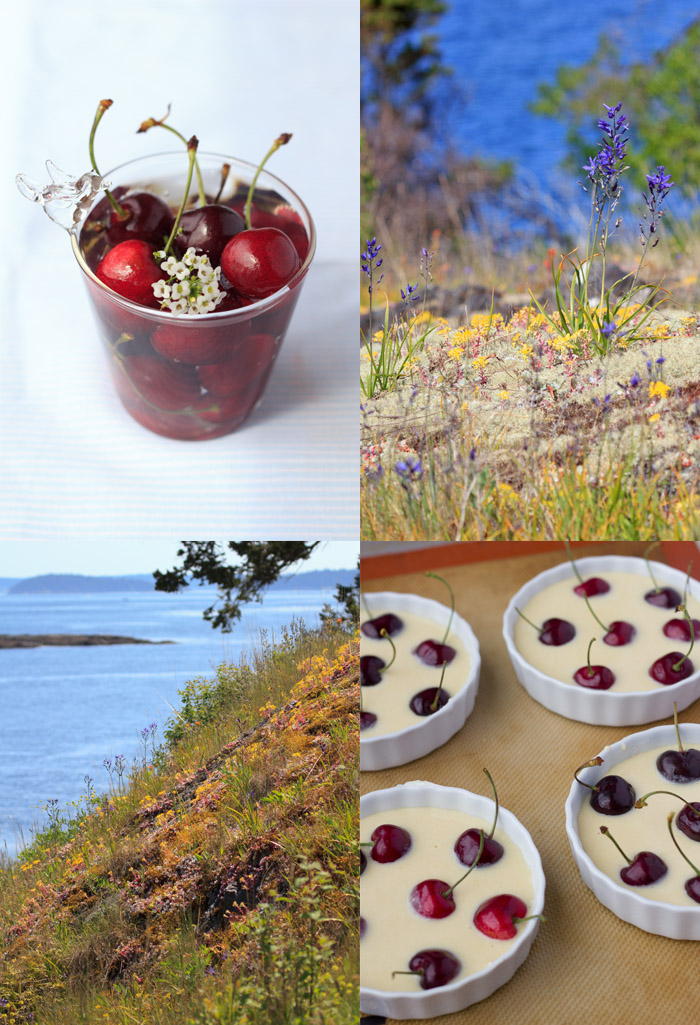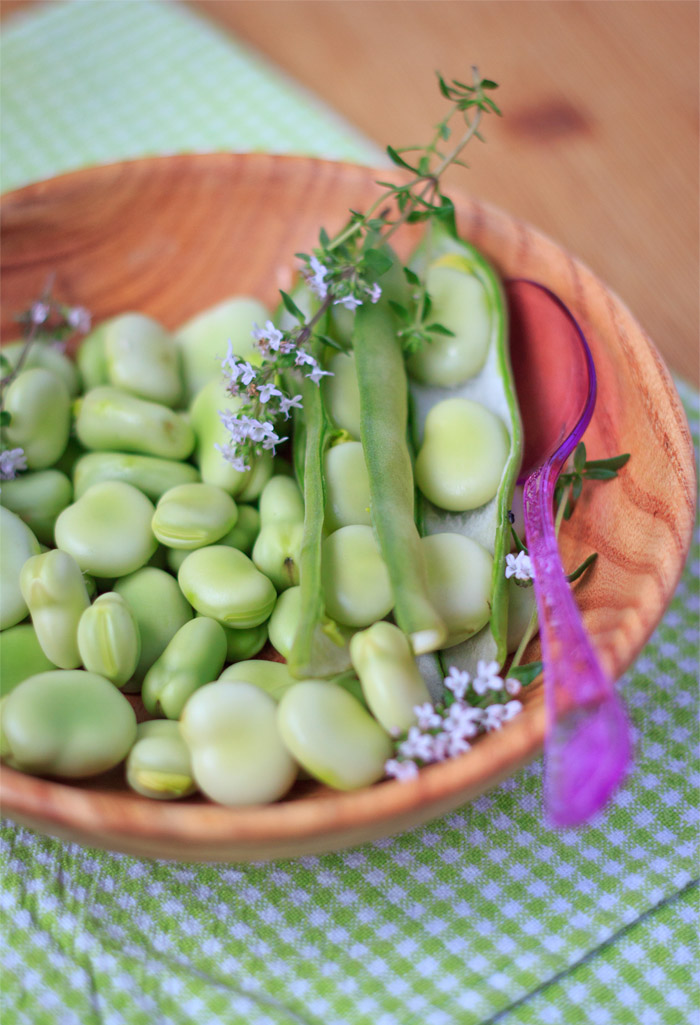 ~ Fava beans from the Orcas Island farmer's market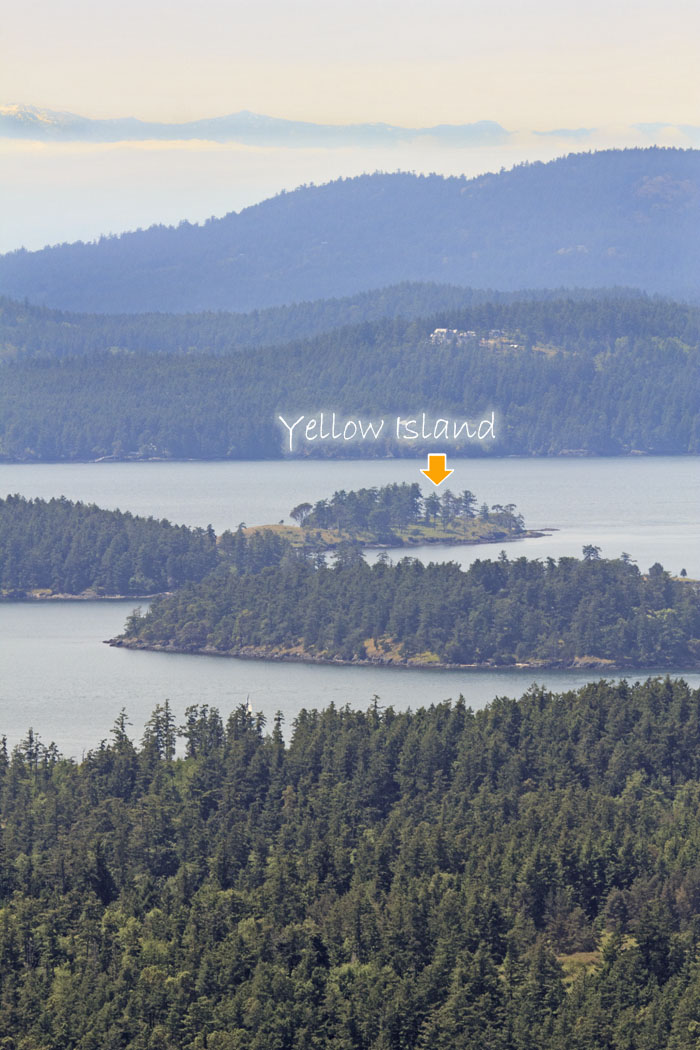 ~ Yellow Island as seen from the top of Turtleback Mtn., Orcas Island, WA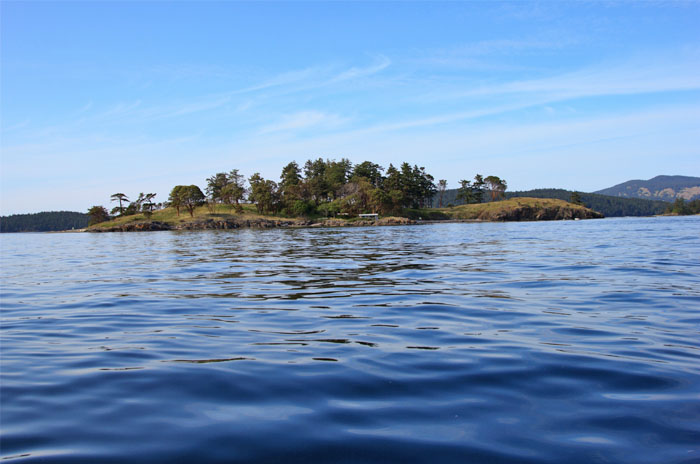 ~ Yellow Island as seen from the water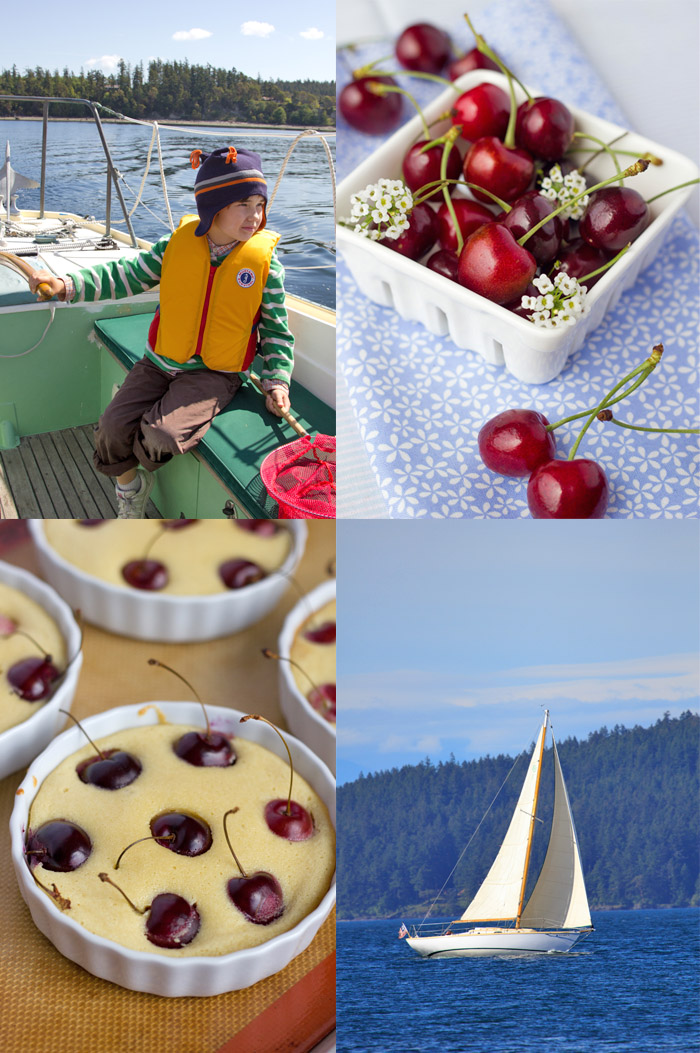 ~ Cherry Clafoutis fresh out of my Airstream oven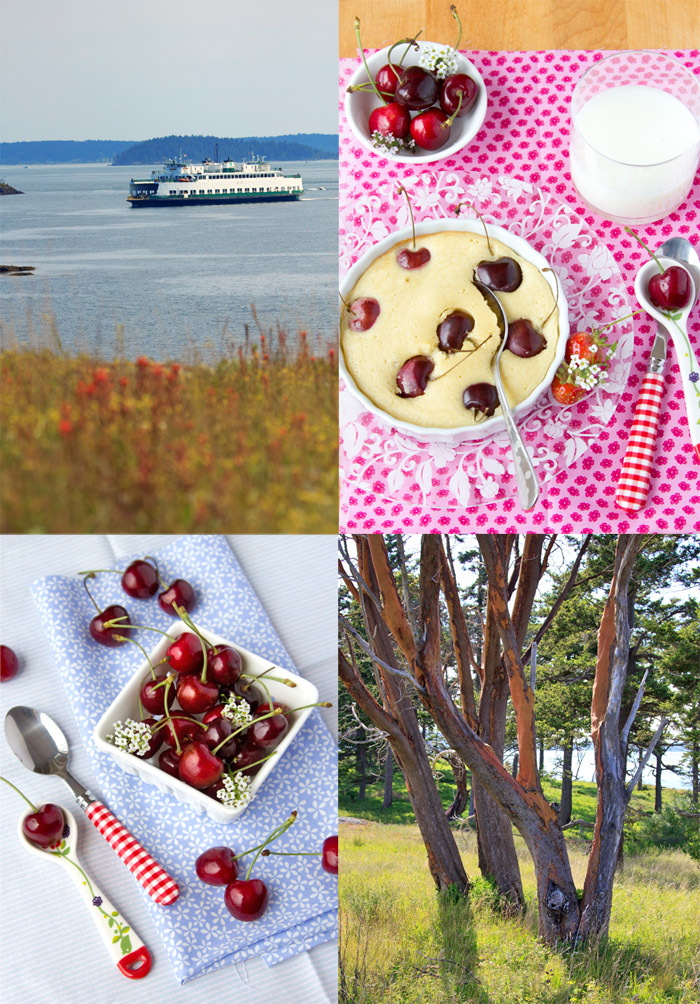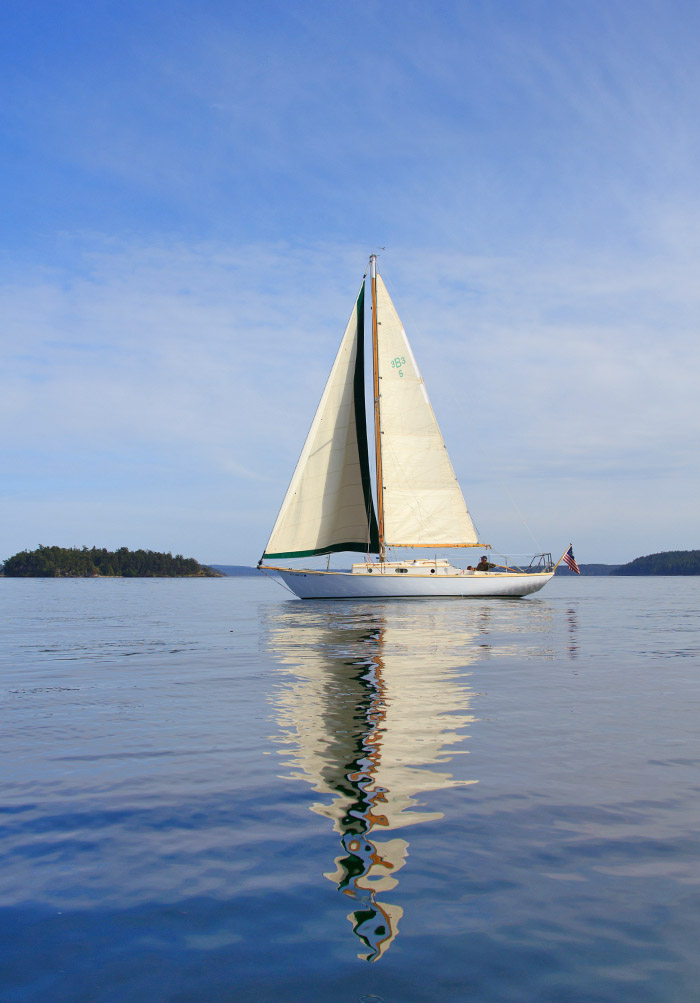 ~Beautiful "Aura"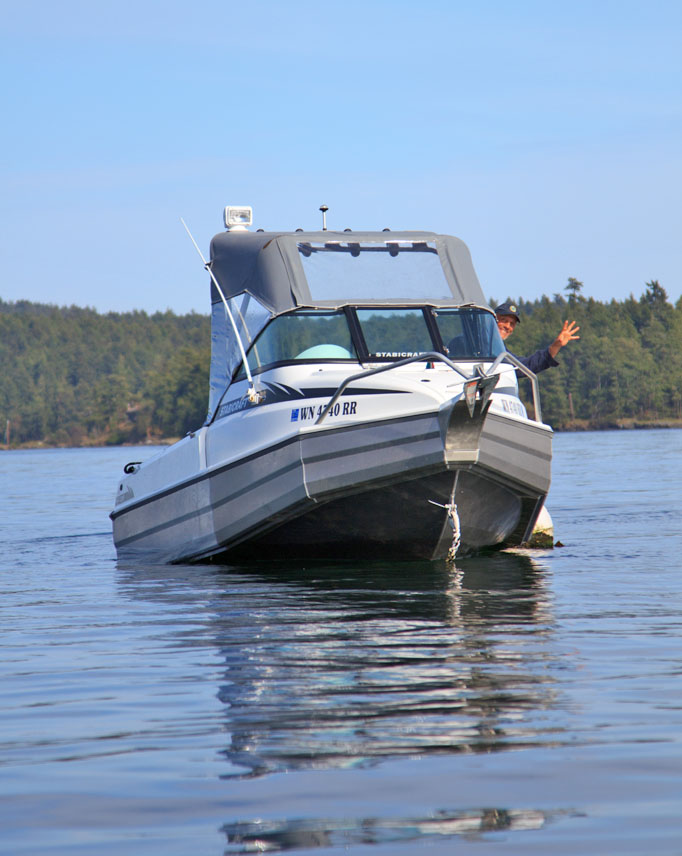 ~ Phil waving good-bye :)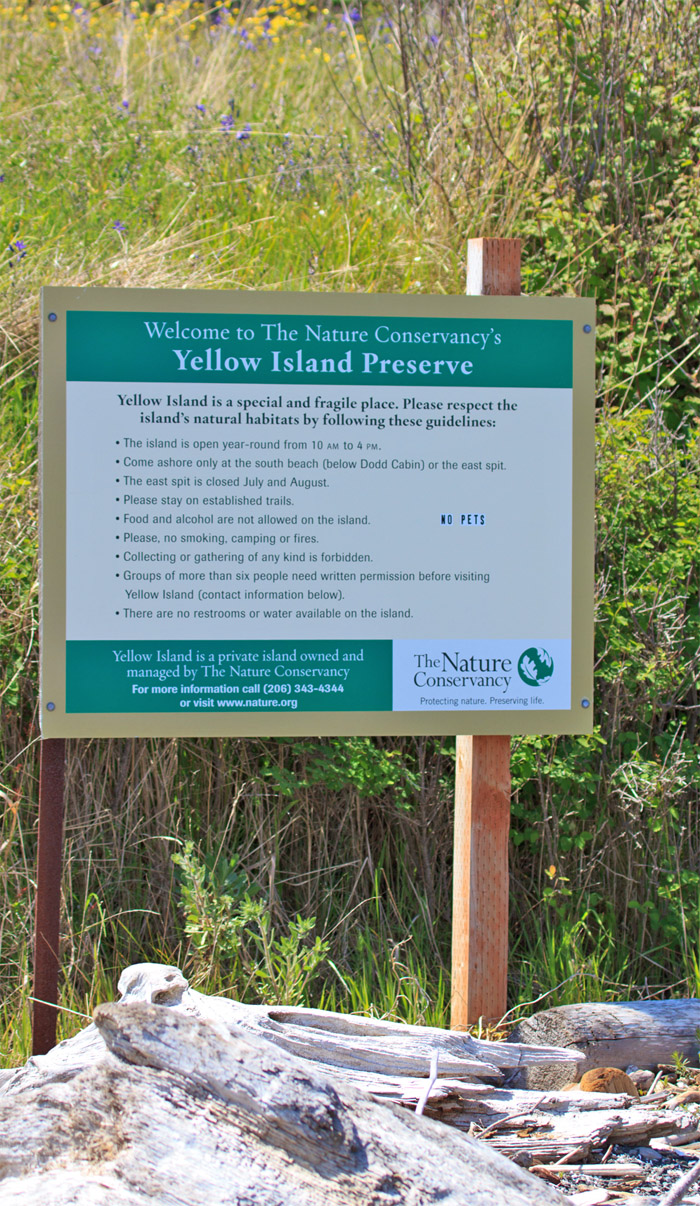 It was the perfect ending to a day that I am certain I will never forget.
Thank you Skipper Ward Fay for the incredible day!  Not only did we enjoy viewing the islands through a different perspective, I was able to enjoy my day on Yellow Island.
You can find the Clafoutis recipe here and as for the salad?  I used Tom Thumb lettuce that I grew in my home garden, watercress, quickly blanched fava beans, sliced red onions and grape tomatoes. The magic happens with the basil oil and a squeeze of lemon.
Basil oil is simple — just a handful of b
asil and 1/2 cup of olive oil and give it a whir in your blender. Don't forget to add some salt and voila — you have a delicious oil you can use on anything from salads to soups or mix in with sour cream for a delicious dip.
Bon appetit!