When you cross the border from the United States into Canada, everything feels different, instantly.  The people, the culture, the landscapes.  It feels as if you have been transported to a European country.  I hope that if you haven't had the opportunity to visit this beautiful city, that you will be able to someday.
There is so much to do and see in this amazing city and the way we like to discover our surroundings is to hit the pavement and start exploring, on foot.  We start our exploration by crossing the Lions Gate suspension bridge.  The Lions Gate Bridge connects the North Shore to the downtown area of Vancouver.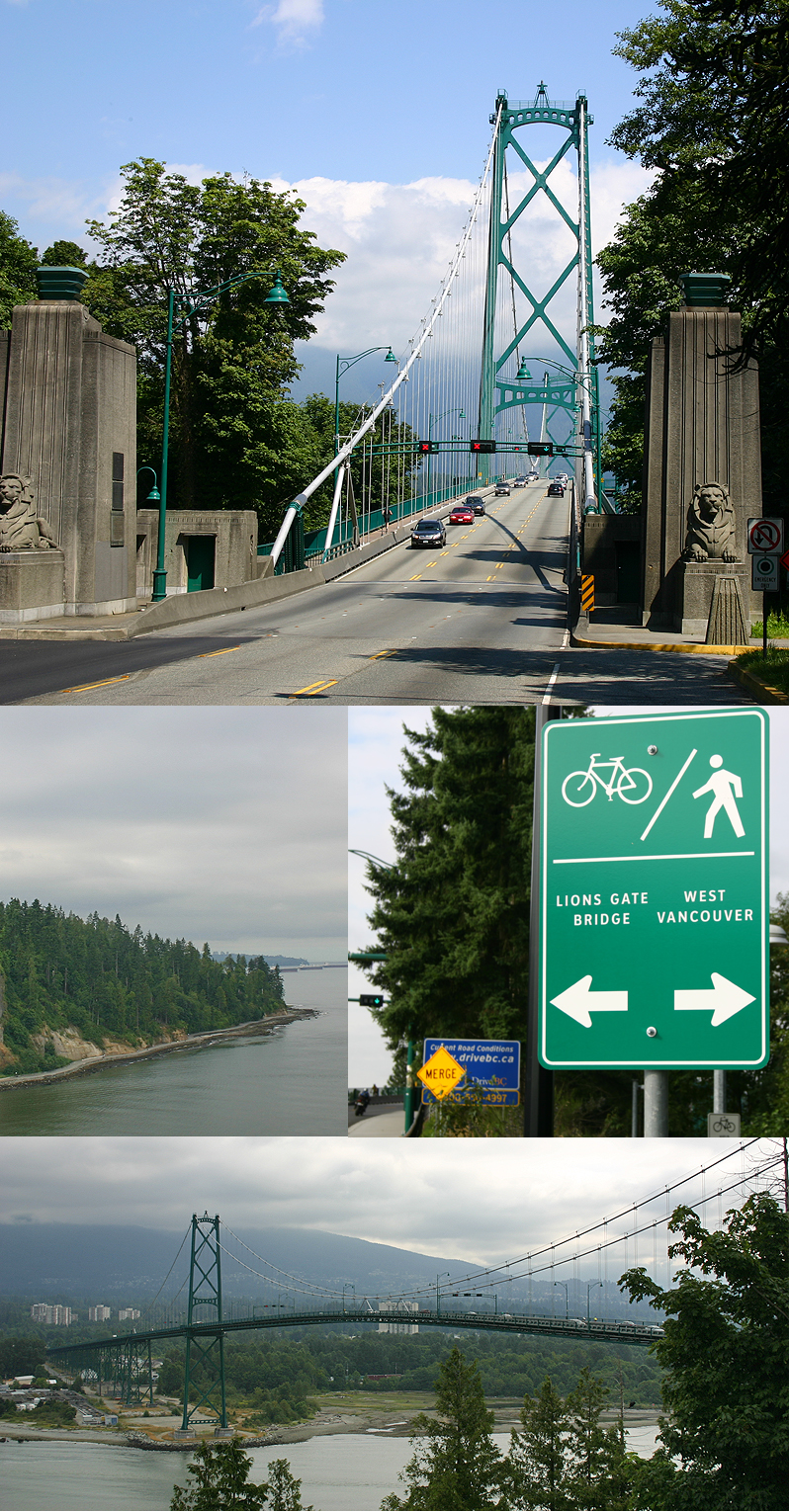 As we head towards the end of the bridge we have sweeping views of the sea walk at Stanley Park. Stanley Park is Vancouver's urban Park and is a nature lover's paradise with miles upon miles of trails, beaches, sea life, playgrounds, etc…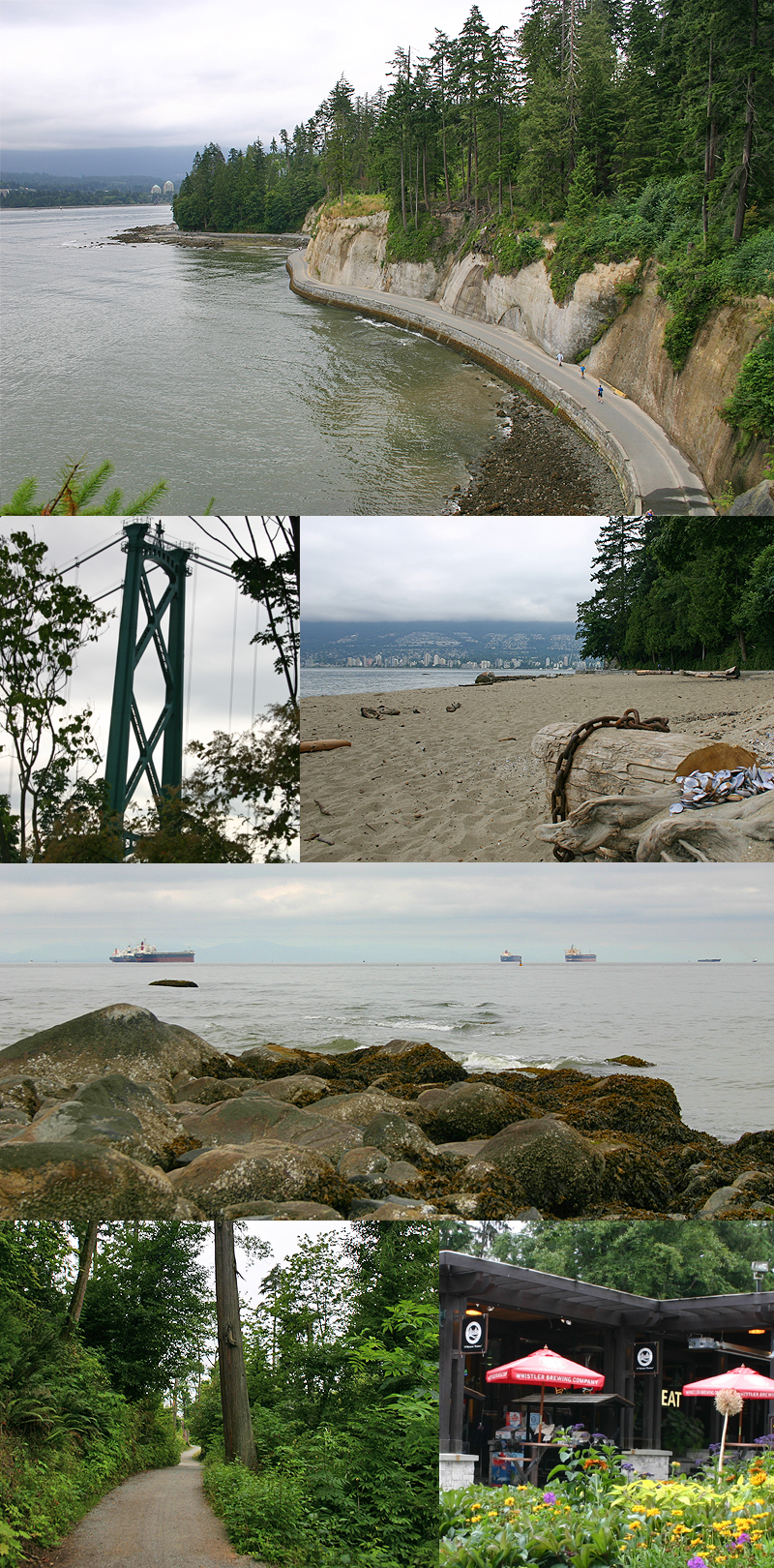 On our way out of Stanley Park, we arrive in downtown Vancouver and decide to stop at "The Boathouse," which is a great seafood grill and pub located along the edge of English Bay.  Hubby was hungry so a fish and chips were in order . . .

This is an incredible city with so much to explore.  I truly hope that you if you do have the opportunity to visit that you will enjoy yourself as much as we did.