I would like to introduce our two very special photographers who have joined us on our winter ski trip to Red Mountain in British Columbia!  I can't even begin to say how honored we are to have them along with us.
Kenny Blum and Matt Small!  Just take a look at their photography and be amazed.  These guys are very, very talented!
Thank you Matt and Kenny!!
Please do check out their photography websites, incredible!
Here's Kenny skiing Red Mountain!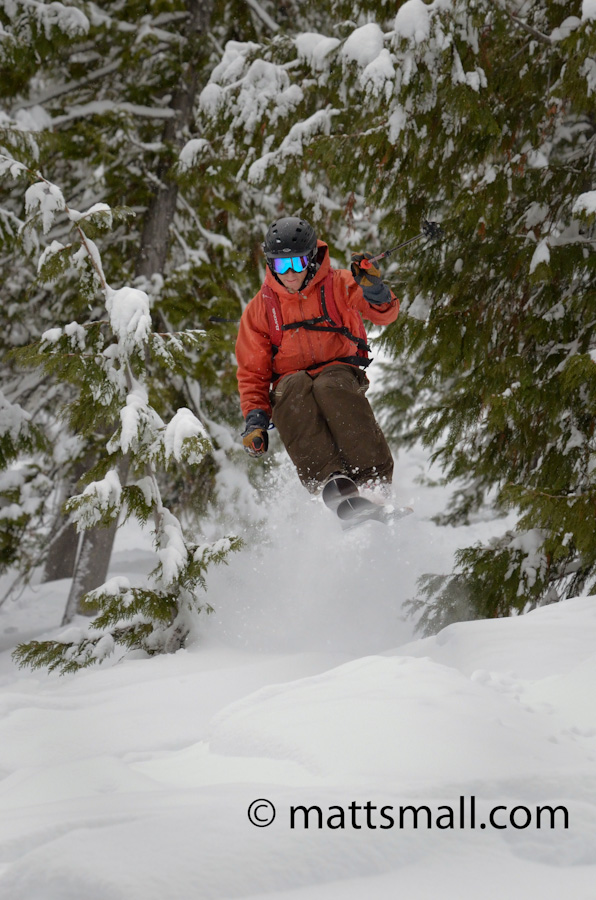 . . . and here's Matt skiing Red Mountain!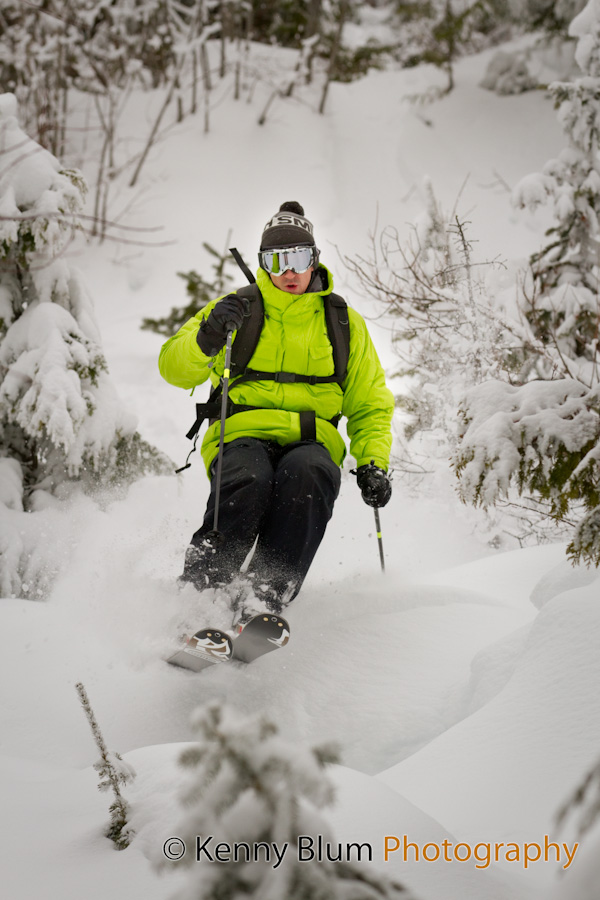 As we spend our days here skiing, exploring the village and just enjoying ourselves in general, we are amazed with the views and the kind people here.  Red Mountain Resort is sure to please any skier be it beginner to uber expert.  The ski school is excellent for children and the instructors are kind and gentle (and according to B "They make me laugh mommy.")
The snow is plentiful and everyone is smiling here.  What a better place to spend our winter holiday vacation!

The lodge you see below has a great ski shop for accessories and also a restaurant above.  There are tons of lockers to store your gear and again, everyone is so helpful and friendly!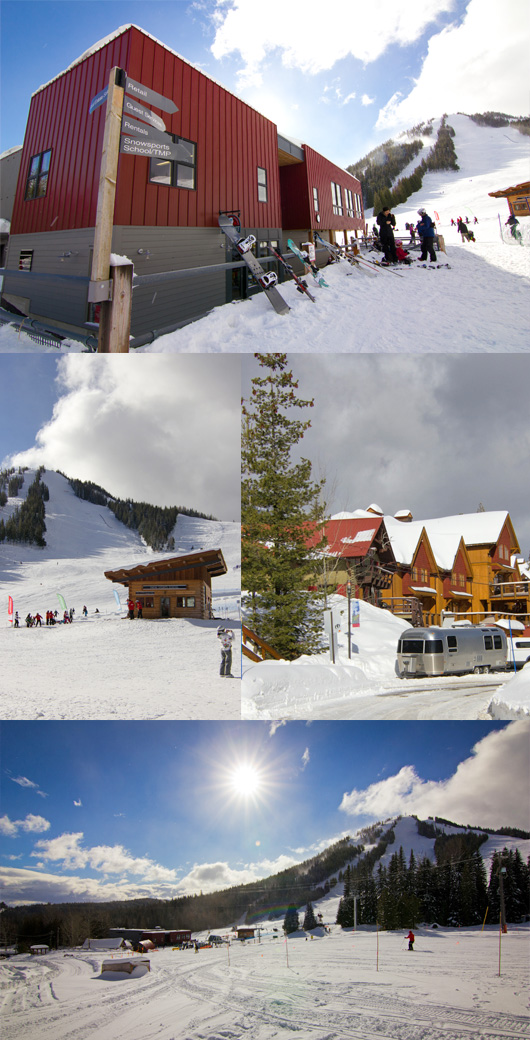 Thank you Red Mountain Resort for the memories!!  We will definitely be back again!!!