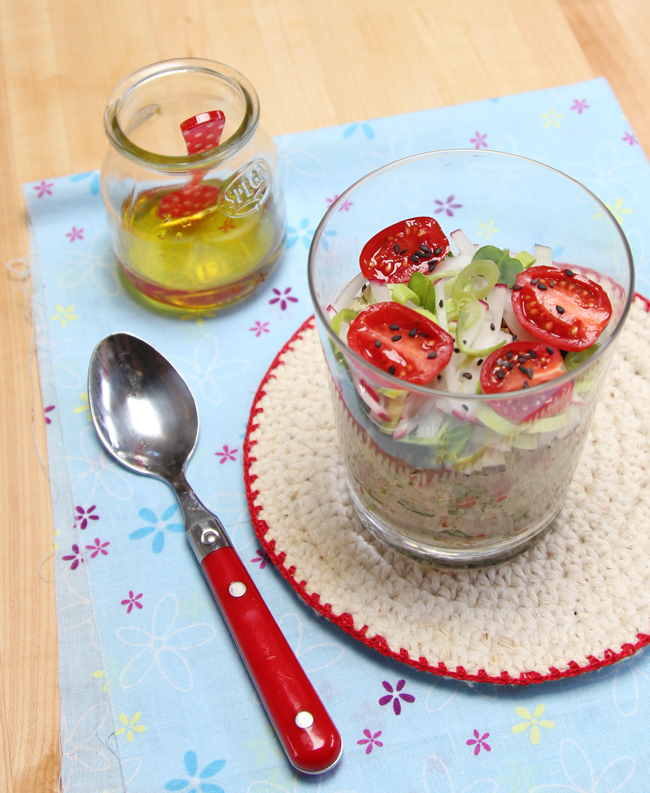 A long time ago, I used to come here. Often.
I used to come here to think,
and most importantly,
to enjoy the peace and quiet this beautiful botanical garden had to offer.
I owe a lot to this beautiful garden. It helped me through some very trying times.
It feels good to come here now and reflect.
. . . and to be happy.


— Yao Garden at Bellevue Botanical Gardens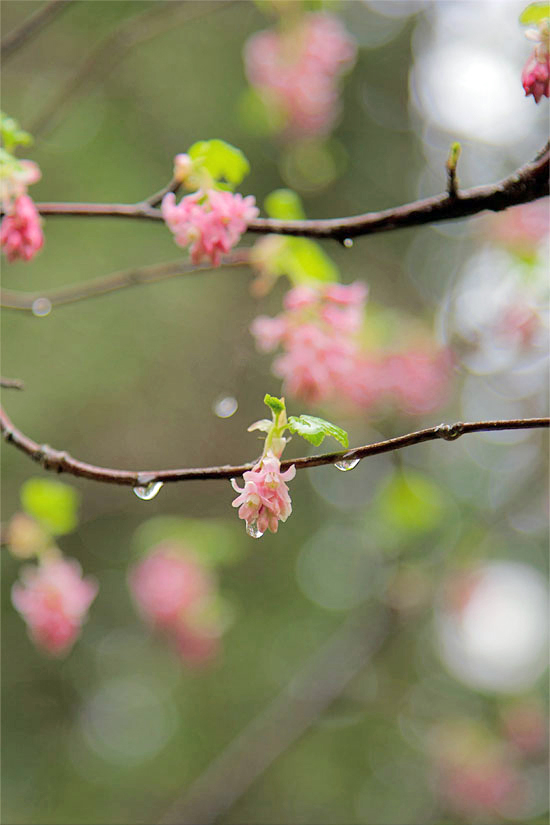 With these happy thoughts came inspiration for this quinoa and radish salad. It is full of vibrant colors and tastes incredibly fresh and bright.
My CSA box was full of beautiful radishes in vibrant reds, pinks and surprisingly — black.
A black radish?  Who knew?  Certainly not me.
Thank you Full Circle — I am in love!!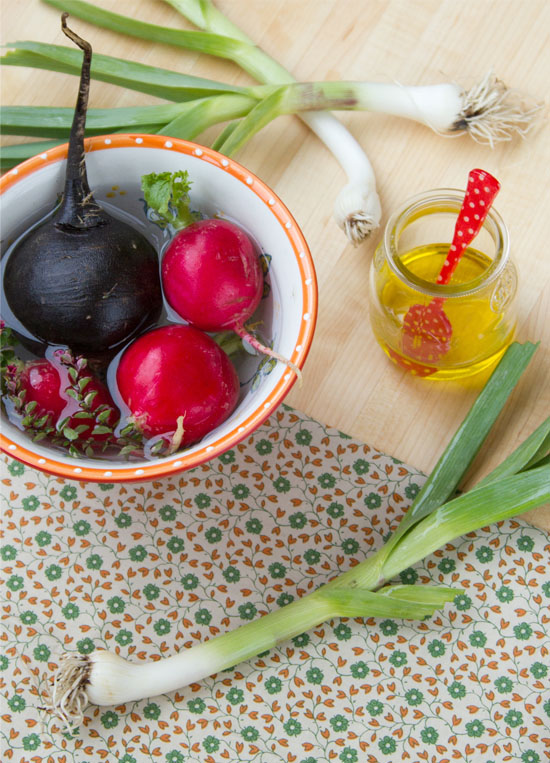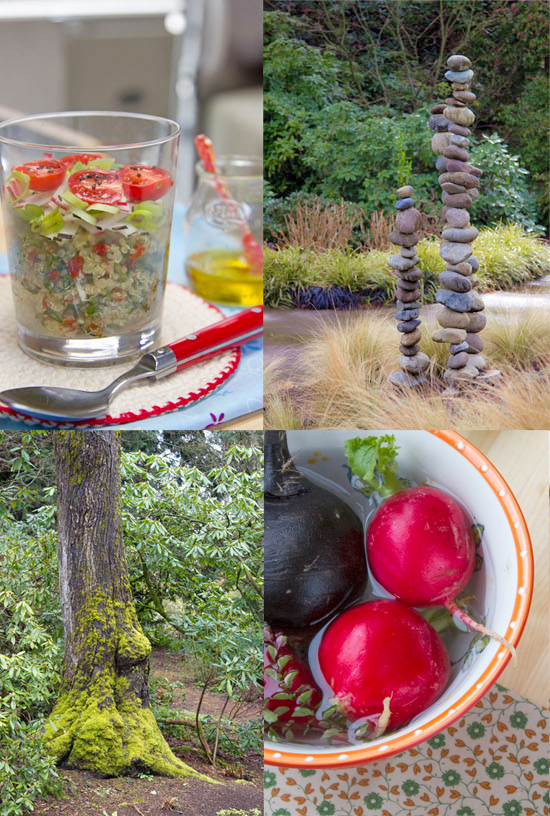 Baby garlic was also in my box.  Baby garlic! I don't think I have ever been so excited.  I knew it would be an excellent addition to this already delicious salad as it really offered up a nice crunch and intoxicating mild garlic flavor and aroma.  I absolutely love, love, love baby garlic.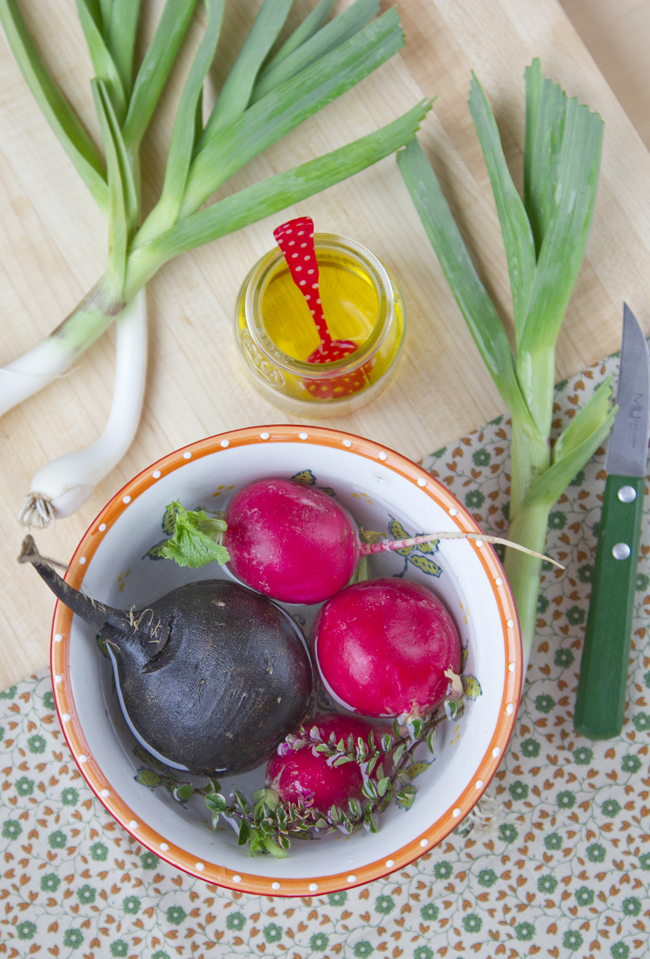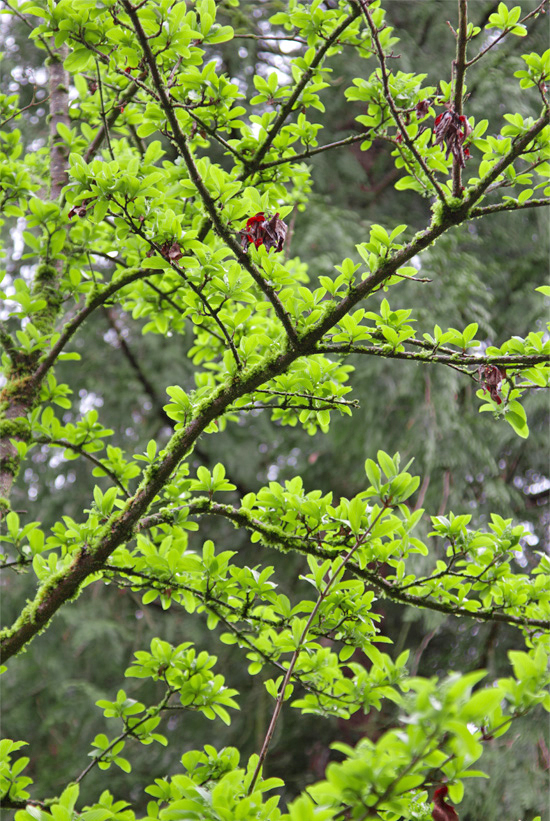 Thinly sliced radishes, kale, baby garlic and tomatoes only begin to tell the tale of this most delicious salad.
My favorite part?
It is soooo simple to make.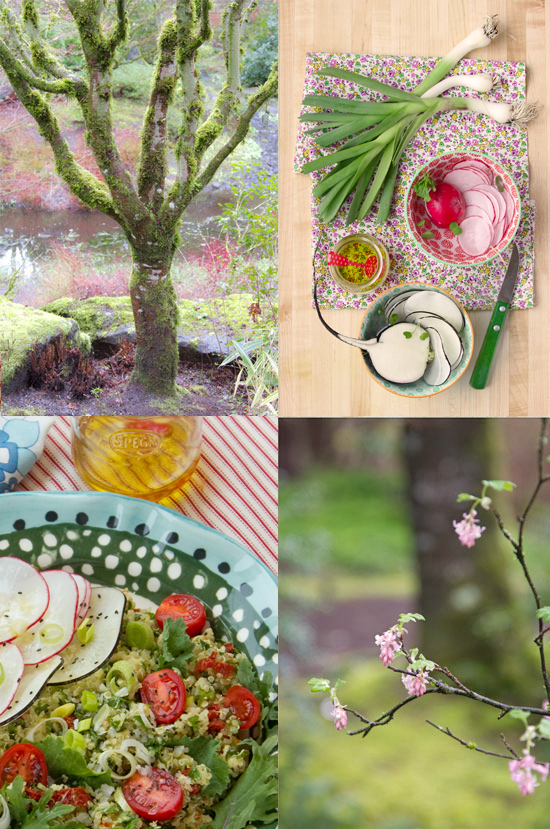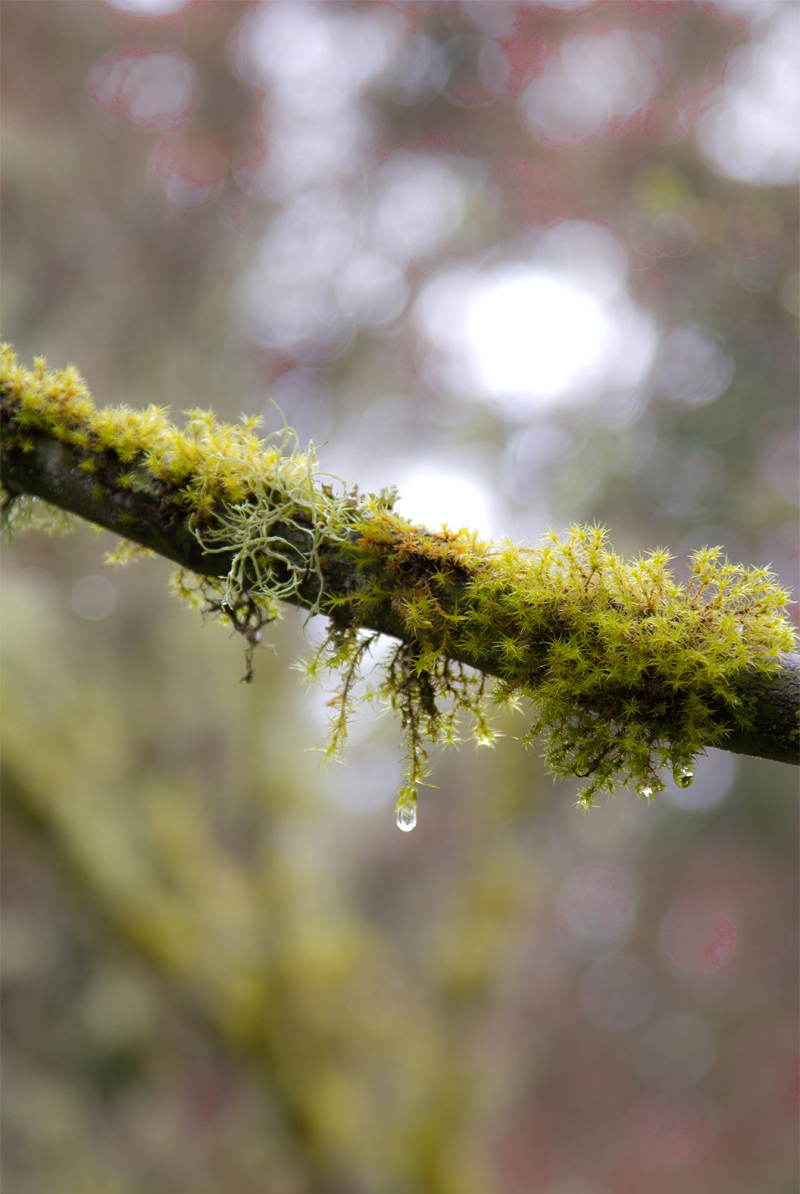 Prepared in my Airstream's kitchen, it was truly an enjoyable day
Surrounded with bright colors both from the veggies and my bright and fun home Airstream decor made me very happy.
Isn't it interesting how certain colors make us feel?
I am always happy here.
Always.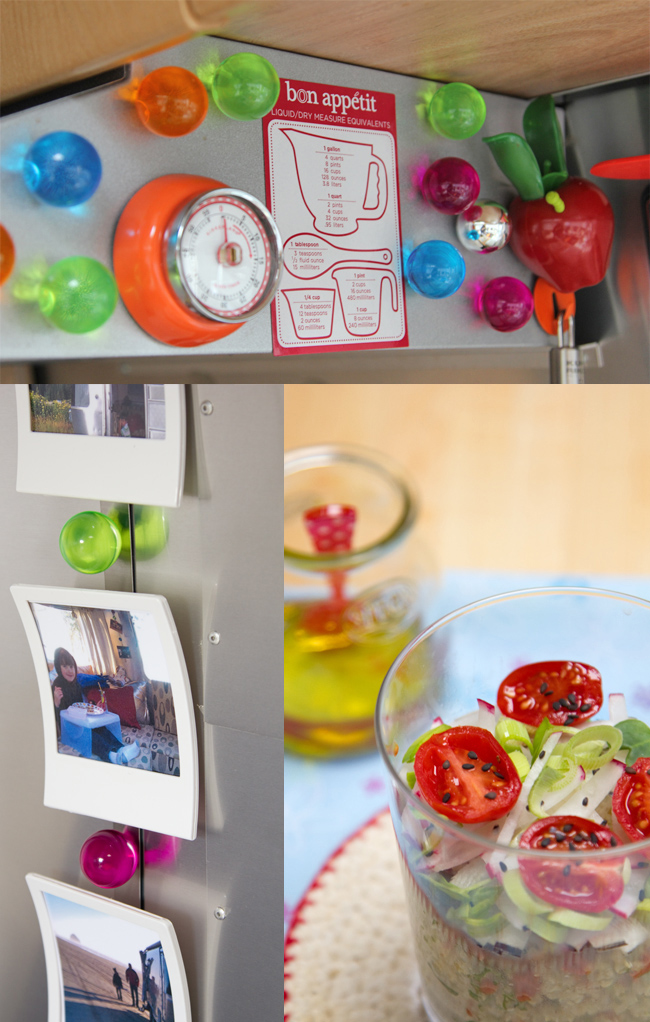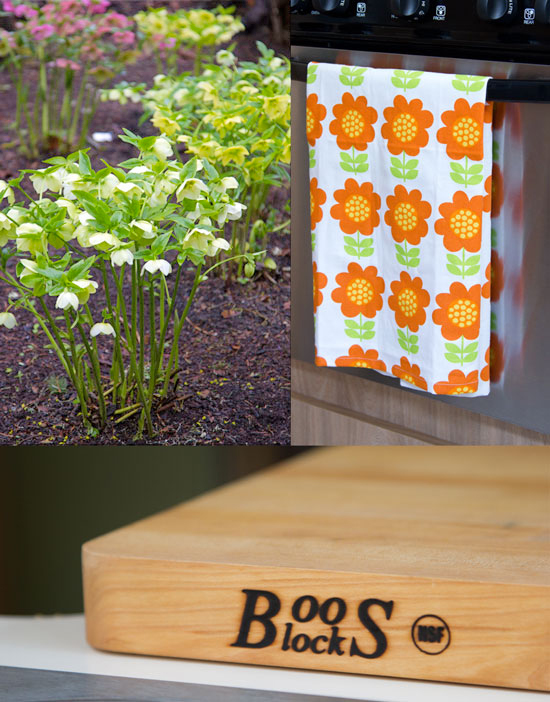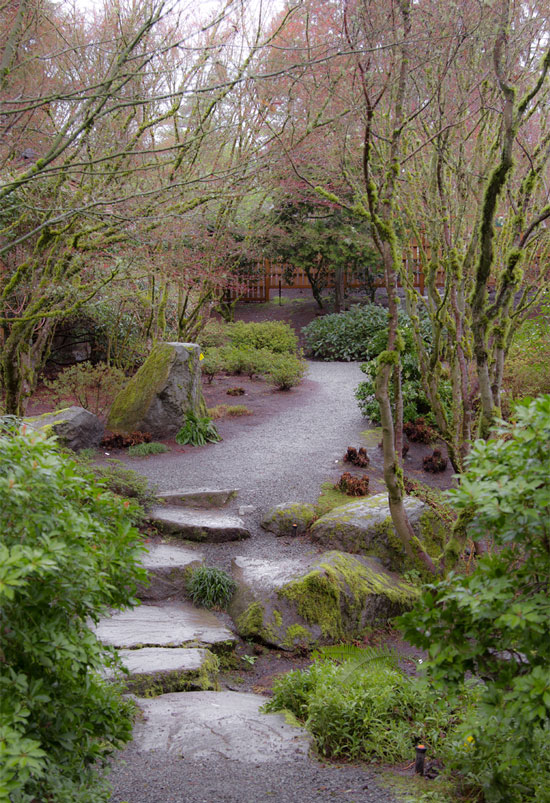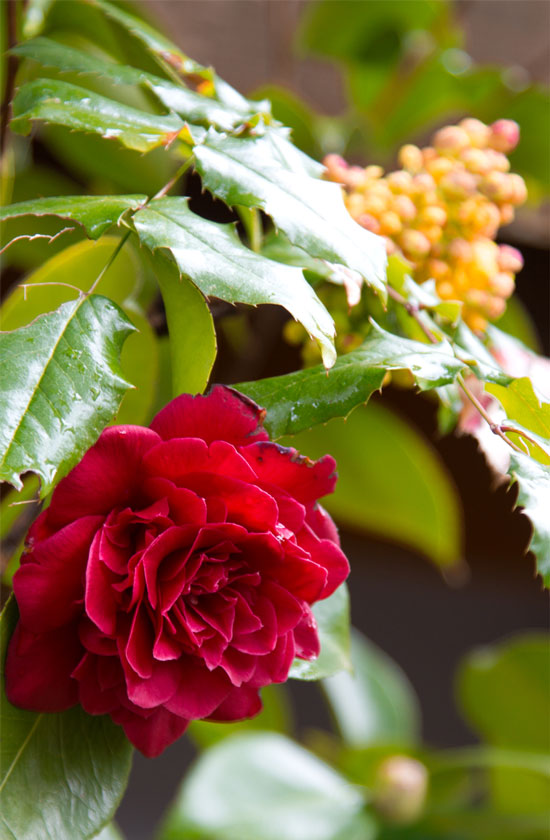 Some fun canisters in my kitchen . . .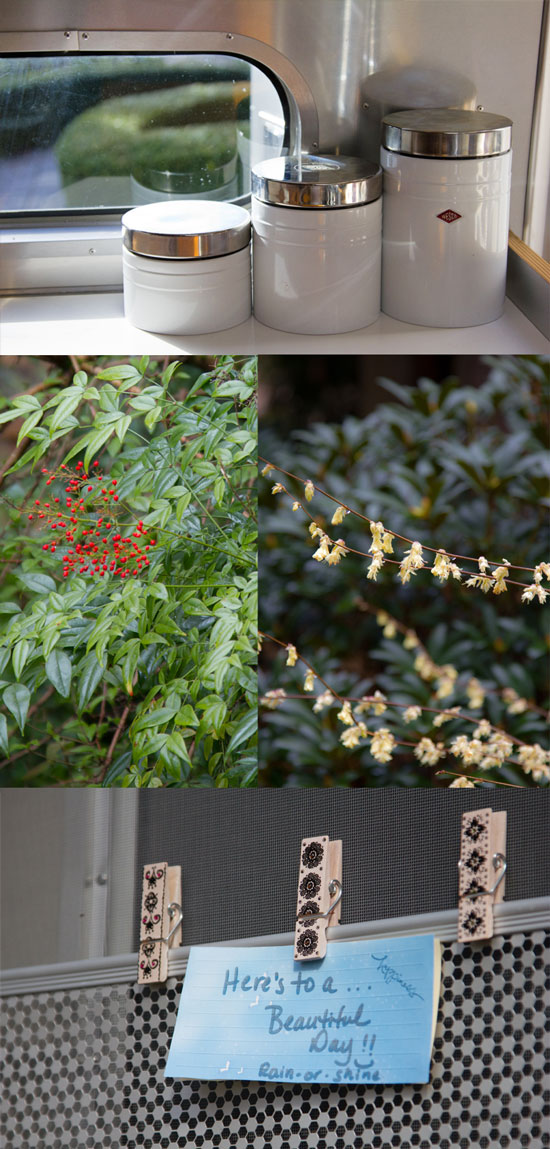 If you do happen to try this recipe, I would love to hear what you think.
Here's to present and future beautiful days!