Oh beautiful Oregon.  How I love you and how much I realize a trip back is in order.  Our trip visiting with you last Spring was one we will never forget . . .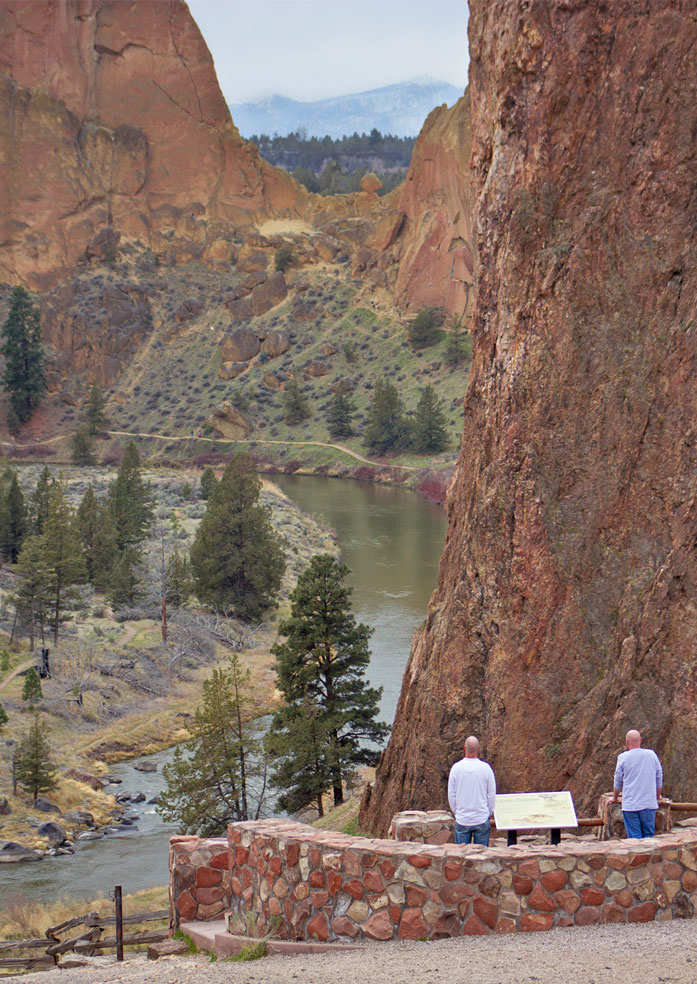 We were sad to be leaving Kahneeta.  We had such a wonderful time spending our days hiking, swimming, golfing and just relaxing.  We will forever remember the good times we had there.
Like anything else in life, it was time to move on.  We had a schedule that we needed to stick to if we truly wanted to visit all of the places we had in mind in Oregon.
So off we went.  Our next stop was Smith Rock State Park in Terrebonne where we would be able to see some rock climbers in action.
When we arrived We pulled the Airstream into a nice big spot and had a picnic lunch of prosciutto, feta and tomato tartines accompanied with Burrata.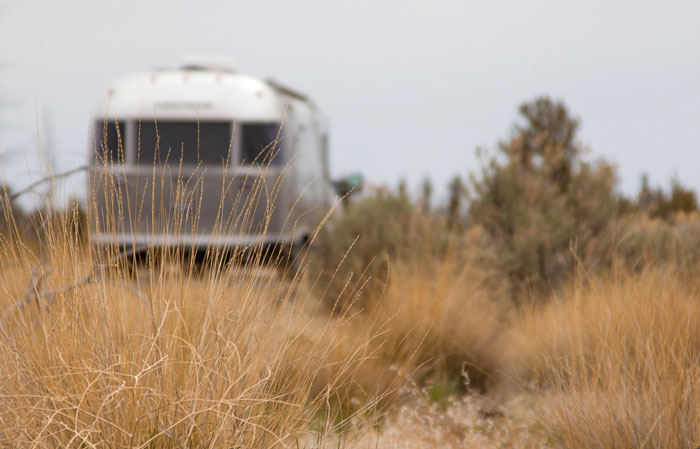 Oh that Burrata.
Before our trip, a coworker of mine told me all about it and after her good ten minute, mouthwatering and awe inspiring Burrata story that took place in Italy, you can imagine how eager I was to get my hands on some of this cheese to take along with us on our trip.  Apparently it is not an easy cheese to find but luckily my local Whole Foods carried it.
I've been waiting for the right time to serve this divine, buttery, fresh cheese.  It has been waiting for us in the Airstream fridge and as each day passed I could feel it taunting me but I was patient and waited for the right moment.  I wanted the time that we enjoyed this cheese to be special.  Now was the time.  Here we were in this beautiful park, it was so peaceful and quiet outside.
Burrata is the most amazing cheese I have ever tasted in my entire life.  It is fresh mozzarella and inside of it you find that it is stuffed with even more delicate, stringy mozzarella that has been soaked in fresh sweet cream.  It was divine.  Oh and did you know that Burrata is Italian for "Buttered?"  Well, there you go :)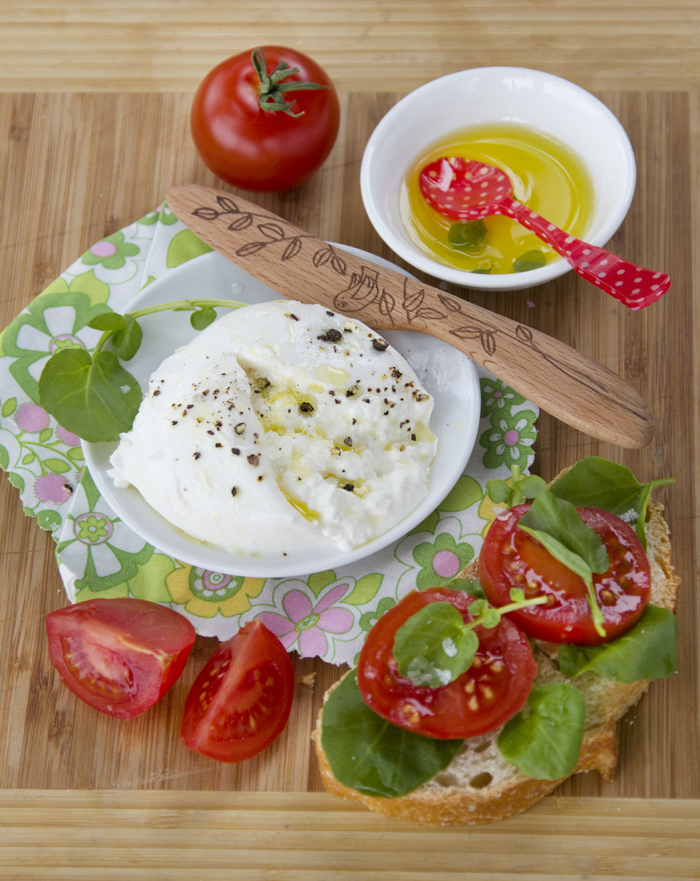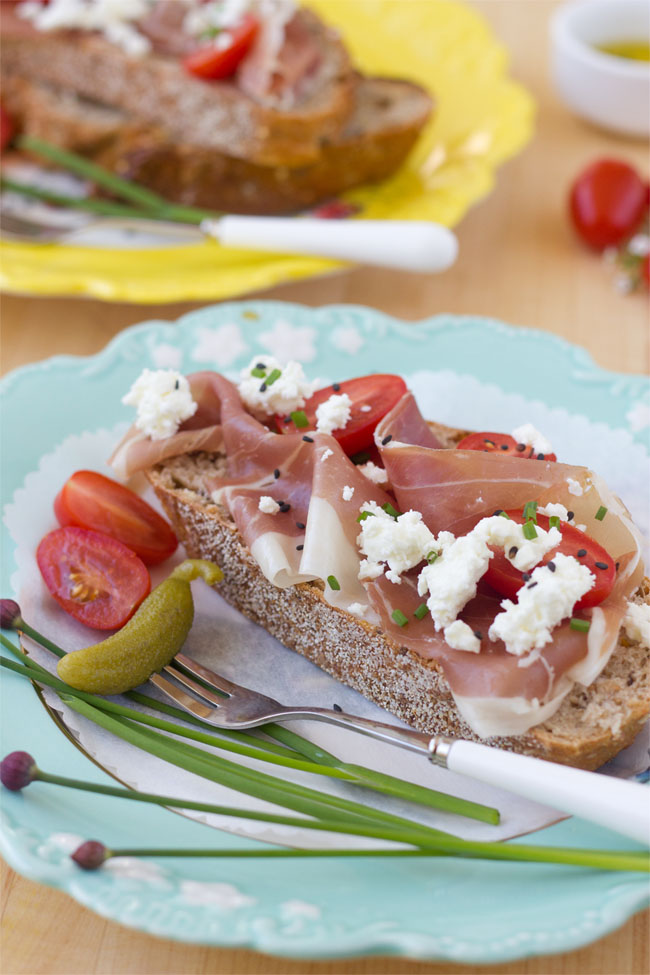 "Look mommy!  I can see someone climbing . . ." B shrieked with excitement.
Wow, and there they were, the rock climbers.  So many of them and so high up.  I could never do it.  Never.  I am always envious of people who are not affected by heights.  For me, I am terrified.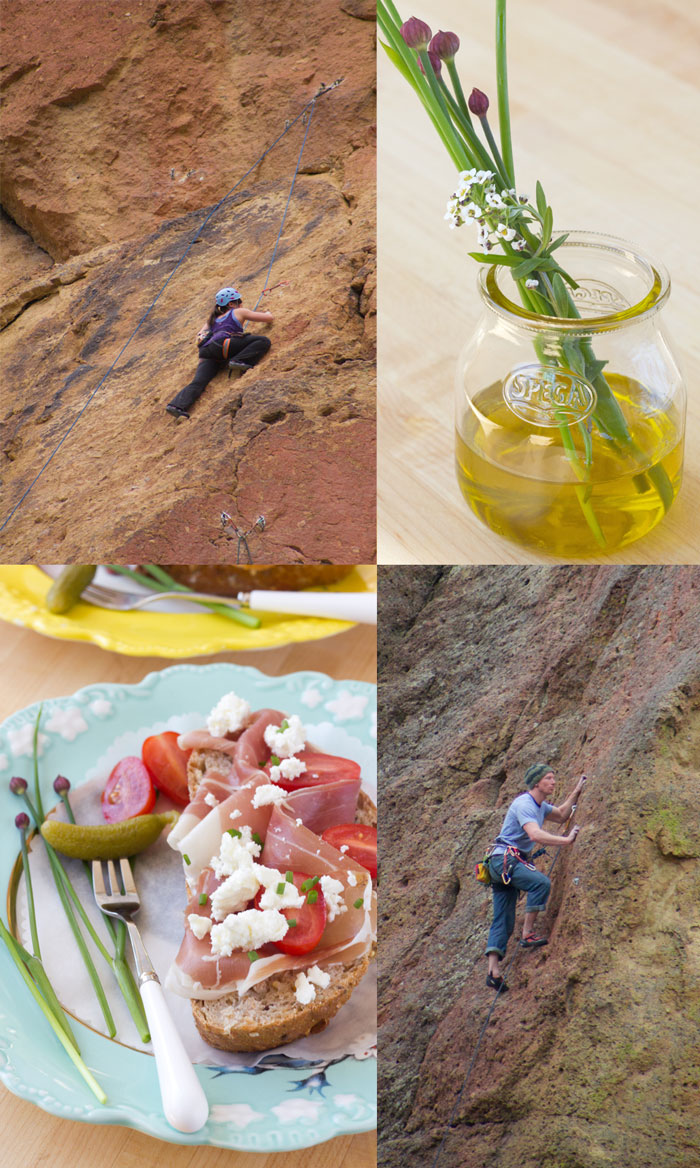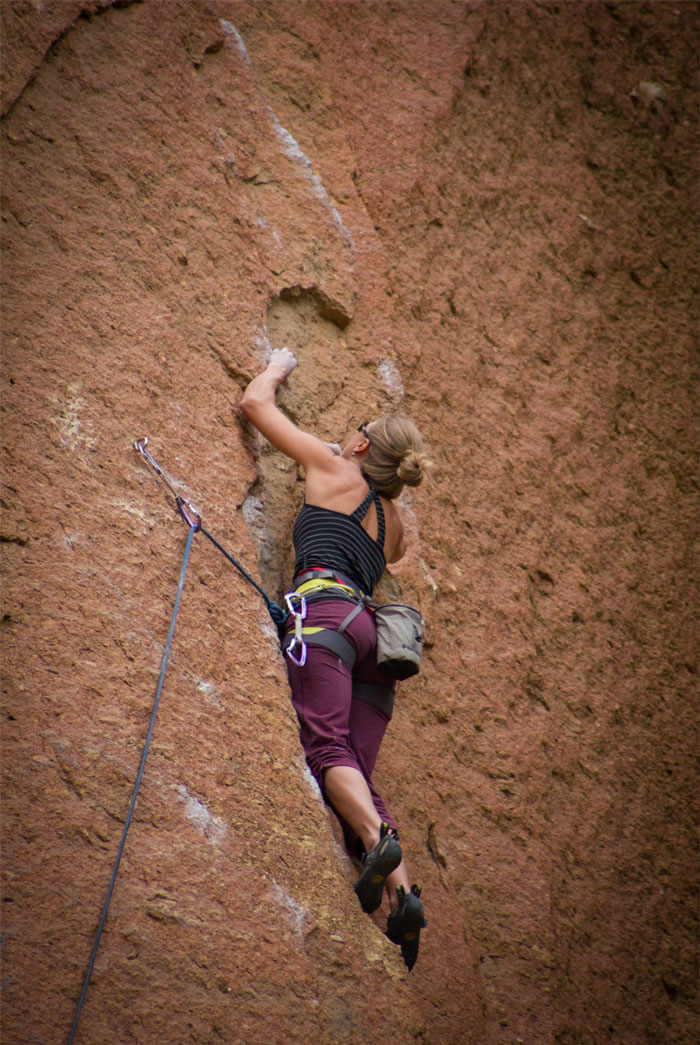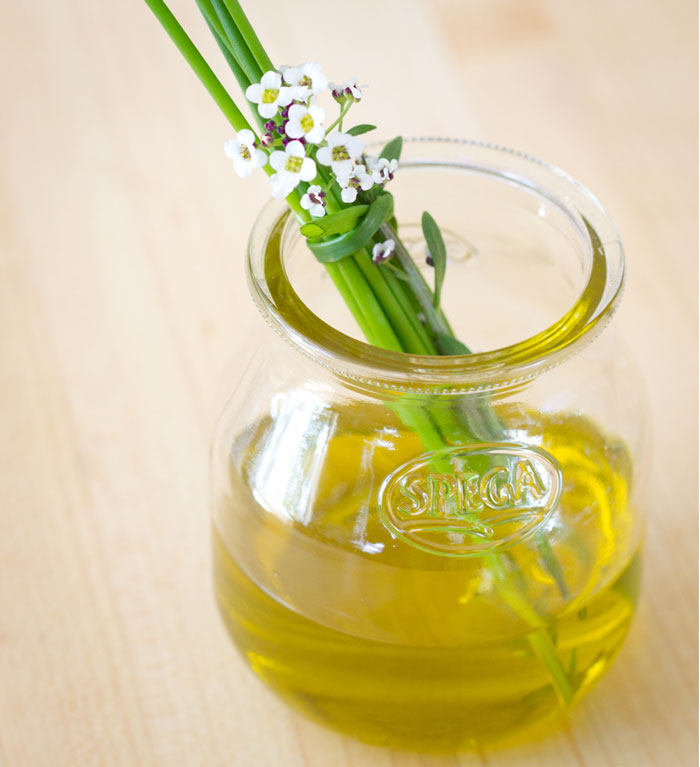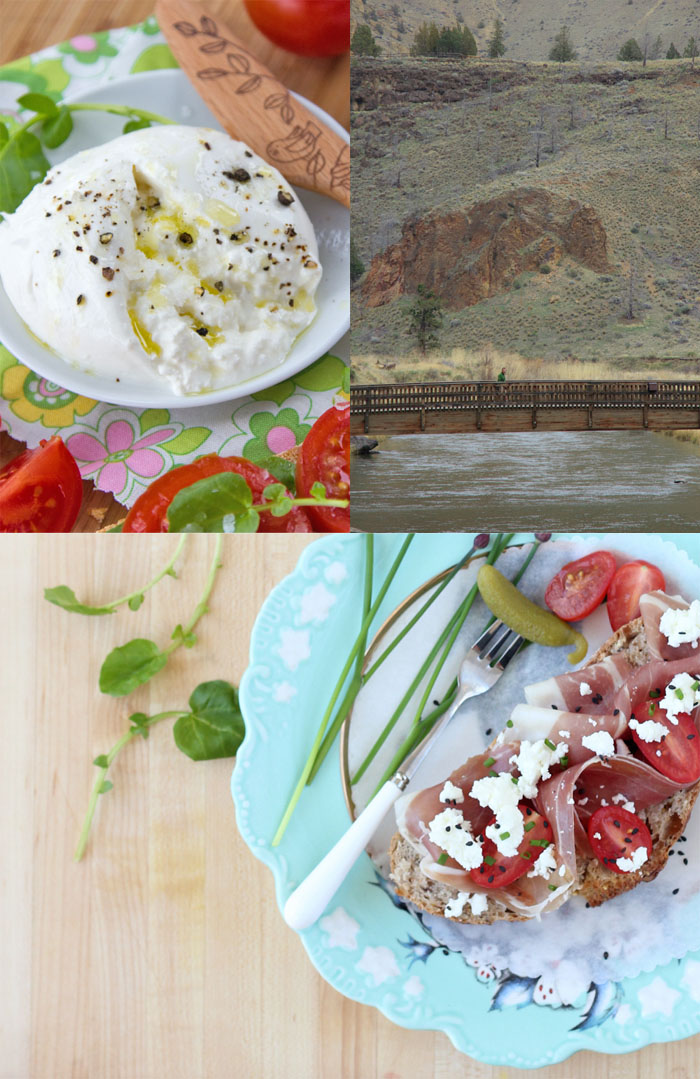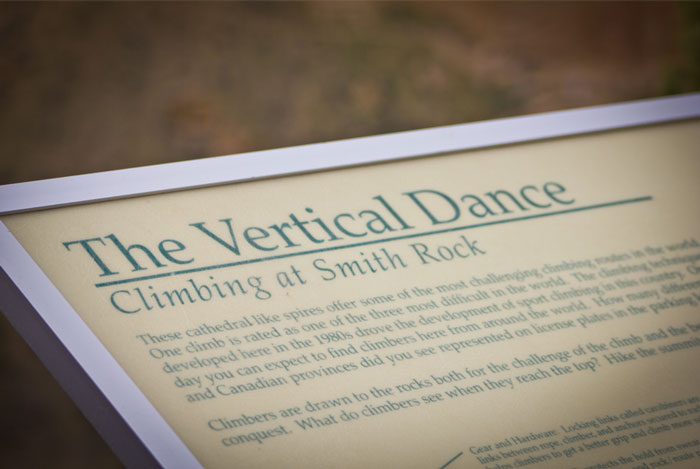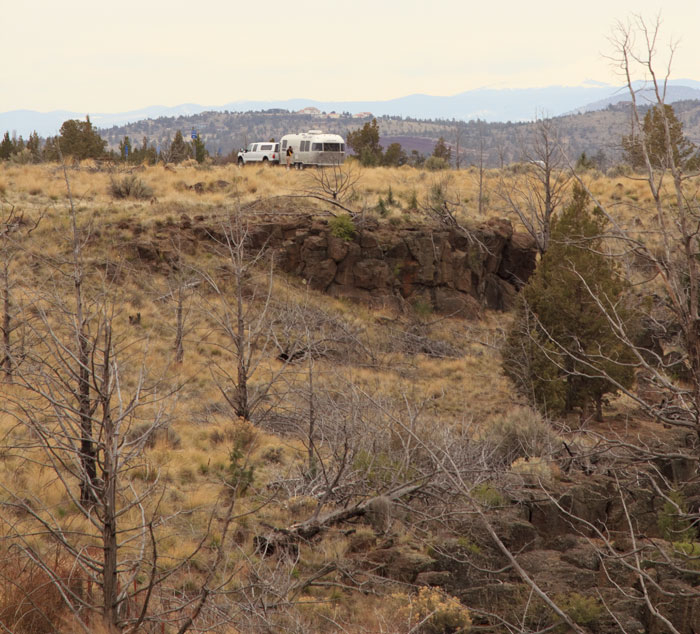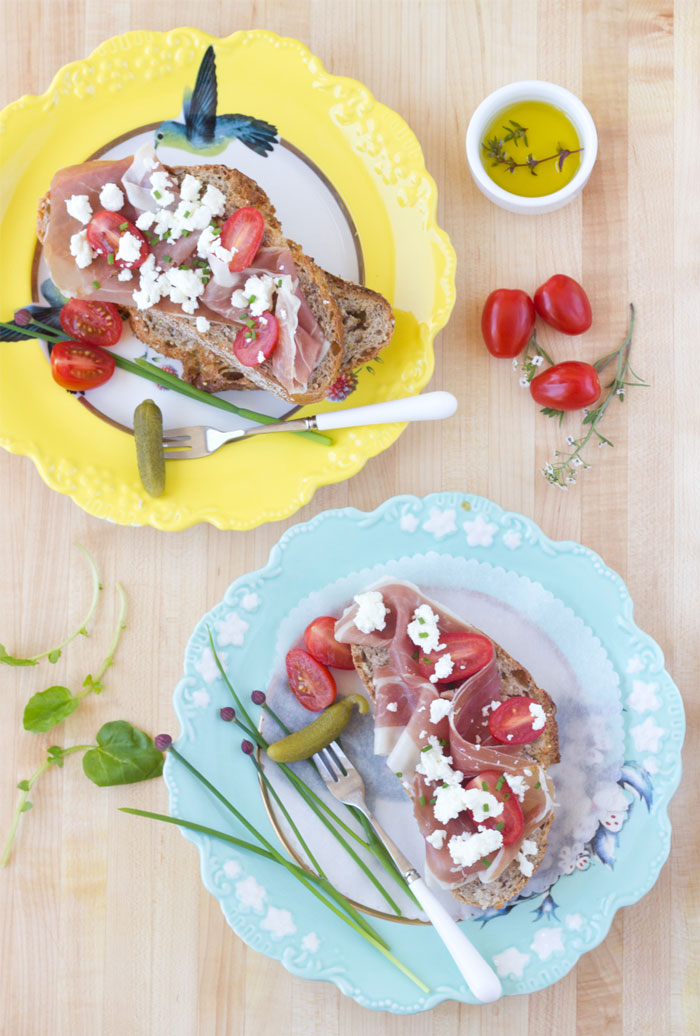 The rock climbers were amazing to watch.  Carefully eyeing each place they will put their hands and feet and then slowly getting higher and higher.  Then when they came back down they were so happy and were talking about what a fantastic time it was.
It was a fantastic time for us too.  Smith Rock State Park was incredible.  We felt like we were on a different planet with the dramatic rocky landscape that surrounded us.  I took many pictures here.  I just couldn't stop snapping away.  It was so beautiful.  I wanted to make sure it was all captured.  Every last bit of it.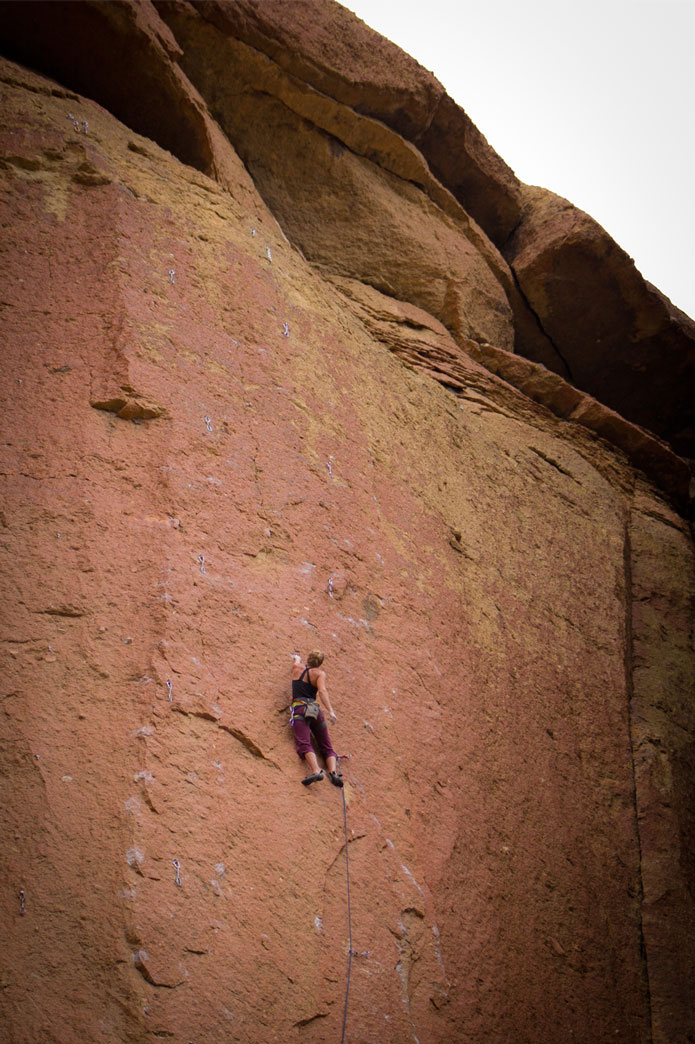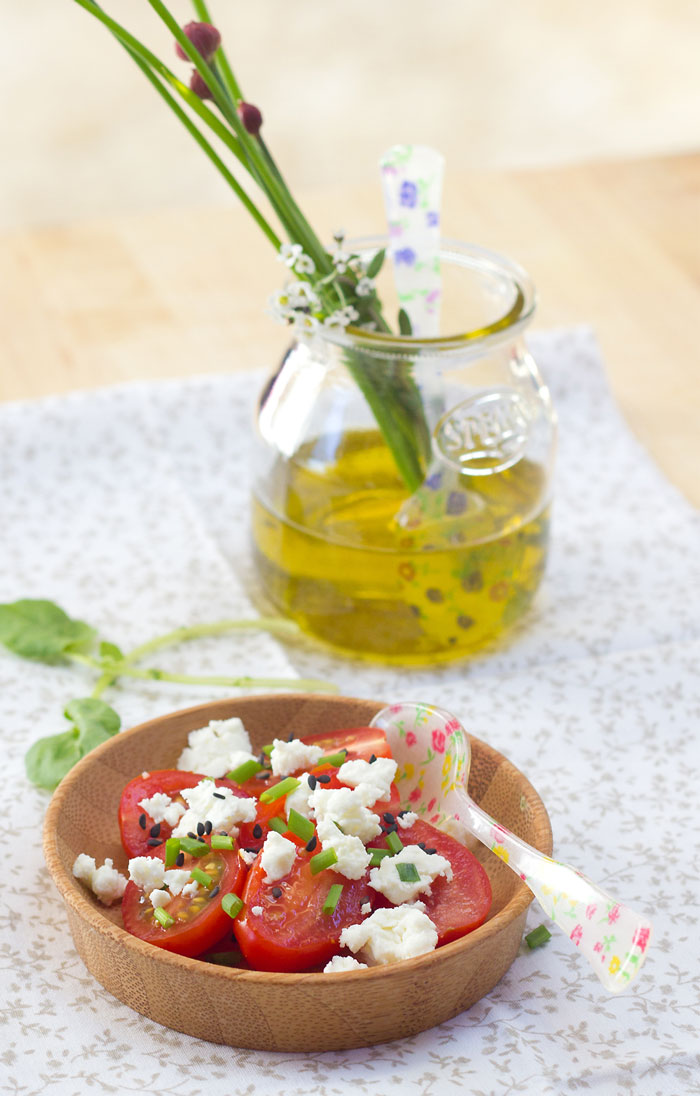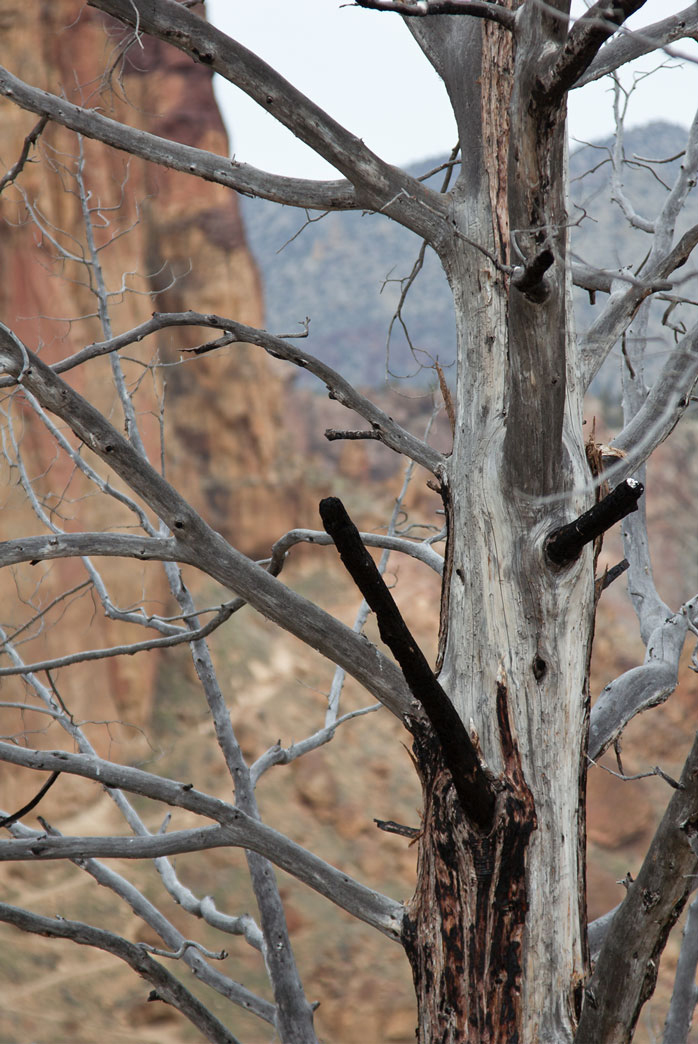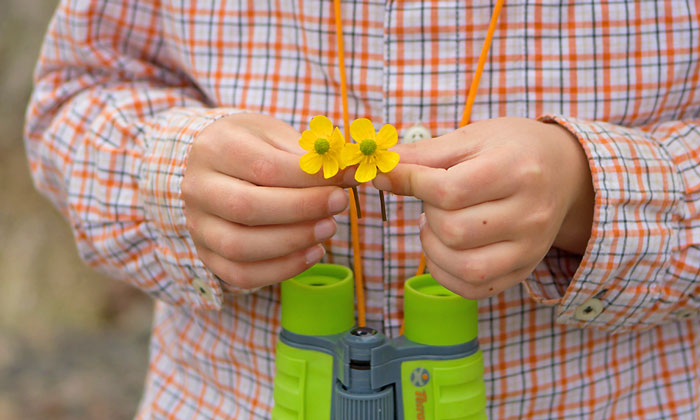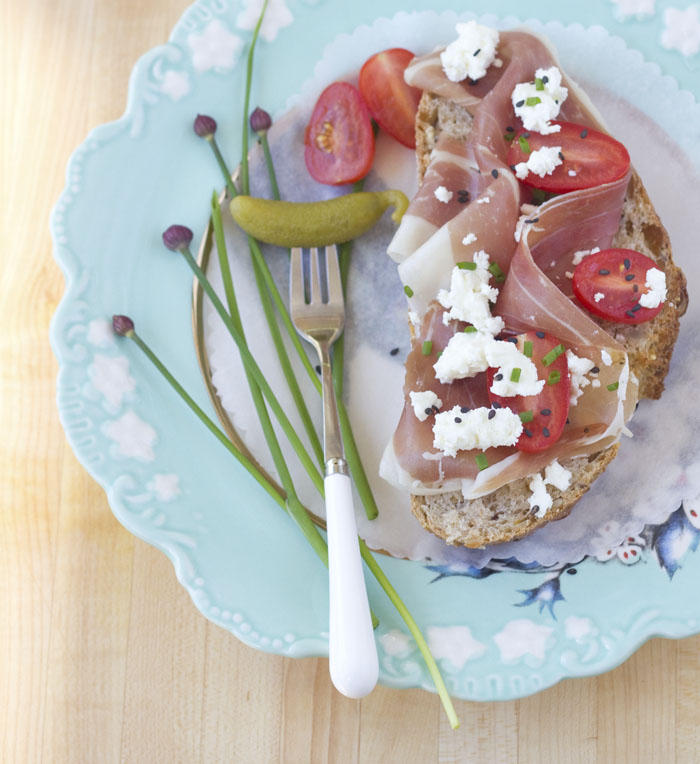 What a wonderful trip we were having so far.  We just love Oregon, what a beautiful place to visit.

P.S.
If you are interested, here is a Smith Rock State Park Brochure for your reading pleasure :)