Here we are in Roslyn, Washington.  Our last "Quarter Mile" exploration was on beautiful Orcas Island located within the San Juan Islands.  The quarter mile of Orcas Island beach front is very different and yet the same as any other quarter mile in America.
Wherever you are I encourage you to take a part of your day to discover just a quarter mile around you and see the beauty it holds.  On this particular morning we headed out on foot to discover our surroundings in sweet Roslyn.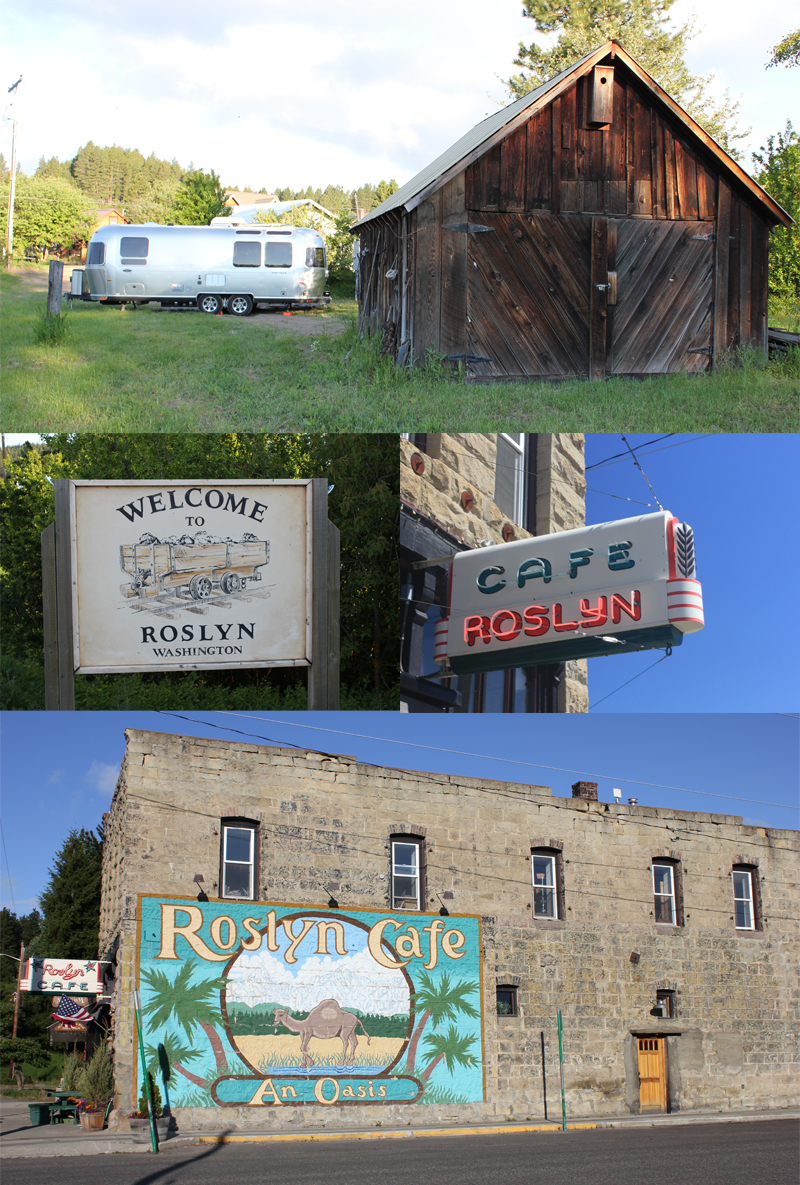 Along our way we discovered more historical "sheds" that were built in the 1800's by the coal miners who inhabited this town.  I imagine that they were actual households back then, but it is on my list to confirm that.  Many of the modern day homes built here have these sheds in their original spots on the properties.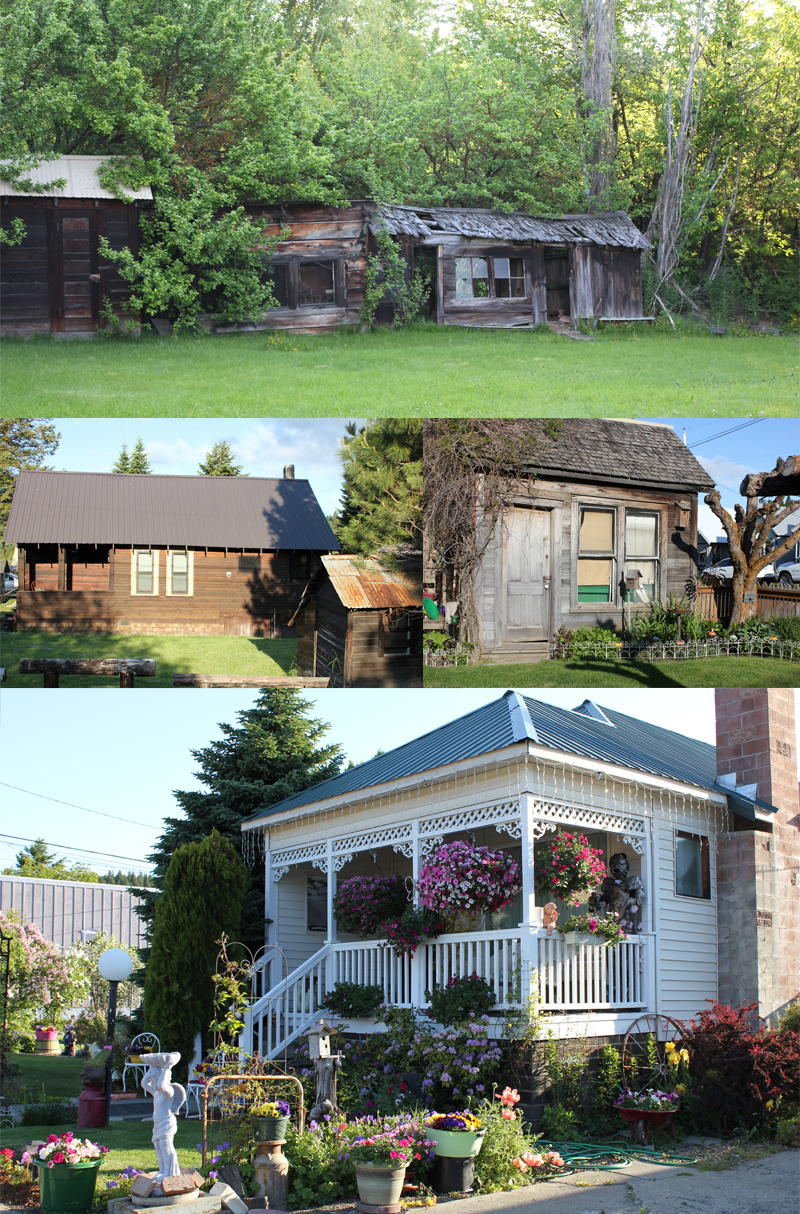 Downtown Roslyn is full of quaint little boutiques, a museum and delicious places to dine.

On our way back to our Airstream we pass spacious pastures with beautiful horses.  We are absolutely in love with this town.