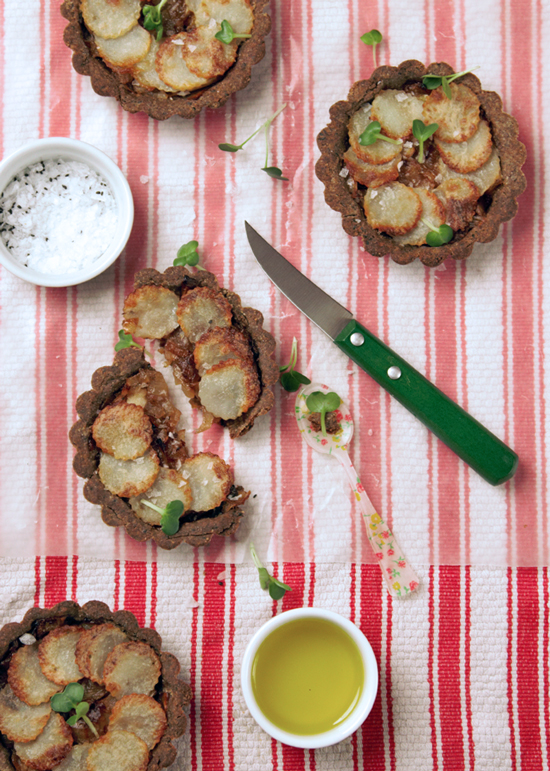 We were on vacation. A nice, long vacation.  We were preparing for this trip for a very long time and finally we were here at Red Mountain in Rossland, British Columbia. It is just a few hours north of Spokane, Washington. The drive coming up was beautiful. The drive going back home? Not so much. I will be posting about our trip home soon, it was very interesting.
The routine was the same, everyday. It was nice. Wake up early, feed the boys and set them off for a day of skiing. Hubby on his way for cat skiing with Big Red Cats and our photographers Matt Small and Kenny Blum and B off to his ski class with his favorite instructor, Maude from France.
"Mommy, is Maude going to teach me skiing today again?" he would ask as I helped him get dressed in all of his layers.
Layer.  After.  Layer.
"Yes she is," I would tell him and then would come the smiles. Big smiles. He really enjoyed his days skiing, thank you so much Maude. You've created wonderful memories for him.
While everyone was off enjoying their days of skiing, I would walk around the resort and take photographs and seek out inspiration for our next meal.  The fact that I had my box of goodies from Full Circle Farms was an added bonus.  A box full of fresh, organic veggies — the possibilities were endless. If you live in Washington State, Alaska and Idaho I am sure you have heard of Full Circle Farms.  They are an "organic food delivery service," and it feels like Christmas morning every time my box is delivered to my door.  Community Supported Agriculture — I am very proud to be a supporting member.  Here is more about Full Circle Farms

Out of my box I pulled some beautiful organic red potatoes, an onion and got to work slicing, sauteing and assembling.  I have only made sweet tarts before, never a savory one.  I was excited for this one.
Potatoes, buckwheat flour (I have been on a buckwheat kick lately — I am in love with the taste), caramelized onions and parmesan cheese — once baked together we experienced deep, earthy savory flavors.  It was incredible.

After I picked up B from class we came back to the Airstream for some hot cocoa (our apres-skiing ritual).
He saw the tarts on the counter, cooling.
"What are those mommy?" his eyes wide with curiosity.
"A potato tart.  Would you like one?"
He ate two.