This was our last stop during our Oregon Coast trip last year and I can honestly tell you, from the bottom of my heart — Jetty Fishery is a true hidden gem.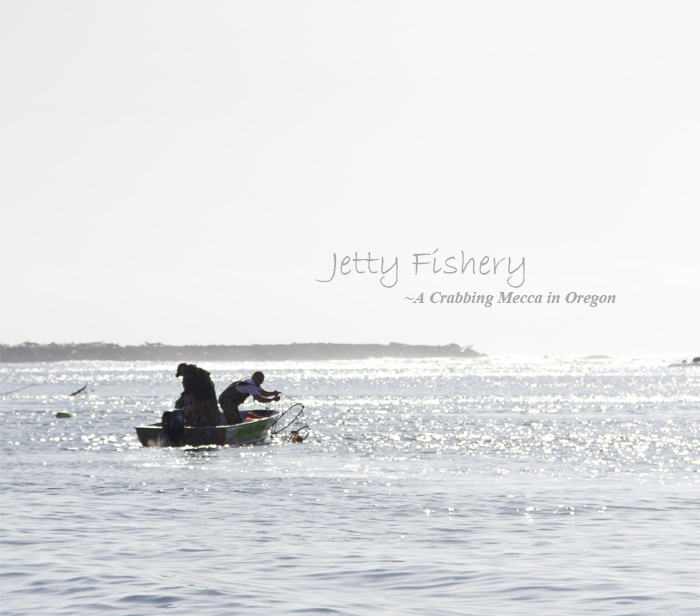 After our beautiful day that we spent at the beach we headed north on Hwy 101 and arrived at Jetty Fishery.
We could not believe our eyes.
To us, we just discovered a hidden gem and probably one of the most perfect spots that we had ever been to with our Airstream. The spots here come with full hookups, are covered with grass and come with amazing scenic views of Nehalem Bay.
It could not have been more of a perfect place for us to be.